What's Coming In 2023 For ESG?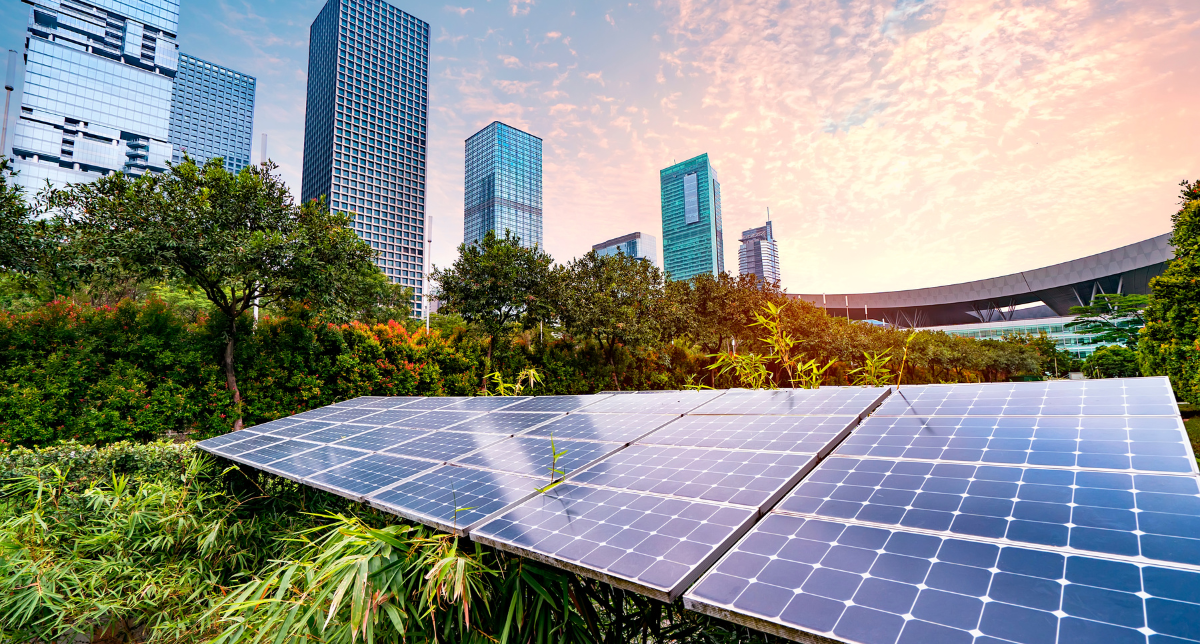 Authored By Maria Marecki, Senior Regulatory Consultant, Compliance & Risks
The Reuters Events Sustainability Reporting & Communications USA 2022 was held the 1st and 2nd of November, in Brooklyn, NY.
The event brought together sustainability and finance leaders to discuss themes that included data collection and management, global regulations and standards, and stakeholder communication.
As regulation increases, businesses face pressure to become more transparent and accountable to delivering actions that match their commitments.
Areas Of Concern:
The proposed US Securities and Exchange Commission (SEC) rules on disclosure of climate-related risks information are expected to bring significant change for businesses.
One area of concern that was highlighted at the event is the inclusion of Scope 3 emissions in addition to Scopes 1 and 2.
The draft includes the requirement to disclose greenhouse gas (GHG) emissions from upstream and downstream activities in its value chain (Scope 3), if material or if the registrant has set a GHG emissions target or goal that includes Scope 3 emissions.
Some businesses believe that since these activities are outside of the company's control providing these details is burdensome.
The SEC final rule could be published in Q1 2023.
Disclosure Requirements
The International Sustainability Standards Board (ISSB) of the IFRS Foundation, which was created to develop a comprehensive global baseline of sustainability disclosures for the capital markets, held a consultation on its first two proposed standards.
The standards set out general sustainability-related disclosure requirements and climate-related disclosure requirements.
The ISSB voted unanimously to require company disclosures on Scope 1, Scope 2 and Scope 3 GHG emissions. ISSB plans to develop relief provisions to help companies apply the Scope 3 requirements.
These relief provisions have yet to be determined.
Final standards are expected to be published in early 2023.
How Does 2023 Look For ESG?:
There are expectations that jurisdictions other than the United States and European Union will take the final ISSB standards into account when drafting their reporting requirements.
Though it is not clear yet what the rules are going to look like in different parts of the world, companies should prepare for impending regulatory requirements.
Businesses should build the capacity to evolve by getting internal systems, processes, and teams ready and considering when to employ external, third-party assistance.
As a cross-functional effort will be involved, it is important that teams communicate with each other to understand how the requirements impact each team and to learn each other's terminology.
It is also necessary for those at the director level to understand new and changing regulations.
Stay On Top Of Global ESG Regulations
Check out our latest whitepapers on Navigating the Maze of Environmental, Social & Governance Regulations: From Sustainable Products to Sustainable Finance and From Non-Financial to Corporate Sustainability Reporting: Accelerating ESG Disclosures in the EU or catch up on our on-demand webinar to learn more about ESG Reporting Obligations for the Modern Day Consumer Good
Maria Marecki, Senior Regulatory Consultant, Compliance & Risks
Maria Marecki is a Senior Regulatory Consultant at Compliance & Risks. She has over a decade of experience as a research consultant compiling customized products to address strategic business needs for retailers and manufacturers, including entering new geographic markets and development of global best practices around regulatory compliance.

Her experience in product safety and labeling spans a wide range of products including children's products, apparel, footwear, electronics, and cosmetics.
Stay Compliant With ESG Regulations
Learn how C2P can help you stay ahead of ESG regulatory changes and achieve uninterrupted market access.