EU's Sustainability Reporting Shift: Accelerating ESG Disclosures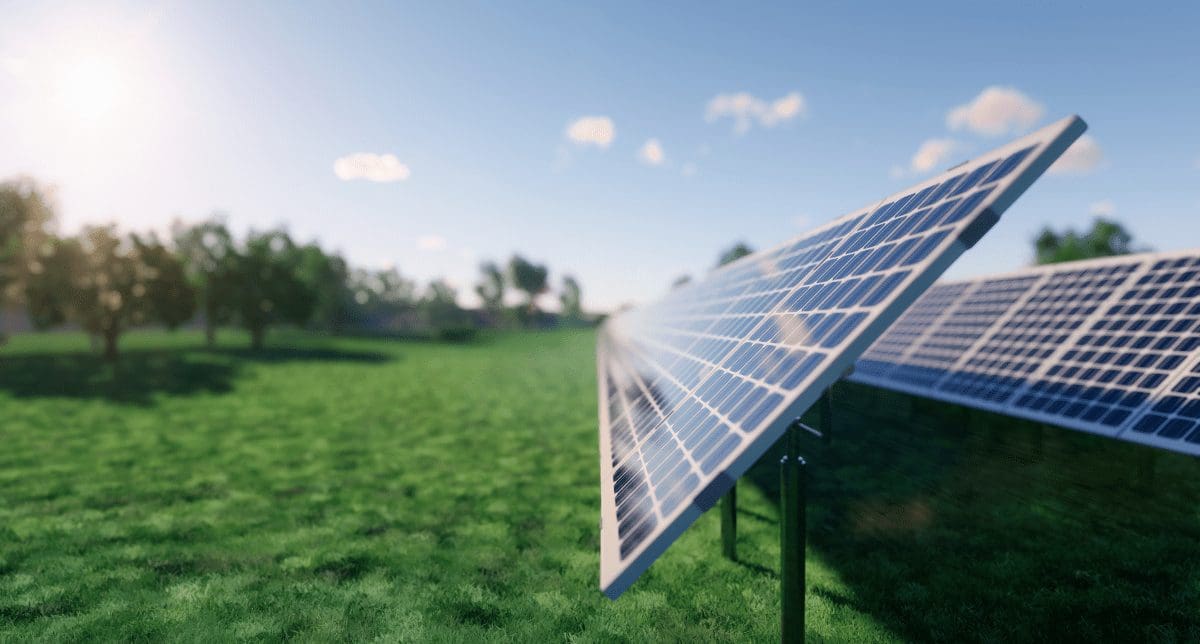 Whitepaper Overview
New EU ESG reporting rules are on the way, but are you ready for them?
This white paper aims to give a simplified and up-to-date overview of what companies need to be doing now to prepare for the requirements set out in EU Commission's Draft Corporate Sustainability Reporting Directive (CSRD) published in April 2021.
This whitepaper covers:
How do these requirements differ from existing requirements under the Non-Financial Reporting Directive (NFRD.)
How these new measures will co-exist and align with other reporting measures currently in force in the EU.
A step-by-step guide on how to prepare for the proposed requirements for businesses.
A broad overview of the sustainability reporting landscape in other jurisdictions.
Author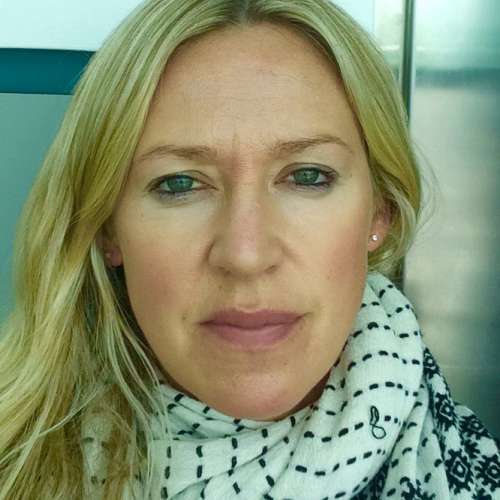 Joanne O'Donnell, Global Regulatory Compliance Team Manager, Compliance & Risks
Joanne is the manager of Compliance and Risks' Global Regulatory Compliance team and has been working in the regulatory compliance field for the past 11 years.

Joanne supports our clients with their legal compliance challenges and has a particular interest in Corporate Social Responsibility, Business and Human Rights, Climate Change and Human Trafficking and Slavery.

Joanne holds a Bachelor of Arts (Legal and French), a Bachelor of Law (LLB) from the National University of Ireland, Galway and a Masters in International law (LLM) from the Graduate Institute of International and Development Studies, Geneva, Switzerland.

She also has a Masters Degree in French from the University of Limerick and is a fluent French speaker.

She qualified as a Solicitor with the Law Society of Ireland in 2003 and has previously held roles as an associate solicitor with a top 5 Irish law firm, inhouse legal counsel, and a legal advisor to the United Nations.
Author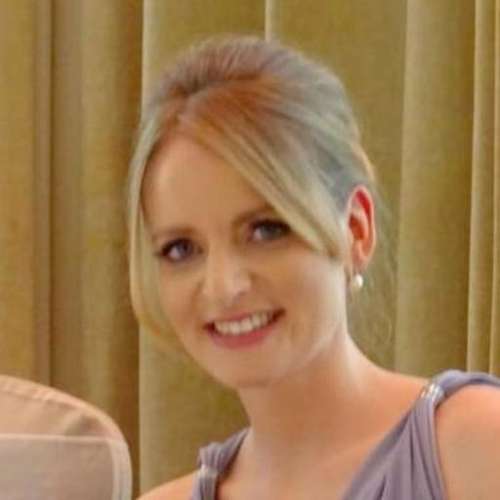 Joyce Costello, Senior Regulatory Compliance Specialist, Compliance & Risks
Joyce is a Senior Regulatory Compliance Specialist with Compliance & Risks with 9 years experience. 

With expertise in global RoHS legislative and product safety conformity assessment requirements, Joyce also works closely with customers to assist them in understanding the implications of evolving regulation on their products.

Joyce has a Master of Laws (LLM) and Postgraduate Higher Diploma in French from University College Cork.