ESG: Driving A New Age Of Regulatory Change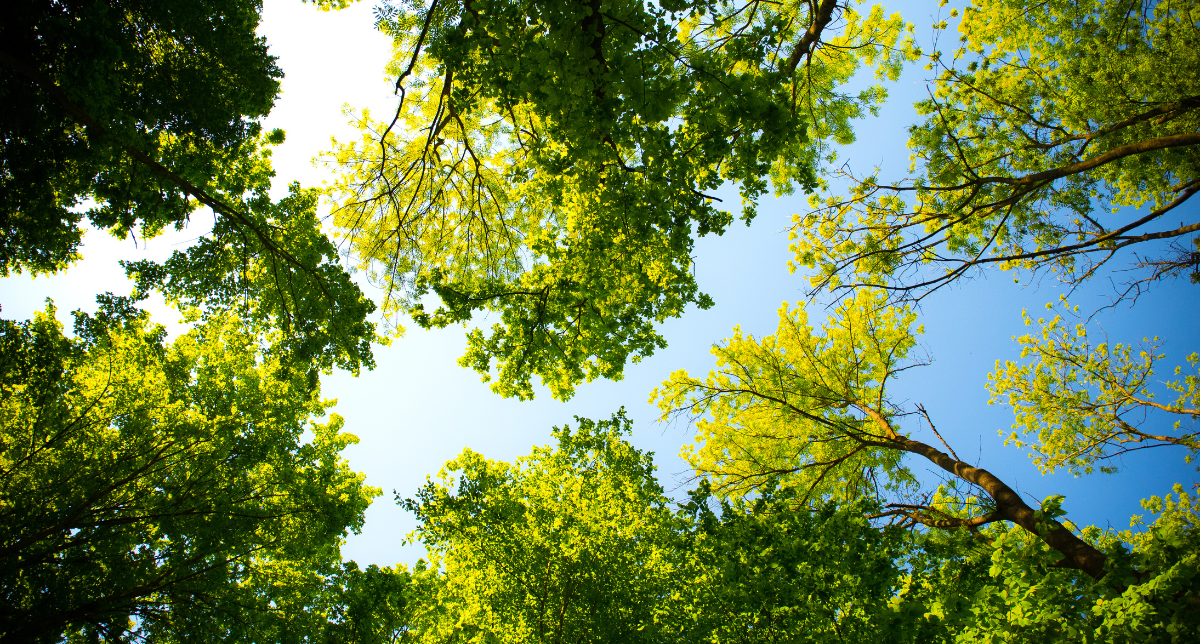 From December 2022, 49,000 businesses in the EU will have to prepare to report on Mandatory Sustainability Reporting Standards for 2023. Are you ready?
In recent years Environmental, Social and Governance (ESG) has moved from the shadows onto centre stage. It unwittingly entered our lexicon and consciousness, so much so that it's hard to remember a time when it was not spoken about.
It is useful to take a step back and ask why?
ESG relates to a company's impact in three key areas :
Environmental
What is the environmental impact of a company?
This stretches across areas such as carbon emissions, pollution of air, water & soil, waste management, use of toxic chemicals, energy sources and use, natural resource conservation and more.
Social
What is the social impact of a company?
This looks at a company's relationships with its employees, suppliers and customers, as well as those in the localities in which it is based.
Is there gender diversity?
What is the company doing to address human rights abuses in its supply chain?
Governance
How does a company govern itself?
This includes everything from leadership to management to audits, executive pay, lobbying, bribery and more.
So why is ESG being talked about so much now? Here are five reasons why:
Climate Change
Never before has concern for our climate and environment been so pressing. Policymakers and regulators are responding to this concern and to the global acceptance that if we do not act now, it may be too late. A key tool in their arsenal in this battle is ESG reporting.
Greenwashing
ESG Reporting is a means to ensure companies do not engage in greenwashing and are providing credible, verifiable and comparable information regarding their ESG activities. In this way, capital flow can be directed towards sustainable companies with less environmental impact.
Statutory Obligations
ESG is evolving from "nice to have" to a statutory requirement bringing more companies into the fold with emerging regulatory developments such as the EU Corporate Sustainability Reporting Proposal.
Increased Disclosure
Financial market participants are increasingly being asked to disclose sustainability information to end investors on the "greenness" of their products under measures such as EU Sustainable Financial Disclosure Regulation.
Consumer Demands
Not only are ESG disclosures and metrics coming under the spotlight from regulators and investors but also customers, employees and the general public are demanding verifiable and comparable information to make choices when it comes to the products they buy and the companies they work for.
Non-Compliance Implications
Consequences for non-compliance in respect of mandatory ESG disclosures or for engaging in greenwashing loom large and may result in non-compliant companies finding themselves subjected to lengthy regulatory investigations, immersed in criminal and civil proceedings or liable for payment of hefty fines.
As reported on Edie.net French environment minister Bruno Le Maire, who has led talks on the CSR mandate, said: "This agreement is excellent news for all European consumers. They will now be better informed about the impact of business on human rights and the environment… Greenwashing is over."

Commenting on the CSR agreement, Richard Howitt, the former chair of the International Integrated Reporting Council (IIRC), said: "I'm delighted that the new text includes mandatory climate transition plans, setting standards for company sustainability reporting and independent audit of the information.
This is an important next step as the world moves towards standardisation of ESG reporting by business, to back responsible business itself and to step up Europe's response to the urgent challenges of the climate emergency and the UN Sustainable Development Goals.
Congratulations to the French Presidency, to Commissioner McGuinness, Pascal Durand MEP and everyone involved."

Aside from the potential financial damage this may cause, the reputational damage it may present will undoubtedly have a knock-on effect in attracting customers, talent and investment as more and more stakeholders, from employees to consumers and investors are paying greater heed to how companies perform in the ESG space.
Recently, DWS CEO resigned following a police raid over greenwashing concerns.
This goes to prove that in a world where the stakes of non-compliance are high directors and company officers need to understand their obligations and comply.
ESG Reporting Support
At Compliance & Risks, our mission is to help ensure global companies have the tools to build consumers safe, sustainable, products in a world full of change.
We help the world's biggest brands unlock market access by managing regulatory compliance with our enterprise technology solution, C2P and have spent two decades honing the digital tools, expertise and regulatory content you need to monitor, assess and prove your product's compliance, protecting your brands and helping drive your growth.
To find out more about how we can help you manage your ESG compliance obligations and create an ESG Strategy, please email sales@complianceandrisks.com or speak to your account manager today.
Check out our latest ESG whitepaper on "Navigating the Maze of Environmental, Social & Governance Regulations: From Sustainable Products to Sustainable Finance" here
Book Time With Our Team
Learn how C2P can help you stay ahead of ESG regulatory changes and achieve uninterrupted market access.