ESG Reporting Obligations for the Modern Day Consumer Good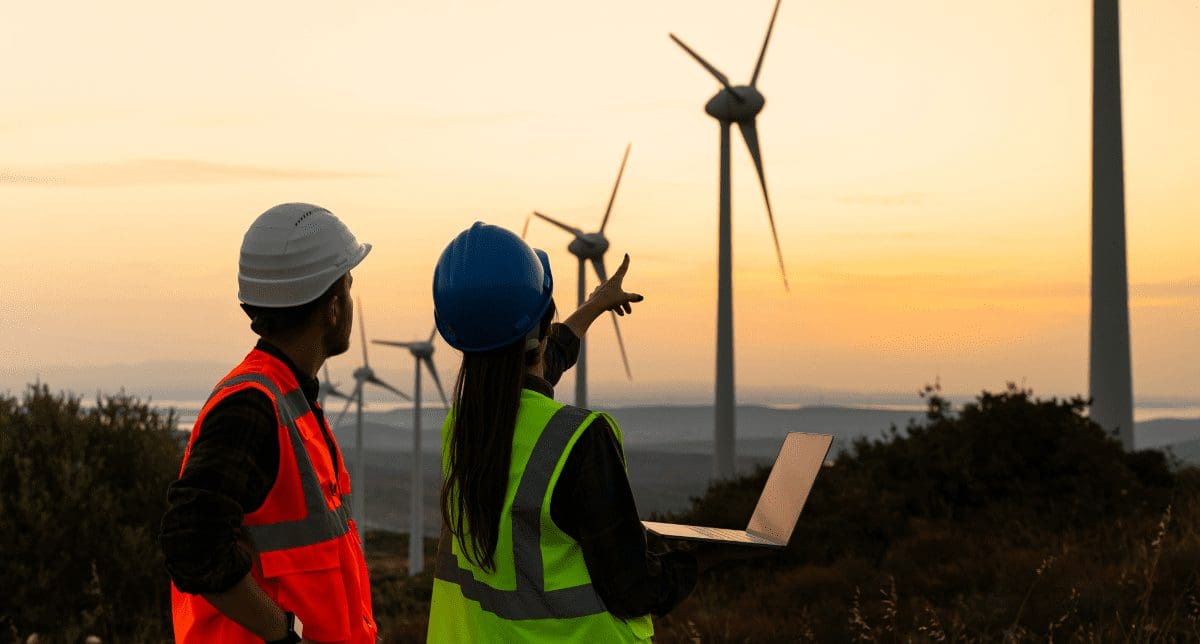 Webinar Overview
This webinar discusses the growing number of Environmental, Social and Governance (ESG) obligations, and in particular reporting obligations, placed across the value chain in respect of the modern-day product. The webinar will help you understand this developing trend and provide practical guidance on how C2P can help you stay on the right side of compliance.
With C2P, we provide enterprise SaaS software to help you understand where to begin your journey by helping you demonstrate compliance through the appropriate evidence, that is linked to your specific requirements that are driven by ESG regulations and standards.
C2P helps you to keep all of this information organized and each module has been purpose built to help you manage the work required to achieve your regulatory compliance objectives.
You will learn about:
The history of the development of ESG-type requirements
An overview of the broad-ranging types of obligations that may apply across the lifecycle
– Supply and ethical labour
– Design and manufacture, including to ensure diversity and inclusiveness
– Disposal, recycling and repair
– Reporting to authorities
The penalties and consequences of failure to comply with these regulations, including recent examples
The future litigation landscape in respect of these ESG-type requirements
Tips to future-proof your product production
C2P – A Smarter Way to Achieve your ESG Goals
Date
This webinar took place on Tuesday, 6th September at 08:00 PDT, 11:00 EDT, 17:00 CET
Presenters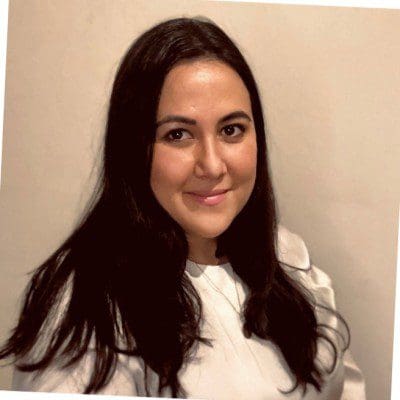 Sarah-Jane Dobson, Partner, Kennedys
Sarah-Jane is a partner in Kennedys' London office. She is an international products lawyer, acting on regulatory, litigious and policy matters across the full product life cycle in respect of product safety, compliance and product liability issues.

Her practice is focused on multi-jurisdictional matters for corporate clients across a range of sectors including consumer goods, cosmetics, chemicals, food and beverages, life sciences, industrial and regulatory compliance and global product recalls.
Her product liability work includes managing large portfolios of international product liability claims, advising on product safety, inquests, public inquiries, judicial reviews and anti-competitive practices and advertising.

Her policy work has focused on assisting clients responding to legislative change, including Brexit, change of regimes (medical devices) and new legislation (collective redress and product sustainability.
She has advised clients in respect of submissions to law makers regarding proposed change.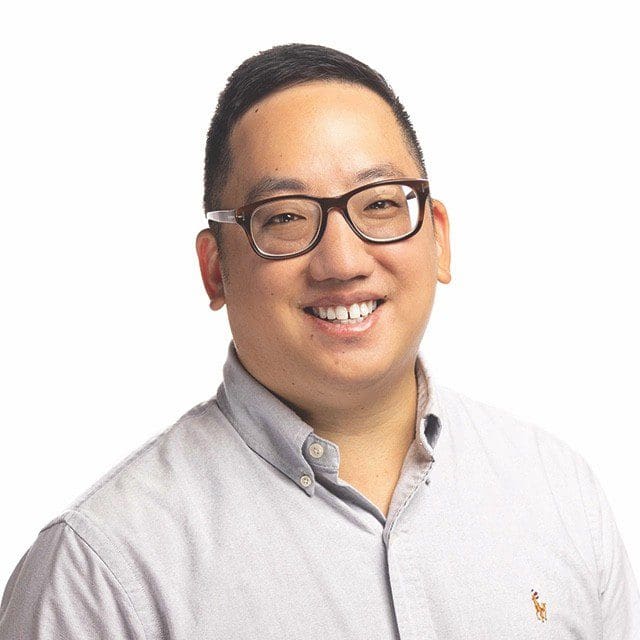 Matt Kuo, Chief Product Officer, Compliance & Risks
Matt has a long history working with SaaS and content companies in different product roles.
Matt joins C&R with experience at former Luminate portfolio company AutoQuotes (AQ).

At AQ, Matt led the intersection of content and context on their platform utilizing Jobs To Be Done as a framework to drive growth.
Before AQ, Matt's product experience includes Urjanet, Kabbage, CNN, Apple and IBM.