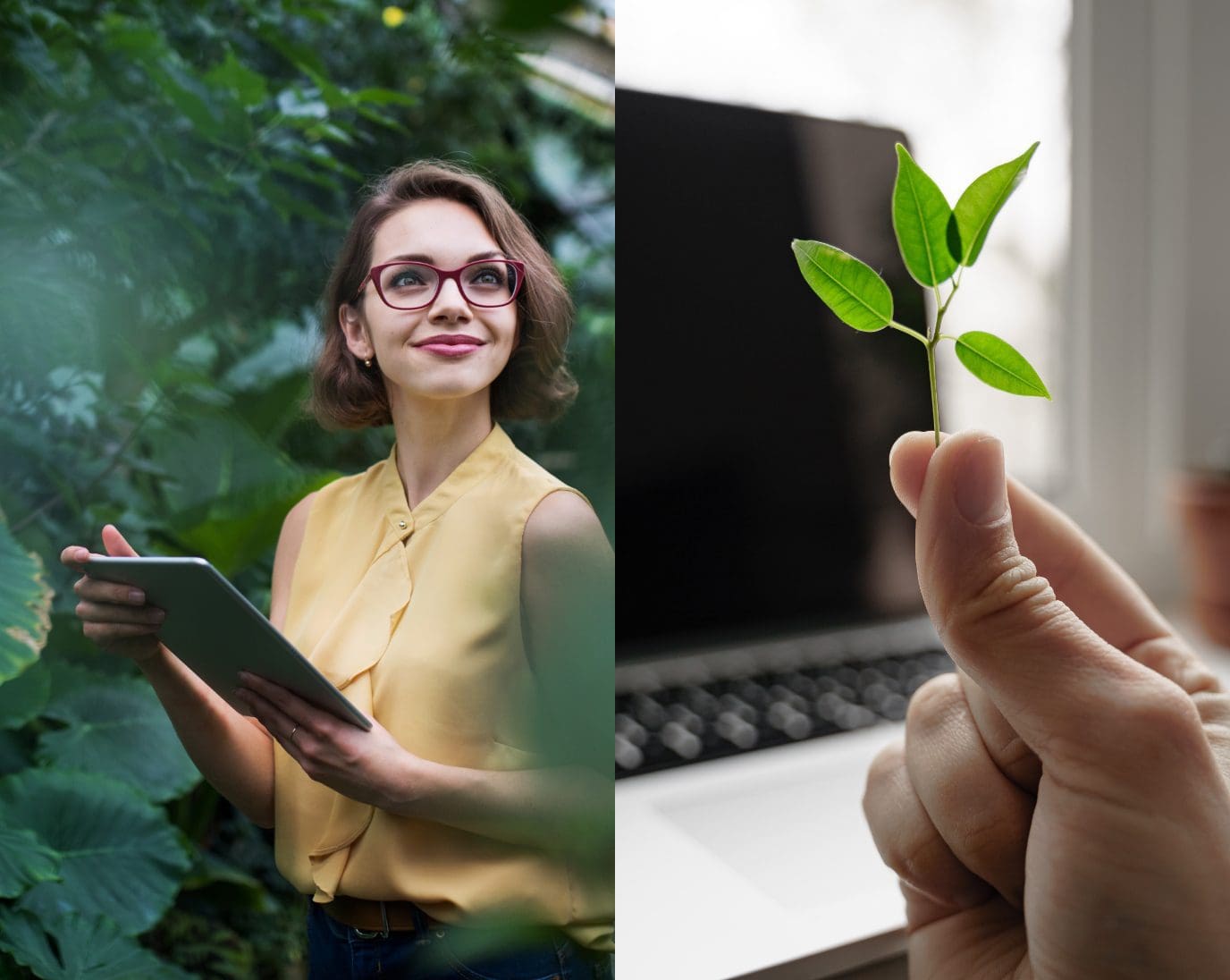 esg sOLUTION Features
Accelerate Your ESG Compliance Journey
ESG Solution Features
Compliance & Risks' ESG Solution is a smarter way for organizations to meet their ESG regulatory obligations, helping you manage goals and targets and demonstrate compliance with evolving regulatory requirements.
Set Your ESG goals
Seamlessly implement a company-wide ESG strategy by mapping regulatory requirements and obligations with your ESG goals.
Exceed mandatory reporting requirements to create a clear competitive differentiation
Communicate Clear Targets
Quickly align teams & stakeholders with common goals and targets
Communicate & collaborate on targets to gain alignment.
Manage Progress towards your Goals
Track progress to manage your ESG program with a user-friendly platform
Clear communication about the impact of your ESG strategy
Clearly see progress against targets
Transparent, Centralized ESG Data
Ensure transparency and trust with accurate reporting
Provision of custom material topics to accurately reflect organizational priorities & meet reporting requirements.
Regulatory Content Areas
Summary of the regulatory content that matters to your business.
Link ESG strategy to Regulations
Identify upcoming ESG Regulations
Easy navigation through regulatory content
See upcoming / proposed regulations ahead of time
Stay on top of ESG regulatory changes
Continually monitor regulatory changes
Stay ahead of proposed regulatory changes
Early warning alerts on upcoming regulatory changes/updates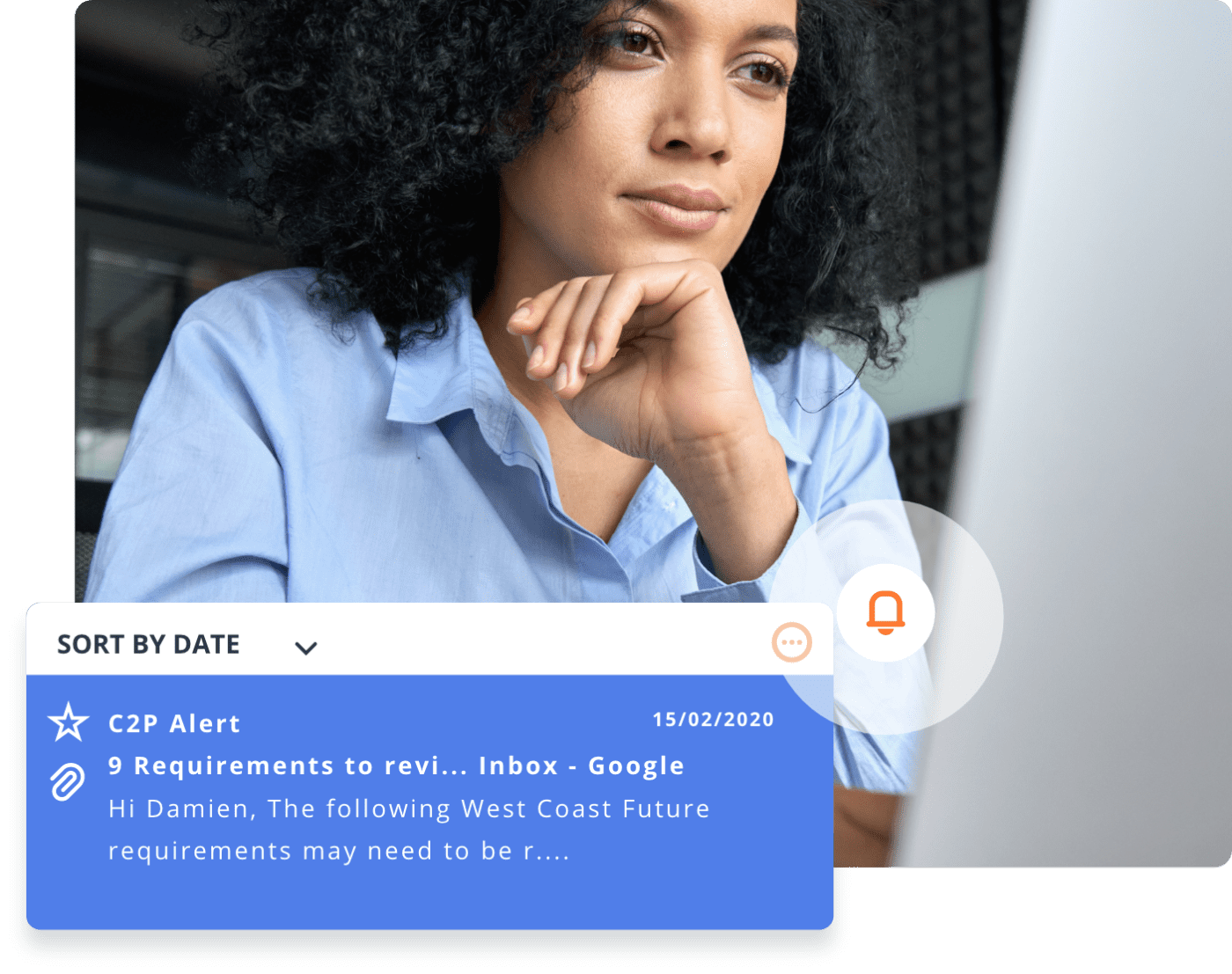 Manage evidence to prove compliance
Keep all evidence documentation up to date in one place
Effective storage & linking of evidence to relevant requirements
Interpret the regulatory requirements affecting your ESG Strategy
Interpret the requirements driven by upcoming ESG regulations
Communicate & align priorities with stakeholders effectively
Spotlight: The Ultimate Guide to ESG Compliance in 2023
This Ultimate Guide to ESG Compliance provides sustainability and compliance managers with a clear picture of the fundamentals of ESG that are relevant for 2023 – including guidance about the best practices while drafting a company's ESG strategy.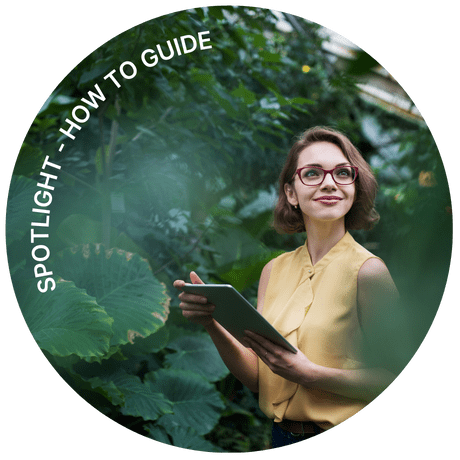 Talk to

us

about your ESG Roadmap