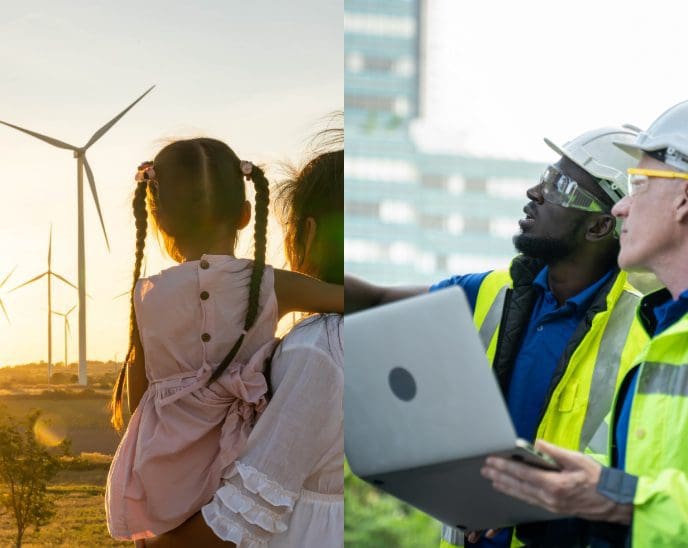 ESG SOLUTION Benefits
Accelerate Your ESG Compliance Journey
ESG Solution Benefits
Research, collaborate and align with stakeholders, track progress towards your ESG goals and targets, & demonstrate compliance to evolving regulatory requirements & other stakeholder requirements.
Ensure 'Zero Surprises'
Stay ahead of the compliance curve by effectively monitoring regulatory changes for ESG obligations
Improved Compliance: Meet your mandatory ESG reporting obligations, and reduce Corporate Risk
Unify Organizational ESG Progress
Share measurable progress toward your ESG goals to create transparency, provide assurance, and drive stakeholder business value.
Build long-term business resilience by contributing to long-term sustainable growth and value creation for the business, as well as society and the environment.
Maximize the impact of your ESG Strategy
Gain competitive advantage with a strong ESG track record
Attract environmentally and socially conscious customers, investors, and employees.
Consolidate Data for ESG Reporting
Enable progress reporting and goal tracking for better decision-making.
Ensure transparency and reporting accuracy.
Regulatory Content Areas
Summary of the regulatory content that matters to your business.
Spotlight: The Ultimate Guide to ESG Compliance in 2023
This Ultimate Guide to ESG Compliance provides sustainability and compliance managers with a clear picture of the fundamentals of ESG that are relevant for 2023 – including guidance about the best practices while drafting a company's ESG strategy.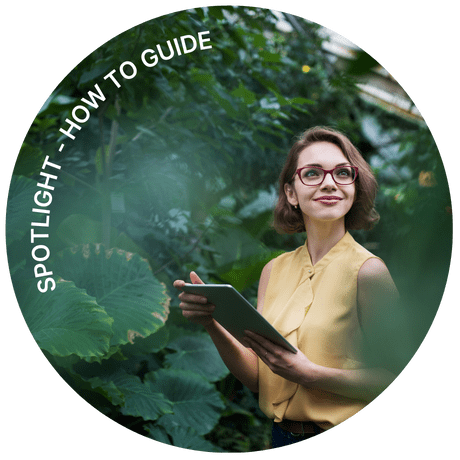 Talk to

us

about your ESG Roadmap