A Cut Ahead: Trending Textile Issues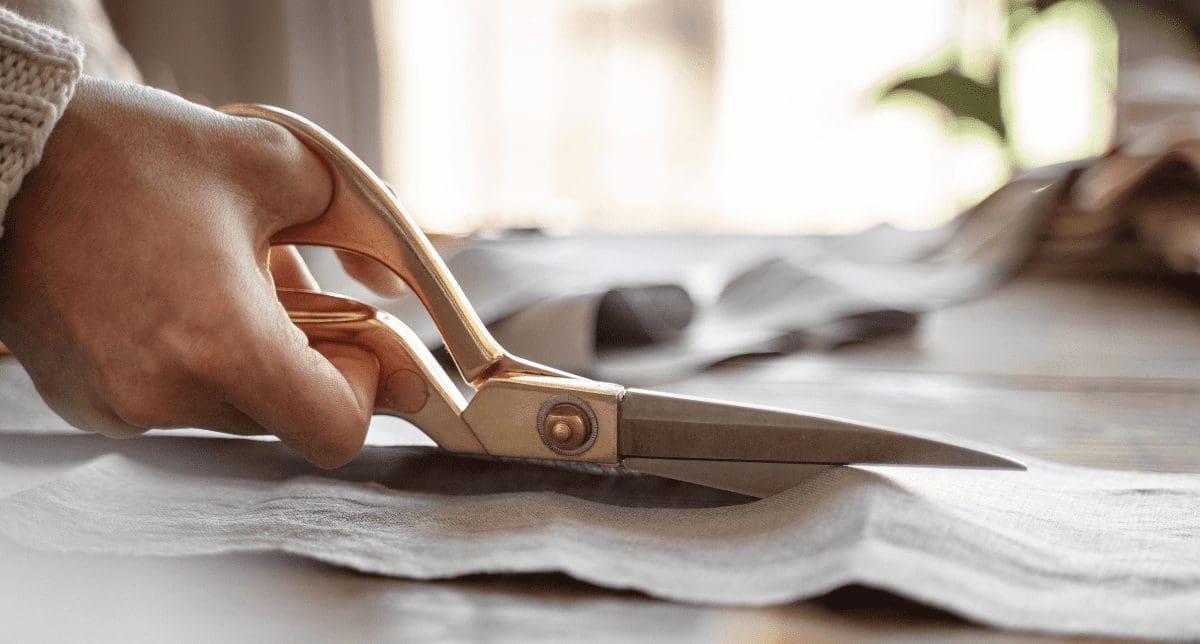 Closer scrutiny of substances such as PFAS and PIP 3:1 together with the EU Strategy for Sustainable Textiles, Mandatory Digital Labelling of footwear and new standards on the safety requirements for footwear in China are all impacting the industry at large – so how can you stay ahead of regulatory change?
In our new series, we gather some of the most interesting recent inquiries from Compliance & Risks customers around trending textile issues regarding the labeling of apparel, footwear and sporting goods globally, helping you to stay a cut ahead
Q.1) Are there any specific requirements for camping equipment globally, specially warning requirements for hammock straps?
Answered by Stacey Bowers – Global Market Access Manager
As you might imagine, hammock straps are not regulated, which is why you're not finding any "requirements" for them in CLR.
I did a quick search in Techstreet and found a couple of voluntary US standards on hammocks, which may help you with the design of your product:
CID A-A-55282, HAMMOCK, JUNGLE, M-1965 can be found here
MIL MIL-H-43595B, HAMMOCK, JUNGLE, NYLON, M-1966 can be found here
Q.2) For product packaging artwork to comply with both French and Italian requirements:
For the Italian phrases, we were asked to translate to French for France and Canada (due to the Toubon law of France and French language law of Quebec, Canada).
For France, it was advised the Triman logo is actually acting for the purpose of the Italian environmental label and this should be out-of-scope of the Toubon law.
For Quebec, as we know there is no sorting/ environmental labeling requirement there at the moment. The Italian phrases are aimed to people in Italy and hence we did not manage to translate into French.
However, we have push-back to do the translation due to the Language law of Quebec. Would you help share your advice if this is required or not?
Answered by Jerry Miller, Senior Regulatory Specialist
As regards your question on French labeling requirements regarding the Triman packaging regulations. I am surprised that the French are allowing you to use and Italian phrase on the Triman packaging but if you have received assurance from the French authorities or recognized agencies then it should be fine.
The information I have shows only that you can use phrases or graphics to meet the requirement and phrases should be in French. As you have graphics, they may feel that is sufficient.
As regards Quebec in Canada, my experience in the past has been that they are very protective of their version of the French language and have always insisted on any information being provided to be at least equivalent in French. They do have some particular exemptions but none would be applicable in this case.
Another thing to consider is that Quebec French or québécois, is not the same as the French spoken/ written in France.
The following articles may provide some insight on this issue:
Q.3) For babywear, specifically in the USA – other than drawcord, label and chemical restrictions are there any other legislations to be aware of?
Answered by Stacey Bowers, Global Market Access Manager
Besides drawstring restrictions, labeling and chemical restrictions, the US also requires flammability testing for apparel which can be found here.
For vinyl plastic films can be found here.
And for children's sleepwear, sizes 0-6X can be found here.
These products must also bear Children's Product Certificates, confirming their compliance with all applicable CPSC regulations, per CPSIA (here.)
And CPSIA Tracking Labels which can be found here.
Your Questions Answered
Many of the above questions were submitted and answers were conveyed to Compliance & Risks customers via the "Ask Our Experts" button in C2P.
Clients use AOE to ask about the latest proposed, enacted and amended regulations and mandatory standards applicable to their products and geographies of interest.
When AOE questions can be answered in 30 minutes or less, Compliance & Risks' subject matter experts answer them at no charge!
Stay up-to-date with our March 2023 textile update, which provides answers about labeling information required for socks in the US and EU markets, mandatory packaging requirements in Turkey, and more. You can also catch up with our previous textile update from January 2023, where we provide answers regarding leather labeling guidance in the US and textile fiber identification laws in France.
To learn more about C2P and how Compliance & Risks' SMEs can help you with your questions, contact us today.
Meet our Experts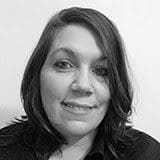 Stacey Bowers, Manager, Global Market Access
Stacey Bowers, MILS, is the Manager of Compliance & Risks' Global Market Access team.

Stacey is a self-described "law nerd" with nearly 20 years' experience consulting on international consumer products regulations and standards. She has extensive knowledge of analytical, labeling, safety and testing issues applicable to apparel, cosmetics, food, food contact articles, footwear, giveaways/ incentives/ premiums, home textiles, jewelry, juvenile products and toys.

Stacey and her team of 10 librarians and lawyers produce current, comprehensive and customized research to address strategic business needs for retailers and manufacturers, including entering new geographic markets; facilitating education and training throughout the supply chain; and development of global best practices around regulatory compliance.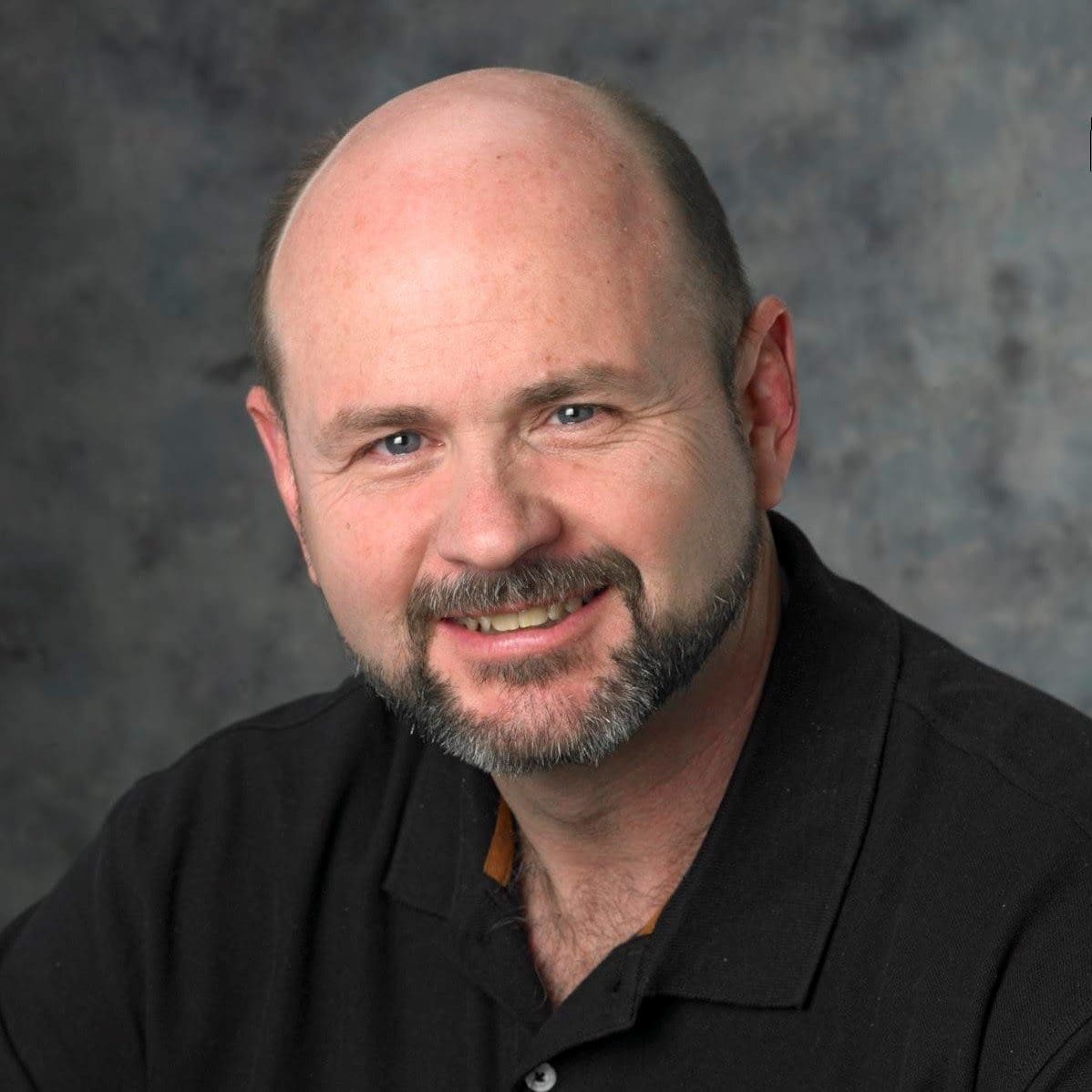 Jerry Miller, Senior Regulatory Consultant, Compliance & Risks
Jerry is a Senior Regulatory Consultant with 20 years of experience in regulatory and standards interpretation, spanning the fields of consumer products and environmental investigation.

Jerry performs international research and database creation for clients and acts as a subject matter expert on various laws and standards.
Book Time With Our Team
Learn how C2P can help you stay ahead of global fashion, apparel, luxury and sporting goods regulatory changes and achieve uninterrupted market access.