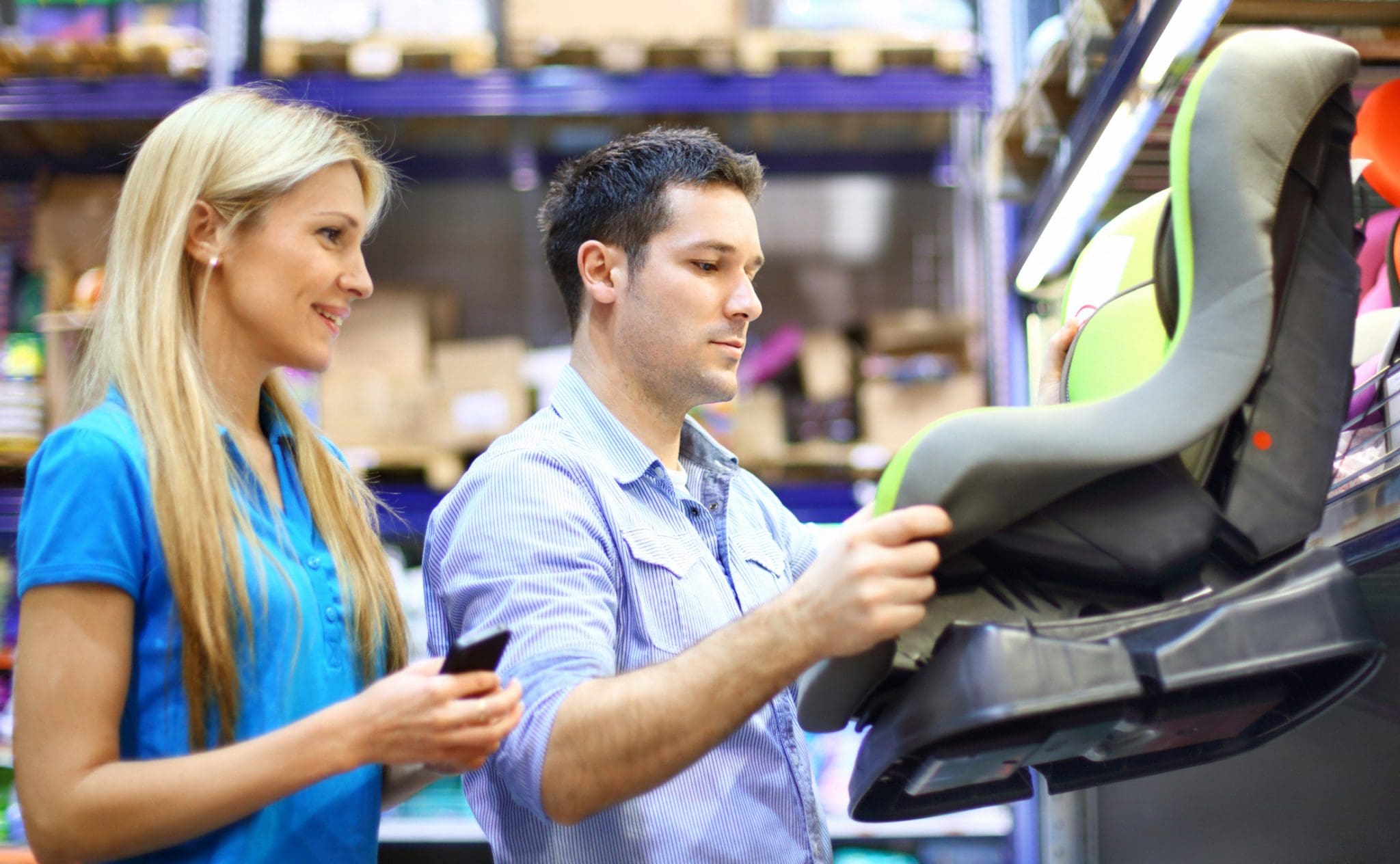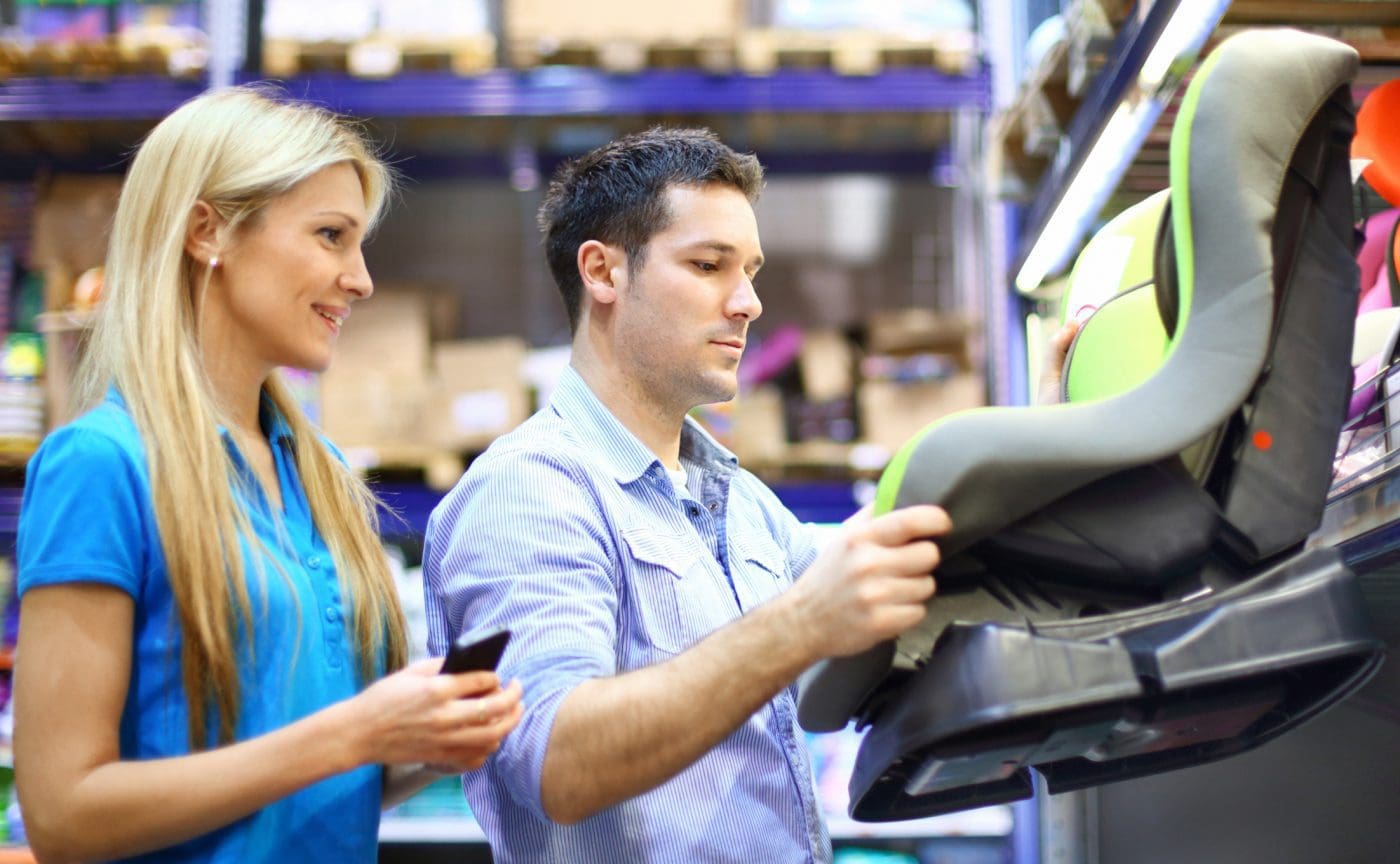 Regulatory content
Product Safety
We offer a comprehensive collection of global proposed, enacted and amended laws and regulations covering general product safety and those focused on specific products.
Content Overview
A paramount consideration for manufacturers placing products on the market is the safety of their products. Laws and regulations in countries worldwide promote the principle that only safe products should be placed on the market, and set out legal obligations on safe design and production of products, as well as appropriate warnings and labels, provision of information, reporting obligations and corrective actions.
Non-compliance can have serious implications for companies from product recalls and fines to, potentially, culminating in criminal prosecution.
The EU boasts a mature framework when it comes to product safety providing for product specific legislation for certain categories of products e.g. electrical appliances, machinery, and gas appliances. Medicine and food have their own regimes. For other consumer products, the General Product Safety Directive (GPSD) provides rules where no specific sectoral laws exist, and provides general safety requirements for non-food consumer products.
The product safety topic in C2P provides extensive coverage of global product safety legislation from general product safety laws and regulations to those focused on specific products. We cover legislation on the safety of:
Electrical & electronic equipment such as regulations on electrical safety/low voltage & machinery
Gas appliances
Pressure equipment
Electrical toys
Construction products
Coverage Included
Our regulatory content in C2P is historically comprehensive with a robust QA process to ensure quality, consistency and accuracy. Below is a high level summary of our coverage for this topic:
EU: Low Voltage Electrical Equipment, Directive 2014/25/EU
EU: General Product Safety Directive 2001/95/EC (GPSD)
EurAsEC: Approving Technical Regulations on Safety of Machines and Equipment, Decision No. 823, 2011
EU: Machinery Directive 2006/42/EC
Sweden: Additional Provisions to EU Regulation on Gas Appliances, Regulation SFS 2018:1179
USA: Consumer Product Safety Act, 15 U.S.C. 2051-2084, 1972, As Amended 1994
Canada: Safety of Consumer Products Act, c. 21, 2010
UK: The Pressure Equipment (Safety) Regulations, SI 2016/1105
United Arab Emirates: General Product Safety, Federal Law No. 10, 2018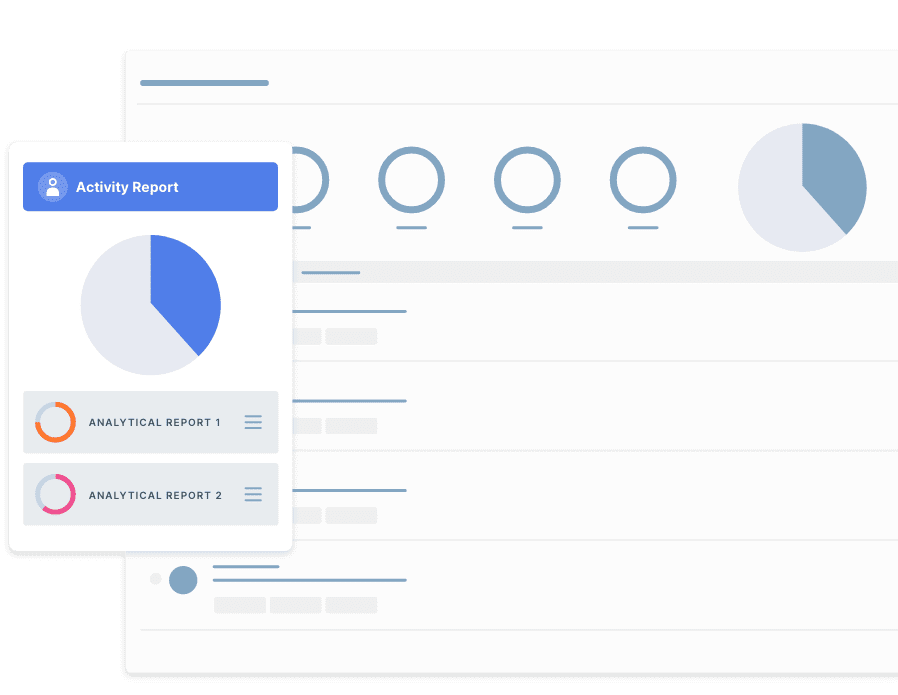 Learn more about our Regulatory Coverage
Speak to one of our team today for more information on our regulatory content.
Other Regulatory Content
Related Coverage