Australia Industrial Chemical Reform Delayed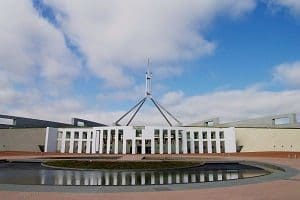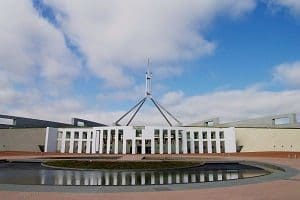 The Australian Government has announced that planned reforms to establish the Australian Industrial Chemicals Introduction Scheme (AICIS) will not be implemented from 1 July 2019, as expected, but are to be deferred for another 12 months.
The passage of the Industrial Chemicals legislation for the new scheme is now expected to be debated in the Senate in the first half of 2019.
The new scheme will now commence on 1 July 2020 and thereby assist regulated entities in preparing for implementation of AICIS. Existing rules under NICNAS will remain enforceable until then.
The Government confirmed that the ban on the testing of cosmetics on animals will also commence on 1 July 2020.
If you would like to find out how you can stay on top of regulatory issues related to chemicals, substances and materials, sign up to our newsletter here.