Beth McCalister to Present at ICPHSO 2019 International Symposium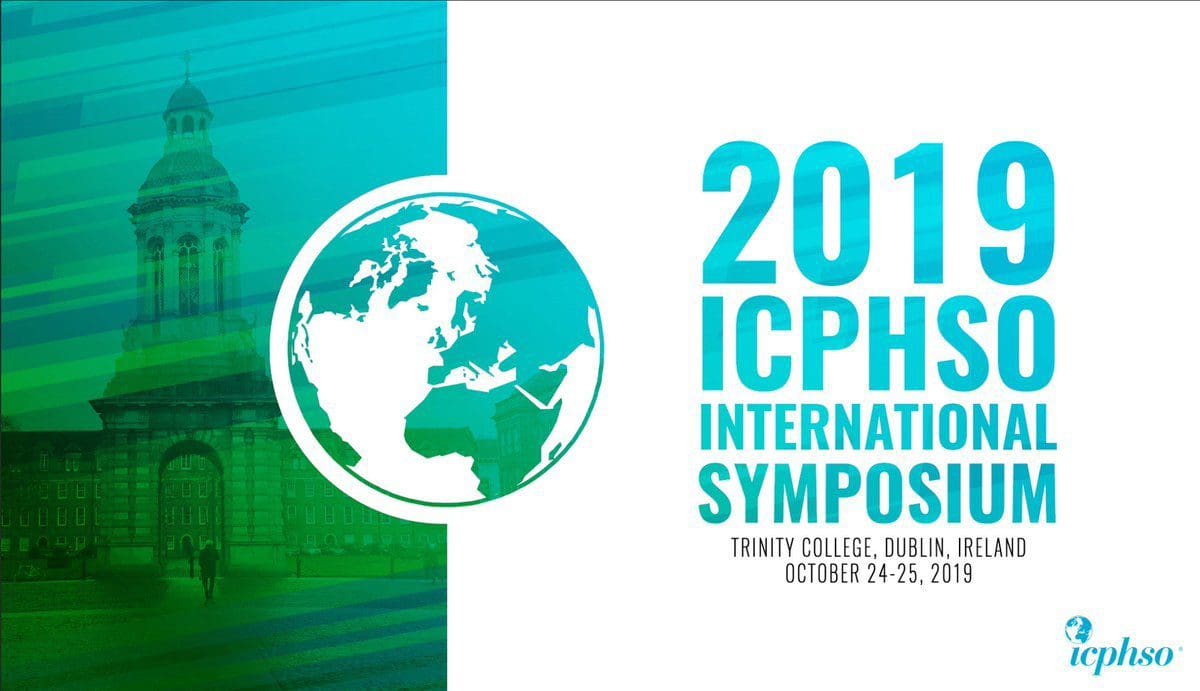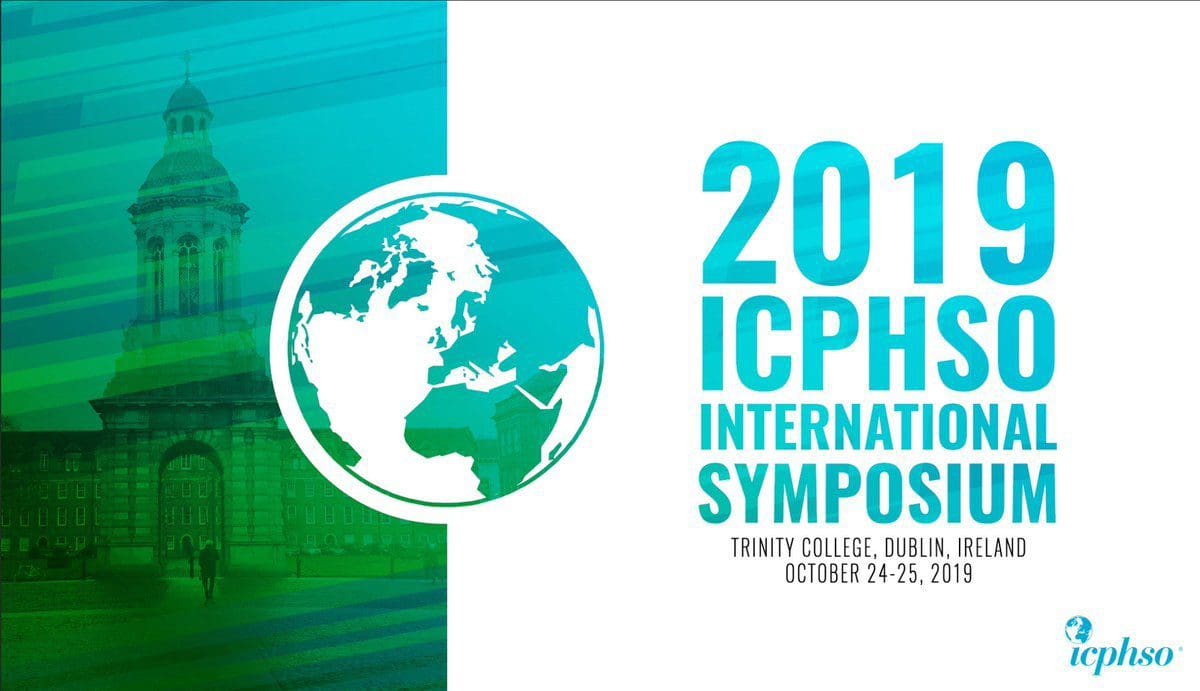 Beth McCalister, Senior Regulatory Consultant at Compliance & Risks, will be presenting at the ICPHSO 2019 International Symposium in Dublin, Ireland on 24-25 October.
The International Symposium brings together manufacturers, retailers, importers, distributors, standards developers, consultants and government agencies from across the globe to hear and exchange ideas around the topic of product safety. Taking place in Trinity College, Dublin, the theme of this year's International Symposium is "Shaping the Future in Times of International Change."
Beth will be hosting a breakout session on "Navigating the Consumer Product Roundabout: Compliance in a Circular Economy". The session will provide detail on how concerns regarding climate change and the environment are impacting regulations on consumer products and their waste in markets across the globe. It will also cover the increasing need for more circular economies to promote better management of our resources. Amy Chen, Regulatory Consultant at Compliance & Risks, will also be presenting as part of this panel.
Other speakers at the symposium include Compliance & Risks Knowledge Partner, Rod Freeman of Cooley, as well as speakers from GE Appliances, ANEC and many more.
You can book your place here. Don't miss what is sure to be a great event!
If you are heading to the ICPHSO 2019 International Symposium and would like to meet with one of our regulatory experts, please Talk to Us!