Brazil's RoHS Working Group Presents First Draft Regulation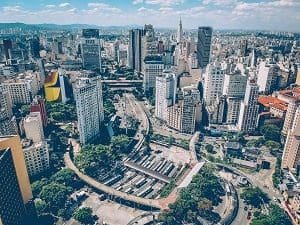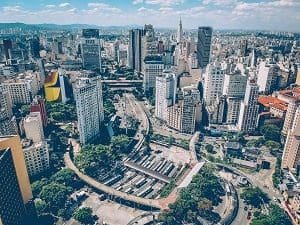 On 23 and 24 July, the Working Group (WG) tasked with proposing a regulation for the control of hazardous substances in electrical and electronic equipment (EEE) presented a preliminary draft for evaluation by group members.
According to the Ministry of Environment the proposal, as expected, includes restrictions on the 6 'original' RoHS substances lead, mercury, cadmium, hexavalent chromium, polybrominated biphenyls (PBB) and polybrominated diphenyl ethers (PBDE), and will also cover 4 phthalates. The Ministry has used the occasion to reiterate that the intention is to create a national RoHS modelled on Directive 2011/65/EU.
The group will reconvene on 23 and 24 August to complete any adjustments required and to settle on the proposal to be submitted to the National Environment Council (CONAMA), at which point it is expected that the draft will be circulated publicly.
If you would like to find out how you can stay on top of regulatory issues related to hazardous materials and substances, sign up to our newsletter here.