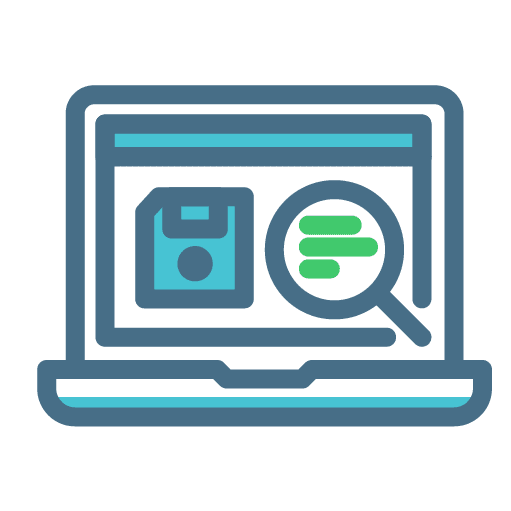 Welcome to our C2P Product Spotlight!
With Compliance & Risks' recent C2P release, we are delighted to bring you these great new developments.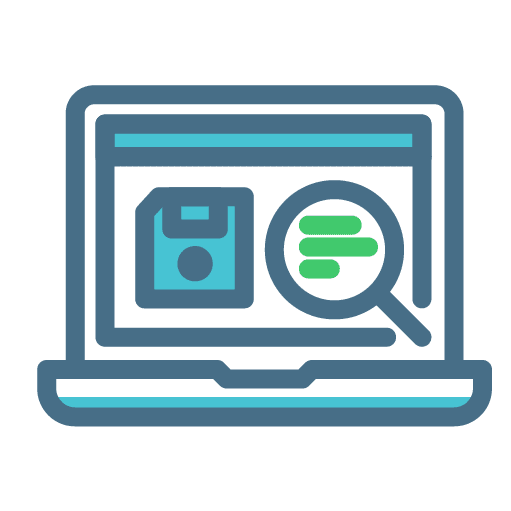 Saving Time With Saved Searches
On the Library page, users can now run a specific search and 'save' it for future use. This saves you time recreating searches that you run regularly. These are completely customizable to your needs and can only be viewed by you.
It also supports your workflow as you can save searches for example on:
the topics you are responsible for, and
regulations that are unassessed in a specific geography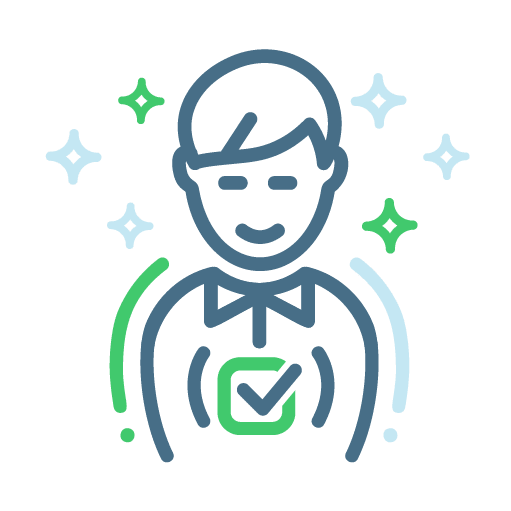 Who Is Responsible For What?
We've also increased the visibility of who is responsible for specific topics and/or geographies. In the Library simply hover over the 'star' to see who is the responsible person.
In addition you can now filter by 'responsible' person, which can help with visibility with your, or your team's, workload.
You can also view who the responsible person is within a particular regulation. Similar to the Library view, hover over the star beside the title to see who's responsible.
If your organization does not use the 'responsibility' functionality, why not contact Client Support today to arrange a free consultation?
For more information on how you can benefit from C2P, our compliance knowledge management platform, Talk to Us today!