California Prop 65: Could List Molybdenum Trioxide & Indium Tin Oxide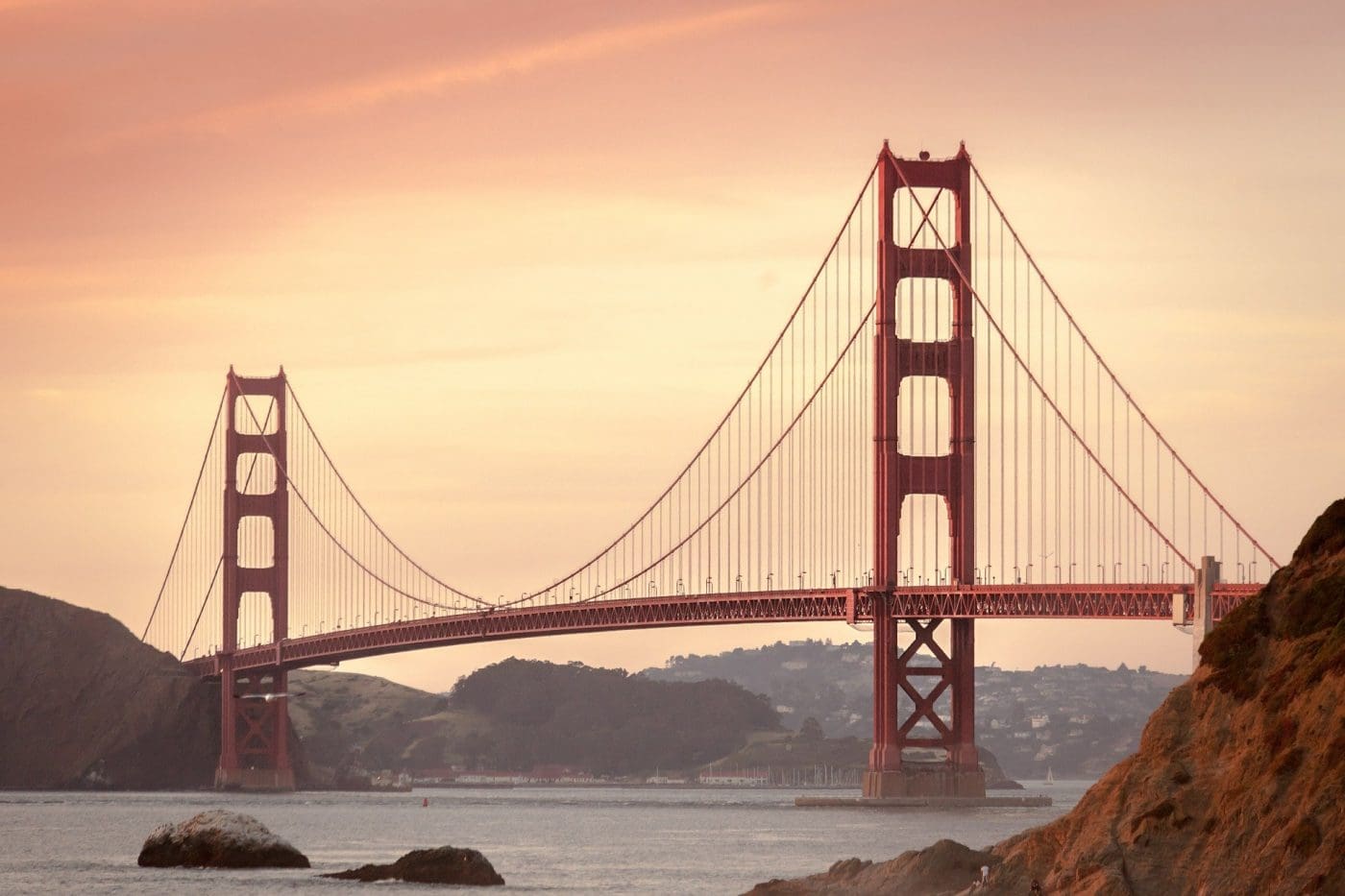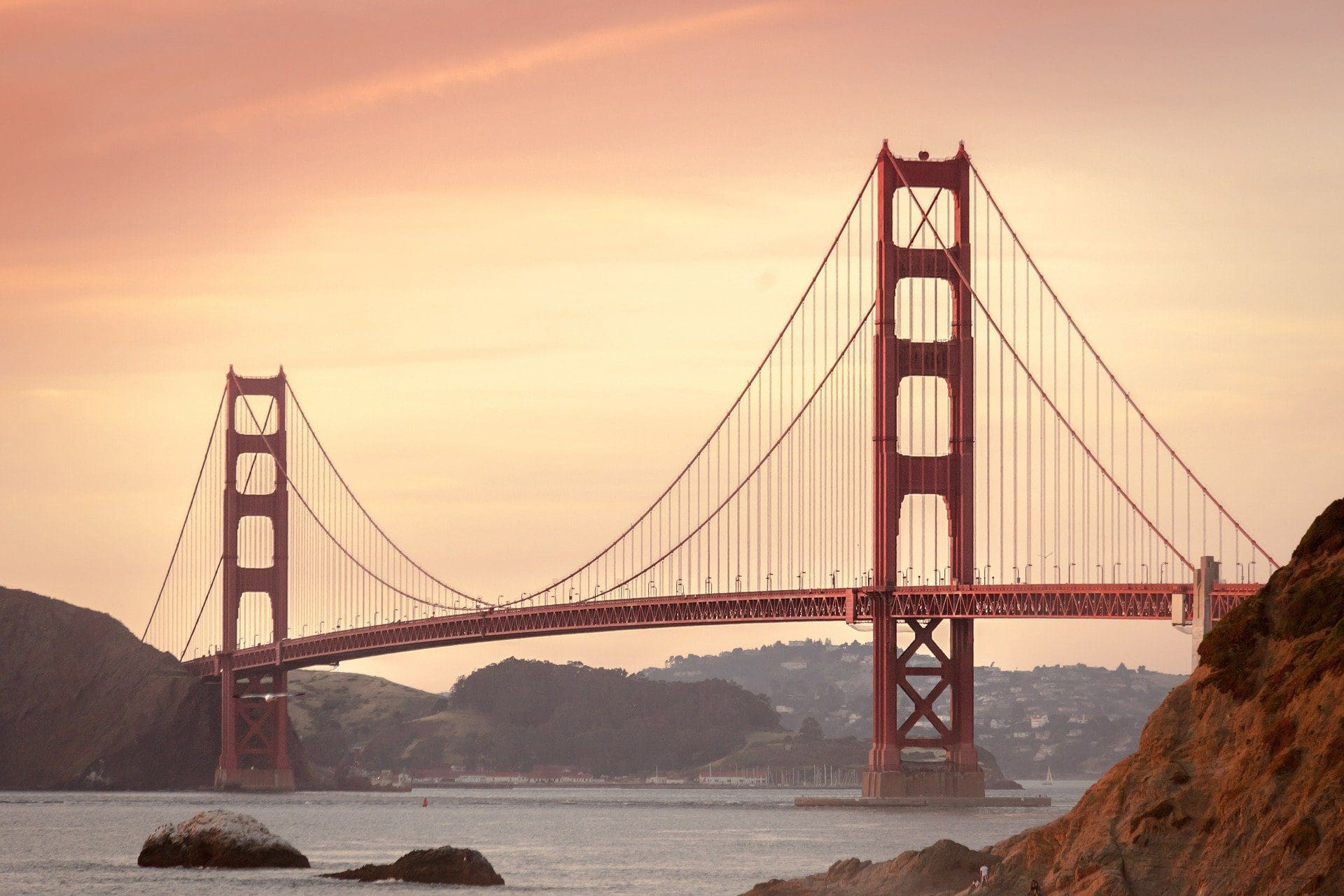 The California Office of Environmental Health Hazard Assessment (OEHHA) proposes to list the below chemicals as known to the state to cause cancer under Proposition 65:
molybdenum trioxide (CAS No. 1313-27-5)
indium tin oxide (CAS No. 50926-11-9).
This action is being proposed pursuant to the "Labor Code" listing mechanism. The International Agency for Research on Cancer (IARC) states that molybdenum trioxide and indium tin oxide are classified in Group 2B ("possibly carcinogenic to humans") based on sufficient evidence of carcinogenicity in animals (IARC 2018).
OEHHA is providing an opportunity to comment as to whether the chemicals meet the requirements for listing as causing cancer specified in Health and Safety Code section 25249.8(a), Labor Code section 6382(b)(1), and Title 27, Cal. Code of Regs., section 25904(b). Written comments must be received by 23 November 2020. Further information on submitting written comments can be accessed here.
Electronic comment submissions may be submitted directly on the OEHHA website here.
Want to stay up-to-date on California Proposition 65 and other regulations from across the globe? Sign up to our newsletter.