Chilean Government Launches Circular Economy Innovation Program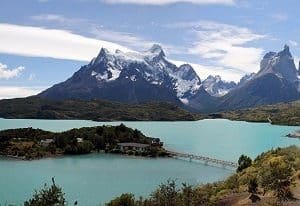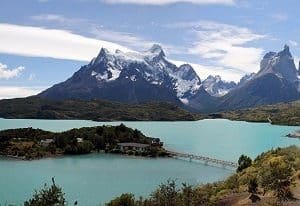 According to a press release published today by the Chilean Ministry of the Environment, the Ministry in conjunction with the Chilean economic development agency CORFO has launched a Circular Economy program to support the development of prototypes of technological innovation for the circular economy.
The program is currently open to companies and individuals incorporated in Chile for at least one year with financing available for eligible companies of to 60 million pesos, and between 50% and 70% of the total cost of the project according to the size of the company.
The funding awarded can be used to carry out activities aimed at designing and developing circular economy prototypes and includes:
The development of concepts and / or laboratory tests, experimentation, trial and error tests.
Research and development activities.
Technological integration or application of existing technologies.
The program, whilst only open to Chilean registered companies, demonstrates a willingness nonetheless on the part of the Chilean Government to embrace the concept of circular economy in line with global trends.
The deadline for applications is 25 September 2018.
To find out how we can keep you informed of regulatory developments in relation to the Circular Economy, Talk to Us!