China Consults on Eight New Food Contact Materials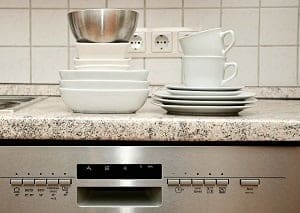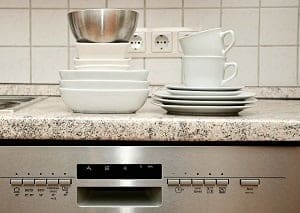 On 17 August 2018, the China National Center for Food Safety Risk Assessment launched a public consultation in order to add 7 new food contact materials to the positive list of additives that can be used to produce various food contact materials and articles. The proposed text also expands the application scope of  one resin (Terephthalic acid, polymer with 1,4:3,6-dianhydro-D-glucitol, 4-cyclohexanedimethanol and 1,2-ethanediol) to infant and baby food.
The type of materials the substances apply to include, plastic, paper, cardboard, paint and coating intend to come in contact with food.
Interested parties may submit comments to the Center until 16 September 2018.
If you would like to find out how you can stay on top of regulatory issues related to food contact materials, sign up to our newsletter here.