China Establishes Format of Green Product Label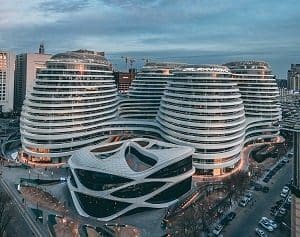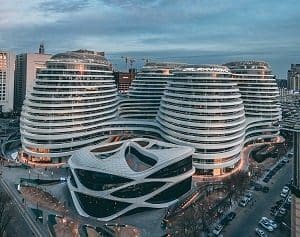 The Chinese Certification and Accreditation Administration has published Announcement No. 13 describing the Green Product Label as introduced by Chinese No. 86, 2016 on the State Council Opinion for Establishing Green Products Standards -Certification and Labeling System.
Manufacturers, importers and sellers of products listed in the Catalogue can apply for green product certification. Once certified, the product may be marked as a "China Green Product" and the label affixed on the product, packaging, marketing material, product instructions or other advertising materials.
The green product certification marks are of two types: basic mark and transfigured mark. The first mark can be used on products listed in the Green Product Certification Catalogue and Green product certified products. The latter may be applied to products that have obtained certain green attributes (eg. they are energy efficient, low carbon, water efficient, environmentally friendly, etc.).