China Proposes 2021 Key New Materials Catalogue: Demonstration Guide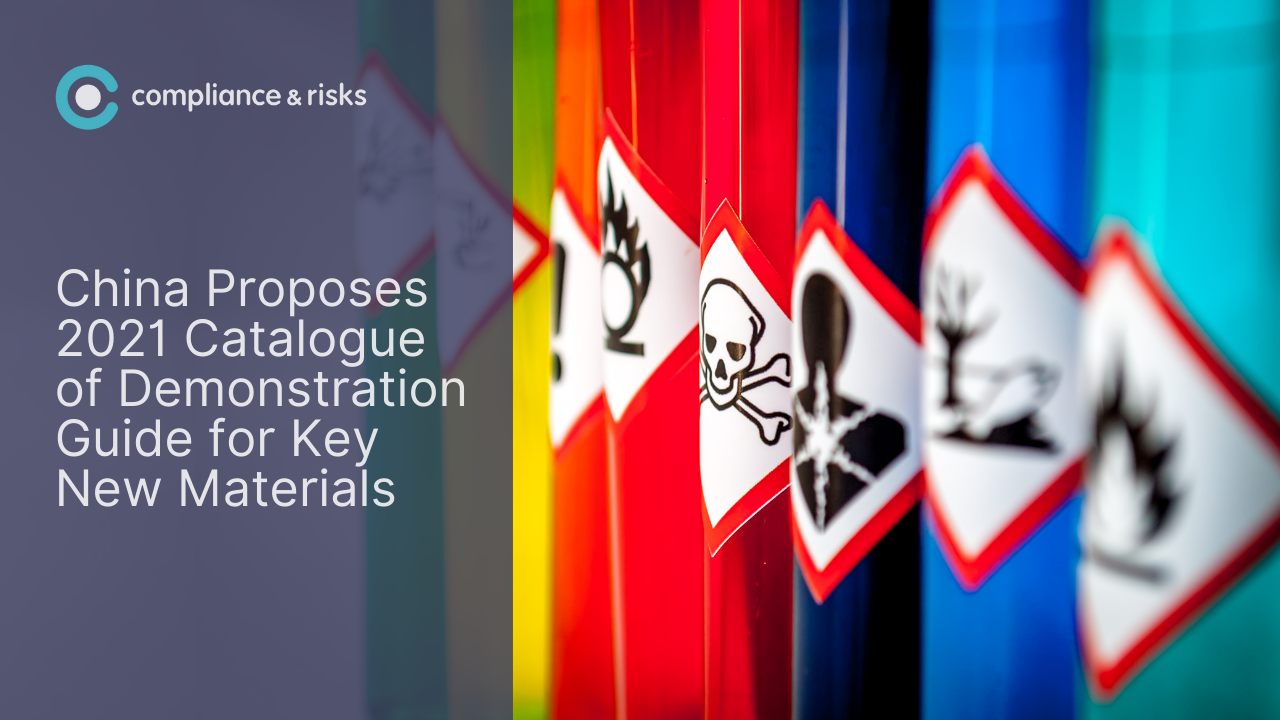 On 29 October 2021, China's Ministry of Industry and Information Technology (MIIT) proposed a new Catalogue of Demonstration Guide for Key New Materials (2021).
This catalogue covers 350 types of new materials that are widely used in different industries and products. The industries and products include, among others, vehicles, new energy vehicles, pressure vessels, the chemicals industry, IT equipment, medical devices, 3D printers, and textiles.
The 350 types of materials are separated into advanced basic materials, key strategic materials and cutting-edge new materials.
Advanced basic materials cover the following types of materials:
Advanced steel materials
Advanced nonferrous metals
Advanced chemical materials
Advanced inorganic nonmetallic materials
Rare metals
High-performance targets materials
Other new materials
Key strategic materials cover the following types:
High-performance fibers and composite materials
Rare earth functional materials
Advanced semiconductor materials and new display materials
New energy materials
Materials for biomedical and high-performance medical devices
Compared with the previous version, this proposed version removed 121, revised 86, and added 140 types of materials.
Sign up to our newsletter to stay on top of the latest developments in Chemicals in Products and more from across the globe!
Market Insights straight to your inbox
Join 30,000+ product compliance & market access experts around the world