China Proposes Draft Standard on Battery Industry Permits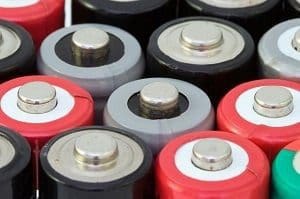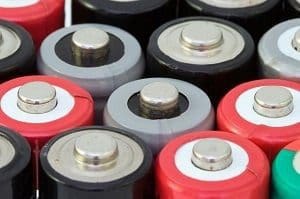 The Chinese Ministry of Ecology and Environment recently published the draft standard on Technical Specifications for the Application and Issuance of Pollutant Permits for the Battery Industry.
The draft standard applies to the application, issuance and supervision of pollutant permits for producers of lead storage batteries, cadmium nickel batteries, nickel hydrogen batteries, zinc-manganese batteries, zink air cells, zinc silver batteries, lithium batteries, lithium ion batteries and solar cells. Battery manufacturers that are not covered in this standard, but discharge air pollutants, water pollutants or other hazardous pollutants, shall comply with Standard HJ 942-2018.
The draft standard lays down requirements on the following:
submission of basic information on pollutant emission companies, products involved and pollutants to be discharged
permitted emission limits and calculation methods
available techniques
self-monitoring
environmental management records and compliance reports for pollutant permits
calculation methods for actual discharge quantity
determination of compliance
Public comments may be submitted online before 10 July 2018.
If you would like to find out how you can stay on top of battery regulatory issues, Talk to Us today!