China Publishes Administrative Measures on Use of Green Product Certification Mark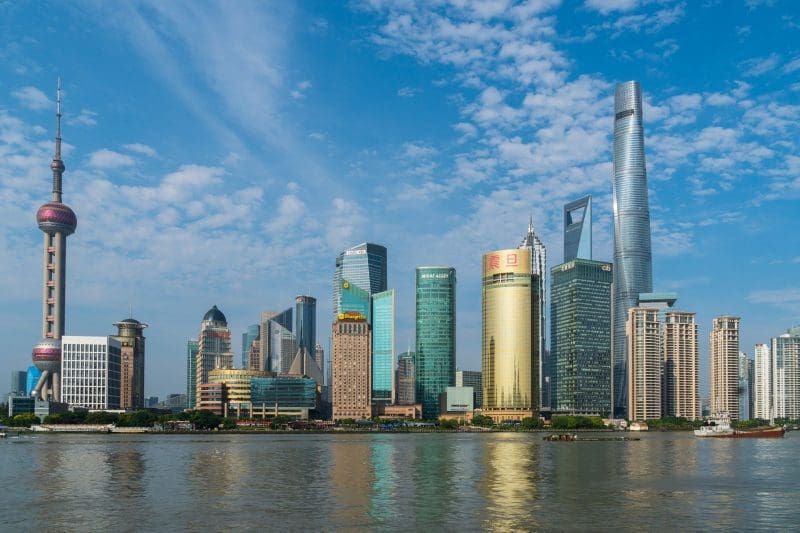 Edited by Compliance & Risks
On 5 May 2019 the Chinese State Administration for Market Regulation published Administrative Measures on the Use of the Green Product Certification Mark (Green Mark).
The Green Mark may be used for products certified through the following methods:
Certification type 1: products listed in the Catalogue of Products Subject to Green Product Certification (the Catalogue) shall be certified in accordance with certification implementation rules and evaluation standards
Certification type 2: products subject to another energy efficiency certification system(s) may be certified in accordance with rules set out in other certification system(s)
Other products may be self-declared as green product under the conformity assessment system, which jointly promoted by State Administration for Market Regulation and the relevant departments of the State Council.
Certification institutions and companies shall submit conformity assessment information through China Green Product Mark Certification Information Platform. Once information has been submitted, the platform creates a QR code containing all product information. Companies may choose to affix the QR code on the product, packaging, manual, operational system, or electronic sales platform.
The measures will enter into force on 1 June 2019.
Want to find out how you can stay on top of regulations from around the globe? Why don't you Talk to Us today!