Circular Economy Grows in Strategic Importance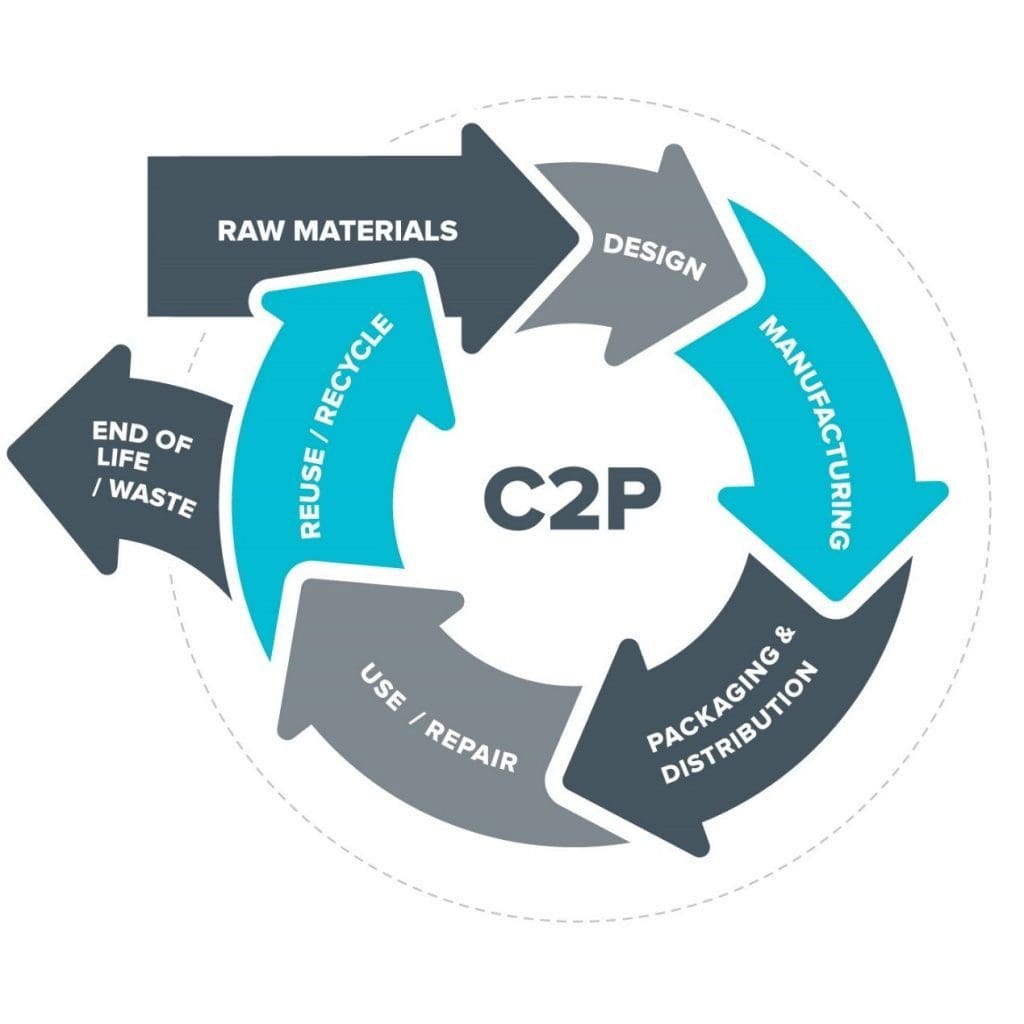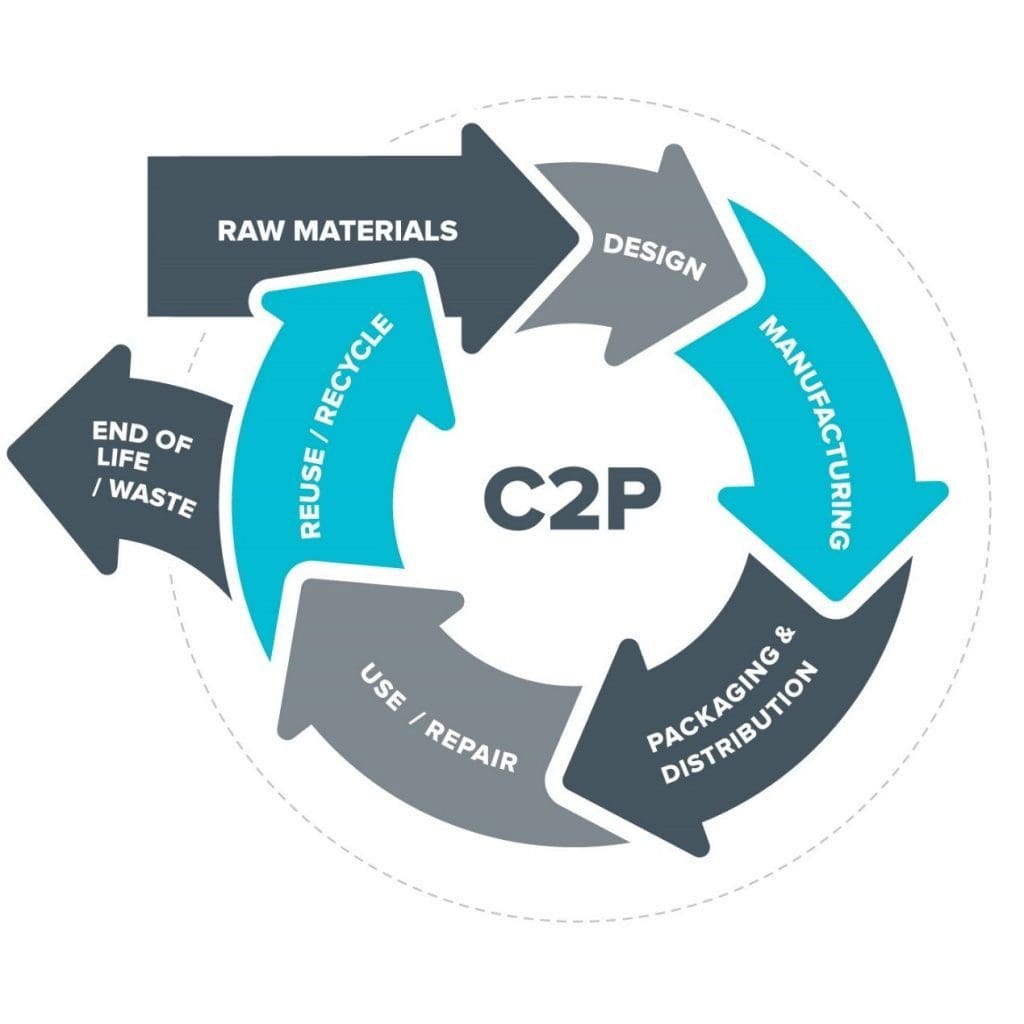 Compliance & Risks, the end-to-end global compliance solutions partner, today announced the launch of comprehensive Circular Economy coverage, allowing companies to track worldwide developments at a high level. It's an area that continues to grow in importance for manufacturing companies and this additional coverage will better support companies in their need to develop their own Circular Economy strategies.
The coverage focuses on global developments surrounding the transition from linear to circular economies, with the topic capturing strategies, briefings, consultations, reports, as well as proposed and enacted legislation concerning movement in the direction of the circular economy.
The concept of "Circular Economy" aims to keep resources in use for as long as possible and has a broad remit, touching on many diverse areas of regulation. It is gaining traction globally and represents a shift from traditional linear economies, where take-make-discard is the norm. It is a recognition of the un-sustainability of such an approach based on continual consumption of finite natural resources and has the worthwhile objective of keeping resources in use for as long as possible, encapsulating the thinking of reduce, reuse and recycle.
This coverage compliments many of our core topics already covered in C2P, the compliance knowledge management platform, including: Chemical Substances and Materials, Ecodesign, Energy Efficiency, Packaging, and e-Waste/WEEE.  
If you would like to find out more about how you can benefit from Circular Economy regulatory updates, sign up to our newsletter here.