Compliance & Risks Appoints New Knowledge Partner Coordinator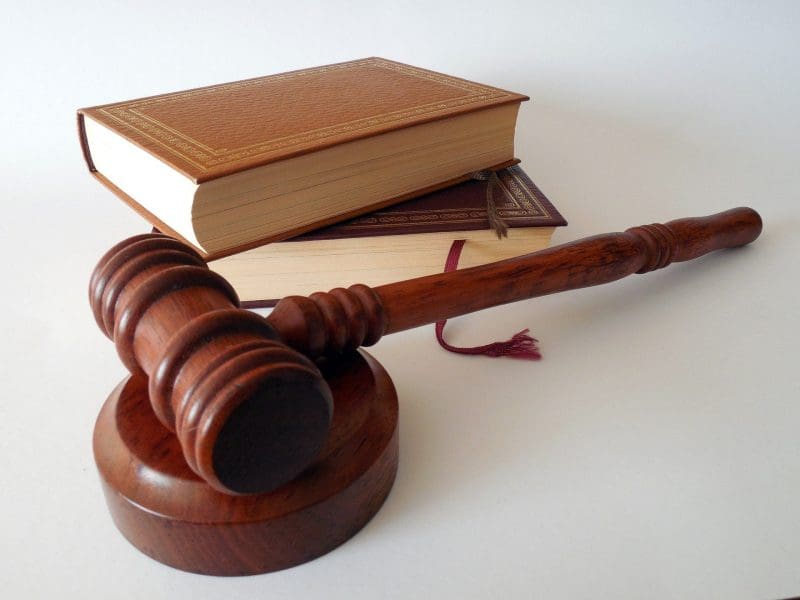 Edited by Compliance & Risks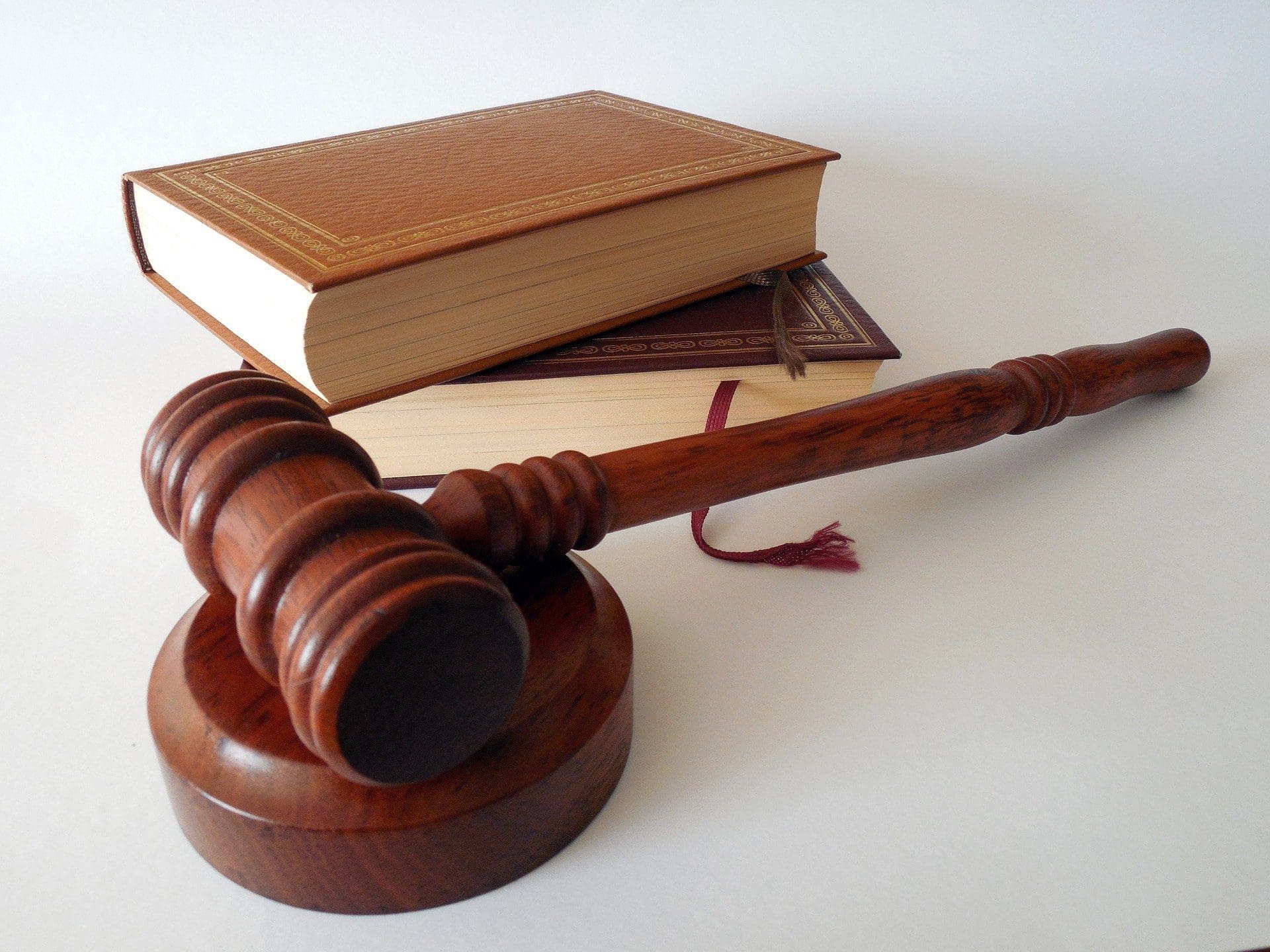 Compliance & Risks today announced the appointment of Talal Hamchou as their new Knowledge Partner Coordinator.
Talal is a Regulatory Compliance Specialist, specializing in regulatory developments in the Middle East and North Africa (MENA) region. His expertise includes energy efficiency, ecolabelling, product safety, IP Law, cyber security and Brexit. Talal has a Masters in Law (State and Public Law) from the Free University of Brussels, and a Masters in Law (Intellectual Property and E-Law LLM) from University College Cork. He speaks Arabic, Dutch and English.
Compliance & Risks' Knowledge Partner Network comprises the best legal, business, supply chain and environmental specialists, bringing our clients local regulatory news and insights from around the world. As the Knowledge Partner Coordinator, Talal will nurture and grow this network.
Commenting on the announcement, Louise Forrest, Head of the Global Regulatory Compliance Team said, "I am delighted at the appointment of Talal to the position of Knowledge Partner Coordinator. Talal brings a wealth of product compliance experience to the role. His knowledge, enthusiasm & vision make him ideally suited for this position & we look forward to the further growth of our Knowledge Partner Network."
If you are interested in being a part of our Knowledge Partner Network, please contact us.