Compliance & Risks Extends Commercial Partner Programme with EFCEM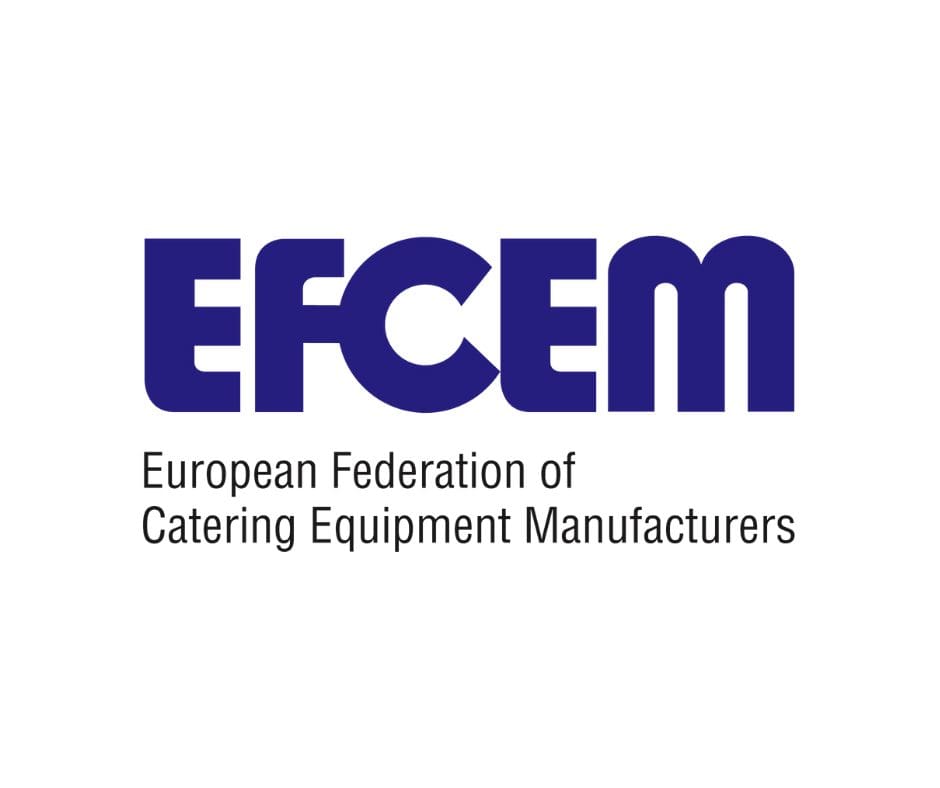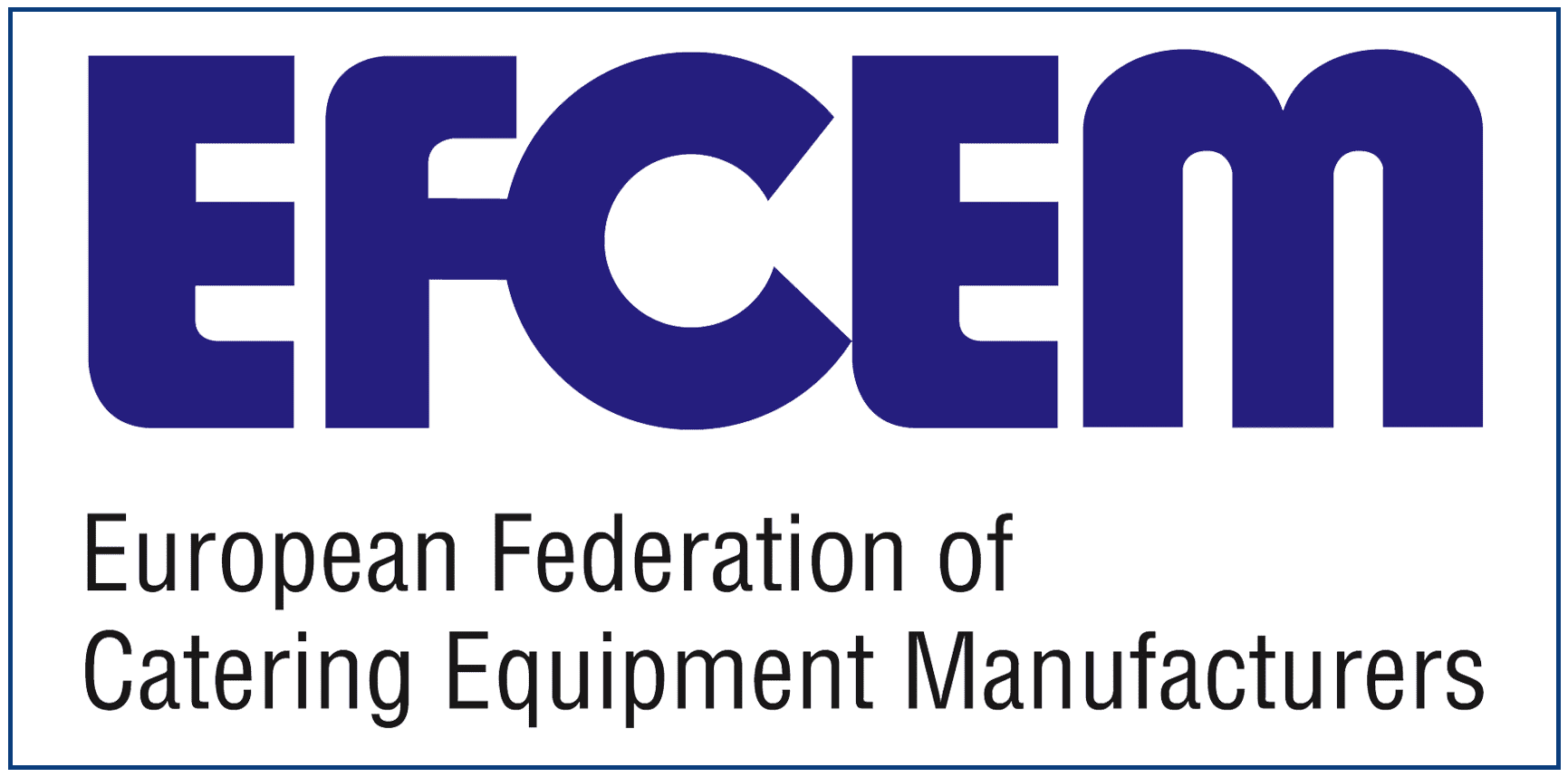 Compliance & Risks is pleased to welcome the European Federation of Catering Equipment Manufacturers (EFCEM) to our Commercial Partner Program. Founded in 1969, EFCEM represents manufacturers of commercial kitchen equipment and includes the key European National Associations and its members.
EFCEM is the only commercial kitchen equipment group represented in Brussels by Orgalim, the highly respected voice of Europe's technology industries. The federation advocates and influences current legislation while anticipating regulations, and with over 65% of legislation originating in Brussels, this is the heart of EFCEM's work.
EFCEM is active in the formulation of standards for the industry and seeks to identify and act on issues of common interest. Combining Compliance & Risks' expertise in global regulatory monitoring and management, this partnership will support catering equipment manufacturers in their efforts to get compliant products to market faster.
Commenting on the announcement, Fabio Gargantini, Executive Secretary of EFCEM, stated "More and more European manufacturers and members of EFCEM, particularly in the course of the last year marked by the impact of COVID-19, are facing new challenges due to the need to work for a greener economy and meet "circular economy" requirements at a global level. Compliance & Risks has been selected as the ideal partner to support our companies in understanding and navigating through the different legislation."
"In the past few years, changes to the global regulatory environment have accelerated substantially" added Joe Skulski, CEO of Compliance & Risks. "In particular, we are seeing the shift towards regulating for repairability and sustainable products. We are delighted to work with EFCEM to support its members in navigating the increasing challenges involved for manufacturers and their supply chains."
– Ends –
About EFCEM
EFCEM has represented commercial catering equipment manufacturers since 1969. The total turnover of the 660 companies represented by EFCEM National Associations amounts to over €14bn, with products ranging from utensils to full professional kitchen schemes.
Through EFCEM, National Associations and their Members benefit from unrivalled technical expertise and resources. This provides an excellent platform for the Commercial Kitchen Manufacturing Industry to work together and shape its future.
For more information, please visit the EFCEM website.
About Compliance & Risks
Compliance & Risks helps manufacturers, retailers and their supply chain partners monitor and manage requirements, regulations and standards for a cleaner, safer and better world. It creates business advantage for clients by providing reliable legislative information, insights and actions through C2P, its knowledge management platform, consulting, market access, managed services and other solutions.
The company is recognized as the end to end global regulatory solutions provider across the technology, consumer goods and retail, industrial goods and life sciences sectors. Headquartered in Cork, Ireland, they also have offices in Brussels, California, London and New York.
For more information on our services, please Talk to Us!