Mitigating Compliance Risks: Comprehensive CSR Coverage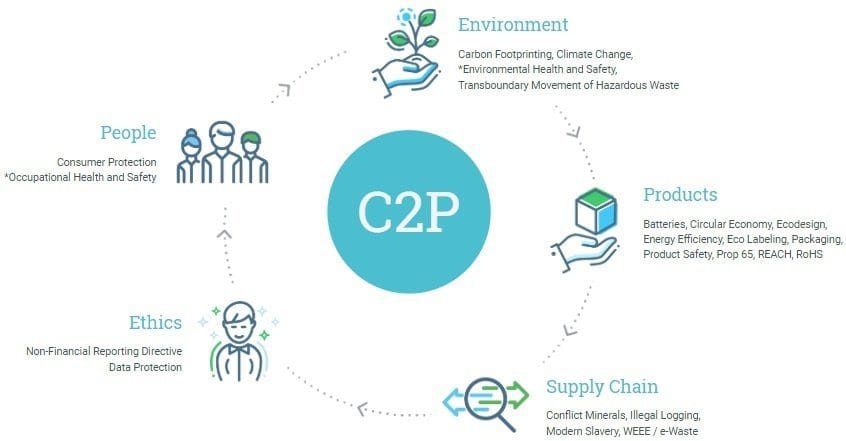 Corporate Social Responsibility (CSR) has been at the center of the corporate agenda for many years, and continues to evolve as the impact of manufacturing on our World, from people to our environment, also increases. Compliance & Risks today announced the addition of the Non-Financial Reporting Directive to its CSR topic areas. The company has long recognized the strategic importance of CSR for business and continues to evolve its global coverage of changing regulations and Standards to better support this key area.
EU law requires large companies to disclose certain information on the way they operate and manage social and environmental challenges. Compliance & Risks' monitors both regulations and guidance documents in relation to the Non-Financial Reporting Directive 2014/95/EU allowing companies to stay on top of this important area.
This coverage compliments other relevant CSR topics monitored by Compliance & Risks regulatory compliance team, from Circular Economy to energy efficiency, conflict minerals to modern slavery, data protection to product safety, Environmental Health and Safety to climate change, and consumer protection to Occupational Health and Safety, and more. This broad spectrum of coverage supports companies in their need to develop their own CSR strategies.
CSR topics available for subscription via Compliance & Risks' compliance knowledge management platform, C2P: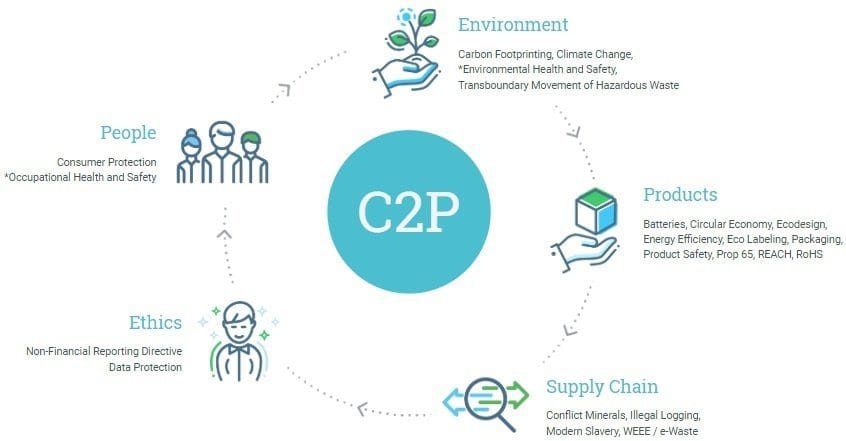 If you would like to find out more about how you can benefit from Corporate Social Responsibility regulatory updates, sign up to our newsletter here.