Compliance Risks: ATEX Explosive Atmospheres Regulatory Coverage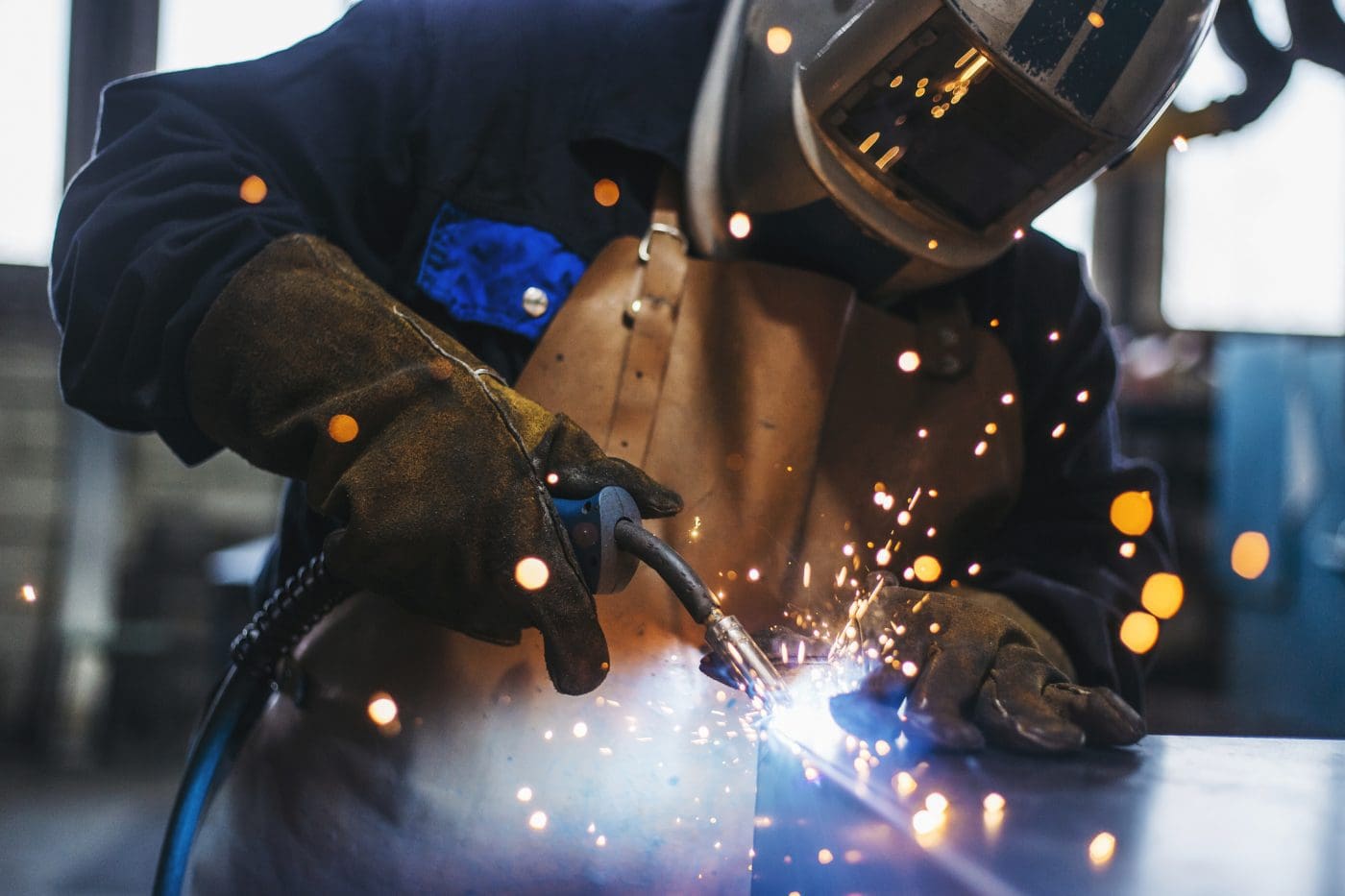 We are pleased to announce that Explosive Atmospheres (ATEX) content is now available in C2P, our compliance knowledge management platform!
What is ATEX?
The term ATEX, mainly used in the EU, derives its name from the French ATmospheres EXplosives. Atmospheres can be potentially explosive due to the possible presence of dust, vapor or gas that is likely to ignite and explode under certain conditions.
Our Coverage
Our coverage of ATEX regulations is historically comprehensive and covers 72 countries around the world. There are two kinds of explosive atmosphere related regulations covered in C2P:
Regulations for equipment manufacturers
Regulations for equipment users in the workplace
Regulations for equipment manufacturers cover equipment and protective systems intended for use in potentially explosive atmospheres and contain essential health and safety requirements and conformity assessment procedures, to be applied before products are placed on the market.
Regulations for equipment users deal with minimum requirements for improving the level of health and safety protection of workers potentially at risk from explosive atmospheres. These regulations apply to workplaces where explosive atmospheres can exist, for example, factories where flammable liquids or gases are present or where flammable dust are produced in the process. They complement the responsibilities of manufacturers and set out the responsibilities of employers.
Webinar: ATEX 2014/34/EU – An Overview
Join us on 26 January for an overview of the EU ATEX equipment safety directive, exploring:
Requirements of the directive
Conformity assessment procedures
Product marking and
The relationship with other CE marking directives.
Our webinar will be presented by Liz Kimber, the Principal Regulatory Consultant at RINA. Liz is a Chartered Mechanical Engineer with 30 years' experience working within a manufacturing environment, the last 10 of which have focused on product compliance, and most recently with an emphasis on compliance for hazardous areas (ATEX).
To find out how you can benefit from ATEX regulatory coverage in C2P, Book a Demo today!
Market Insights straight to your inbox
Join 30,000+ product compliance & market access experts around the world