Compliance & Risks to Present at Electronics Goes Green 2020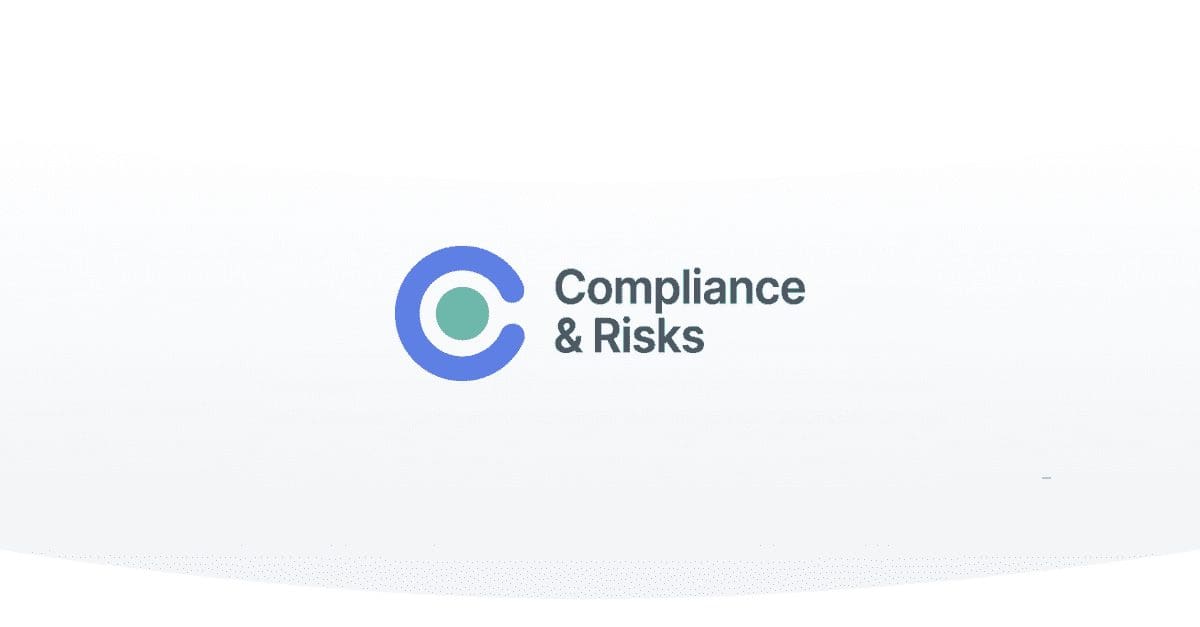 Aaron Green, Senior Regulatory Compliance Specialist at Compliance & Risks, and Damien McGovern, Founder of Compliance & Risks, will be presenting at Electronics Goes Green 2020.
This year, the Electronics Goes Green conference will be run online with an on-demand virtual event of pre-recorded presentations, combined with a live event on 1 September, 2020.
The live event will contain keynote presentations, discussion and feedback formats, so the conference community can still meet in a virtual format. The on-demand presentations are available to view from 20 August, and will remain available for a time after the conference, giving attendees the opportunity to view the presentations in their own time. All conference papers are also being published.
Aaron's presentation, "The Limits of Categorical Responses to Climate Change" looks at the reasons why the Montreal Protocol on ozone depleting substances was so successful, while the Paris Agreement on climate change has had little or no impact on greenhouse gas emissions.
Damien's presentation "The Future of Regulatory Information Technology in Our Climate Emergency – How Products Will Shop for People" looks at how regulatory information technology will help align customers with companies that match their own values.
You can book your place here. Don't miss what is sure to be a great event!
If you are attending Electronics Goes Green 2020 and would like to discuss your regulatory needs, please Talk to Us!