Compliance & Risks to Present at ICPHSO 2021 Annual Symposium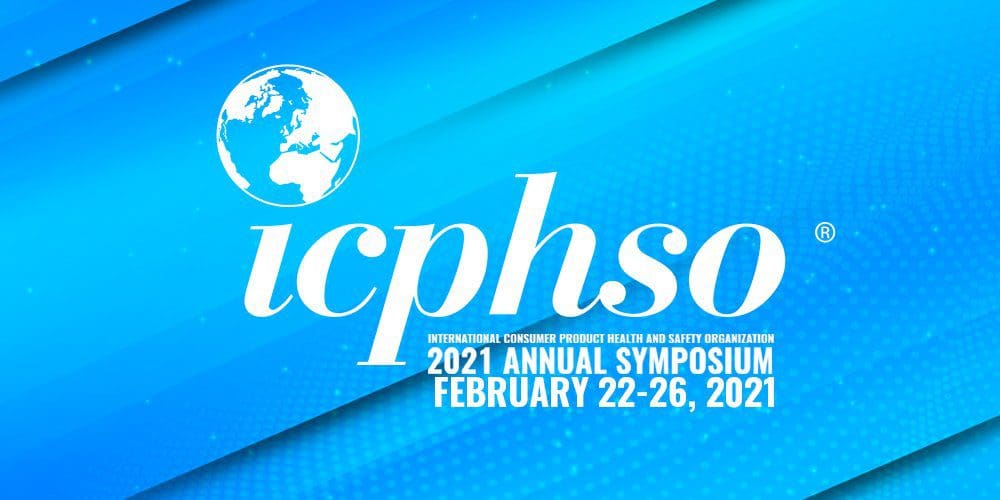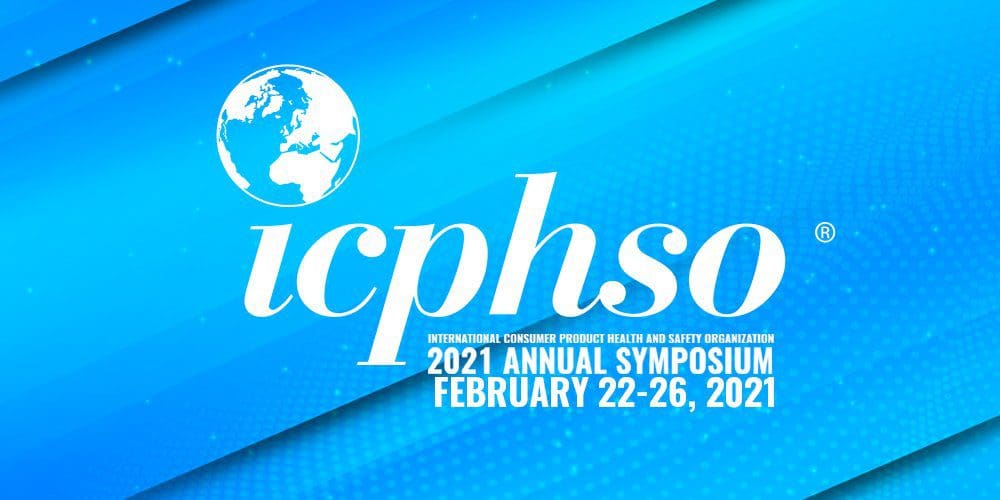 Amy Chen, Regulatory Consultant, and Beth McCalister, Senior Regulatory Consultant, have been selected to present at the ICPHSO 2021 Annual Symposium on 22-26 February.
This year, the symposium will be held online, with consumer product safety professionals across the globe coming together to network in a virtual environment. The event will provide an opportunity for attendees to participate in discussions that further enhance the safety of consumer products throughout the world.
On 23 February, Amy will moderate the Breakout Session 'Product Quality Assurance in China and the USA' with speakers David Kosnoff, Vice President Quality Assurance at Hasbro, and Compliance & Risks' Knowledge Partner, Sheila A. Millar, Partner at Keller and Heckman LLP.
This session will cover the China compulsory certification system, the Chinese standards system, and the post-market surveillance inspection system. Additionally, it will examine recent regulatory developments and the impact on manufacturers. It will also give a comparison of the product quality assurance system in China and the USA, focusing on product quality control of household appliances, toys, apparel, and food contact materials to give a better understanding of the obligations under different systems.
On 26 February, Beth will moderate the Breakout Session 'Compliance in a Circular Economy: Post-consumer Content Requirements'. Speakers for this session include another Compliance & Risks' Knowledge Partner, Jonathan Cocker, Partner at Borden Ladner Gervais LLP (BLG), Jennifer DuBuisson, Senior Director Government and Public Affairs, Americas, LEGO Group, and Jennifer Keesson, US Sustainability Manager, IKEA.
As pressures increase for manufacturers to become "greener" and work toward a more circular economy, production of goods containing recycled or post-consumer materials is becoming more common, and even a factor that consumers demand.
Different markets are in various stages of addressing this general movement. This panel will:
Highlight those markets that are paving the way
Present a case study of a company that produces at least one product line incorporating recycled content, with an opportunity for audience participation
Discuss safety concerns and/or obstacles producers may experience
Symposium speakers and attendees will include global industry leaders across manufacturing, import and retail, the legal community, US and international regulators, and many more.
This event is not to be missed! Book your place today.
Attending the ICPHSO Annual Symposium? We would love to hear from you! To discuss your regulatory needs, please Talk to Us.