Compliance & Risks Welcomes Product Law Firm to Partner Network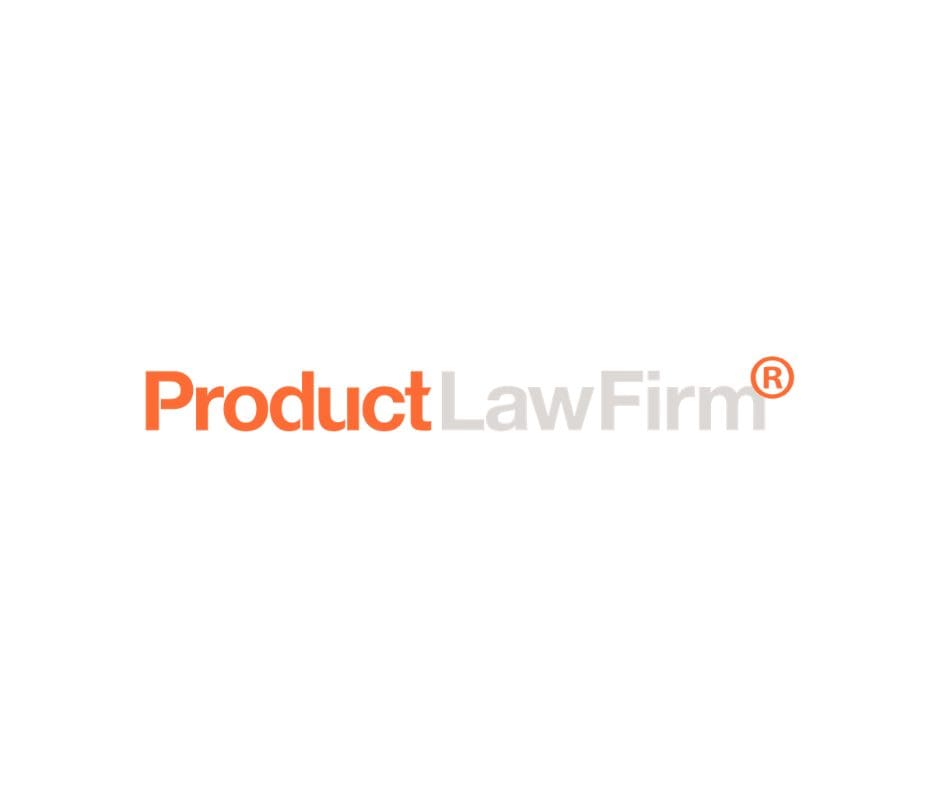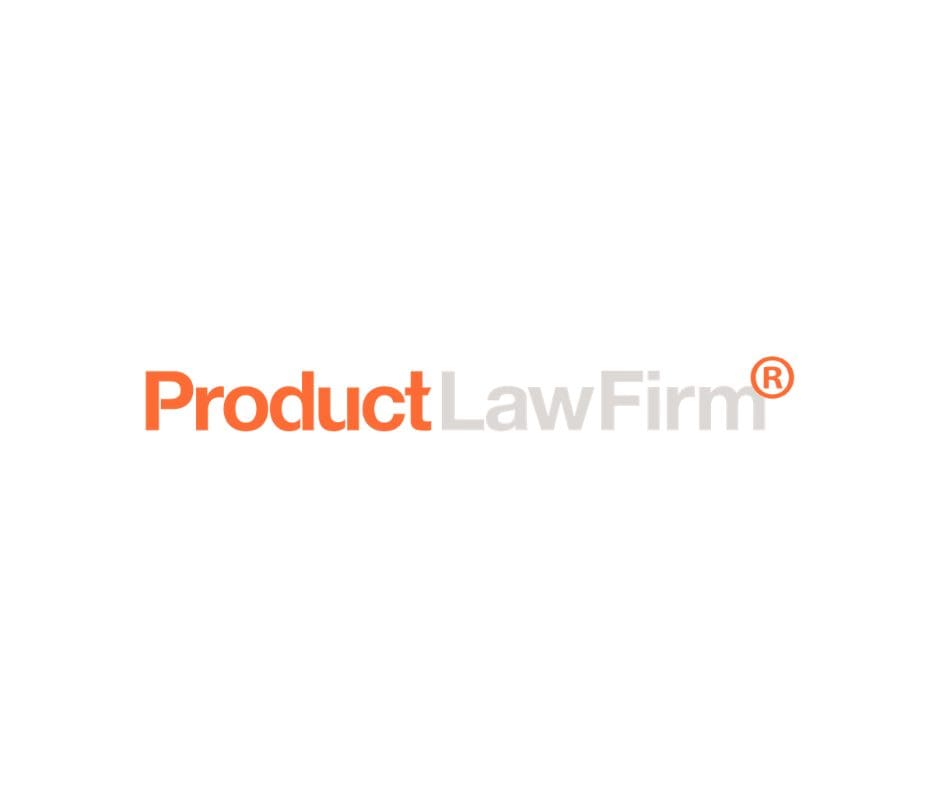 Compliance & Risks continues to expand its lineup of global Knowledge Partners as Paris based Product Law Firm joins the network.
Product Law Firm assists companies that manufacture and sell products across four major sectors, including consumer goods, chemical products, health and beauty, and food.
They offer legal and regulatory support throughout the entire product lifecycle, providing commercially focused advice and solutions on laws and regulations applicable to products.
Commenting on the announcement, Antoine de Brosses, Founder of Product Law Firm, said "We are very pleased to be joining the Compliance & Risks Knowledge Partner Network and look forward to sharing our insights and regulatory expertise on increasingly complex regulations, in line with our moto "The product, nothing but the product". We are a boutique law firm with 35 years combined experience dedicated to product law".
Product Law Firm provides an extensive range of services, both in France and internationally, with clients from SME's to multinationals, trade associations and law firms. Their comprehensive expertise covers all legal aspects of the lifecycle of a product, including: legal advice, litigation, public affairs, contracts, and market access.
"This is a law firm with product at its heart, possessing a wealth of knowledge and experience on product regulation" added Louise Forrest, Head of Knowledge Partners at Compliance & Risks. "The addition of Product Law Firm to our network will complement and enhance our extensive expertise in product compliance, providing our clients with valuable intelligence in C2P."
Made up of industry leaders across the legal, business, supply chain and environmental sectors, Compliance & Risks' Knowledge Partner Network brings clients the latest local and global regulatory news across many topics of interest, from Chemicals and Climate Change, to Product Safety and Electronic Waste, and many more.
– Ends –
About Product Law Firm
When Antoine de Brosses founded Product Law Firm in 2014, his vision was to provide a full line of services regarding the legal framework of products. Thanks to many years of experience in renowned international law firms, he offers global expertise, interfacing between law, regulation, science and technology.
Product Law Firm accompanies clients in every step of their products lifecycle, offering practical solutions for each issue. From the product's conception through the ''hiccups" encountered along the way, they counsel its clients and defend them before French and European courts.
In order to provide a comprehensive offer, from the beginning Antoine has worked with the best lawyers specializing in global product laws and regulations, and scientific and technical experts able to assist whatever sector and profession their client belongs to.
For more information, please visit the Product Law Firm website.
About Compliance & Risks
Compliance & Risks helps manufacturers, retailers and their supply chain partners monitor and manage requirements, regulations and standards for a cleaner, safer and better world. It creates business advantage for clients by providing reliable legislative information, insights and actions through C2P, its knowledge management platform, consulting, market access, managed services and other solutions.
The company is recognized as the end to end global regulatory solutions provider across the technology, consumer goods and retail, industrial goods and life sciences sectors. Headquartered in Cork, Ireland, they also have offices in Brussels, California, London and New York.
For more information on our services, please Talk to Us!