Digital Data Protection Bill Passes Both Houses of Parliament in India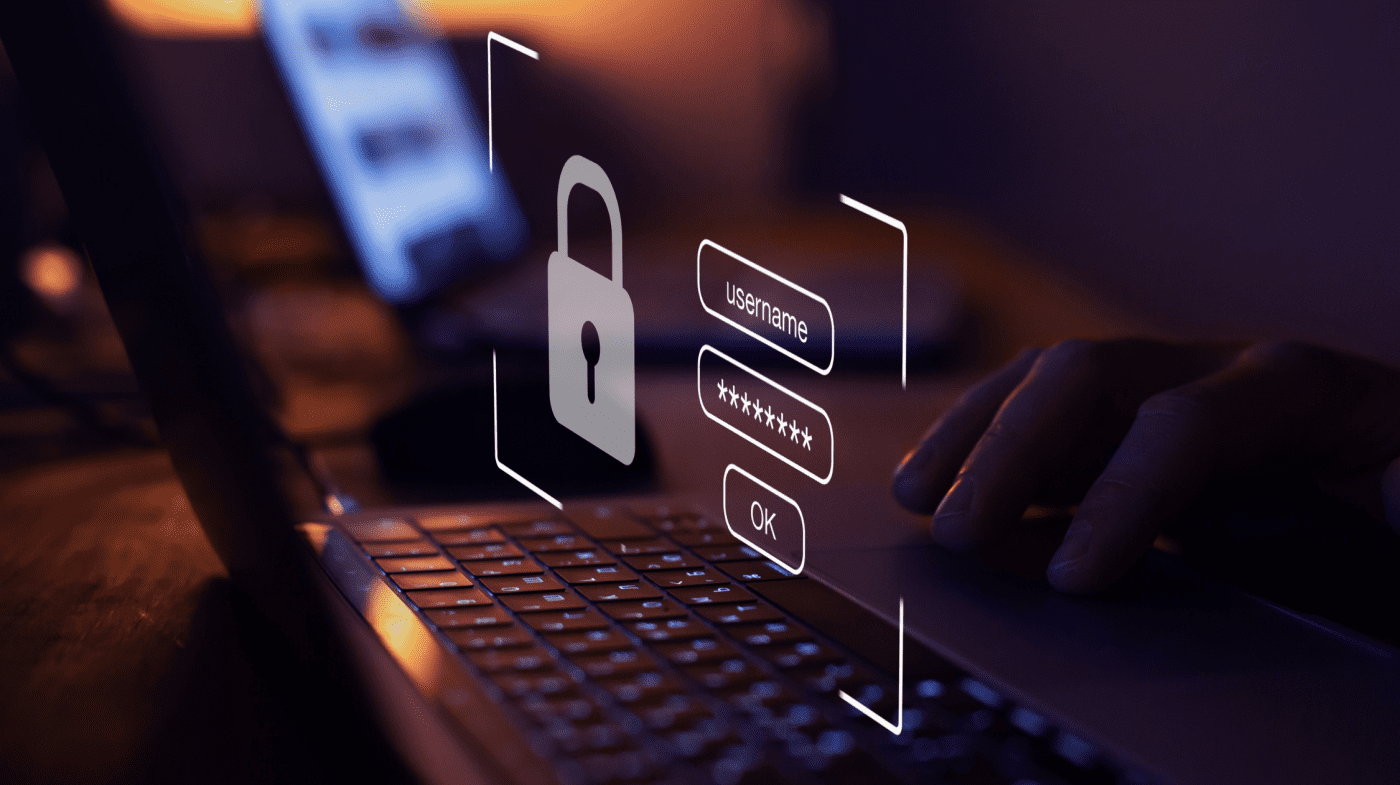 AUTHORED BY ANI NOZADZE, REGULATORY & REQUIREMENTS COMPLIANCE SPECIALIST, COMPLIANCE & RISKS
Today the Digital Data Protection Bill was passed in the upper house of the Indian Parliament (Rajya Sabha). After its adoption by the lower house (Lok Sabha) earlier this week (on 7 August 2023) and today's passing, the Bill now awaits the President's assent.
Scope and Applicability
The Bill establishes a comprehensive personal data protection framework in India and sets out the responsibilities of Data Fiduciaries (data controllers) as well as the rights of Data Principals (data subjects).
The Bill will apply to the processing of digital personal data within the territory of India if it is collected in digital form or in non-digital form and digitized later on. The Bill's coverage also extends to processing of data outside India if such processing is in connection with the activities relating to offering of goods or services to Data Principals within the territory of India.
Upon the adoption of the Bill, the data protection authority – Data Protection Board of India – will also be established.
Stay Ahead Of Regulatory Changes
Accelerate your ability to achieve, maintain & expand market access for all products in global markets with C2P – Your key to unlocking market access, trusted by more than 300 of the world's leading brands.
C2P is an enterprise SaaS platform providing everything you need in one place to achieve your business objectives by proving compliance in over 195 countries. C2P is purpose-built to be tailored to your specific needs with comprehensive capabilities that enable enterprise-wide management of regulations, standards, requirements and evidence.
Add-on packages help accelerate market access through use-case-specific solutions, global regulatory content, a global team of subject matter experts and professional services.
Accelerate time-to-market for products
Reduce non-compliance risks that impact your ability to meet business goals and cause reputational damage
Enable business continuity by digitizing your compliance process and building corporate memory
Improve efficiency and enable your team to focus on business critical initiatives rather than manual tasks
Save time with access to Compliance & Risks' extensive Knowledge Partner network
Stay On Top Of Your Changing Regulatory Obligations
Tell us your compliance challenges and we will find the solution that's right for you.