EAEU Adopts Energy Efficiency Regulation for Devices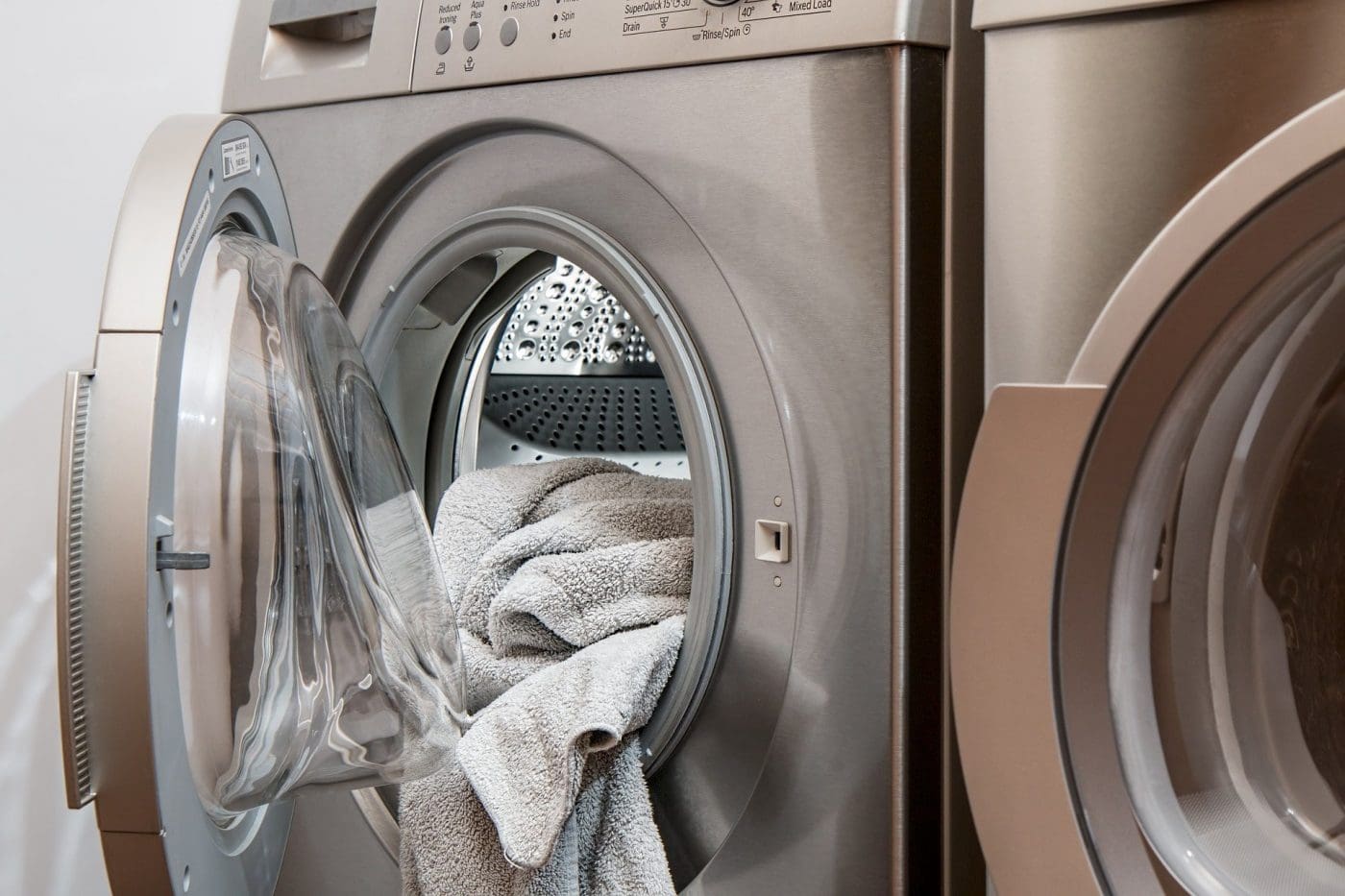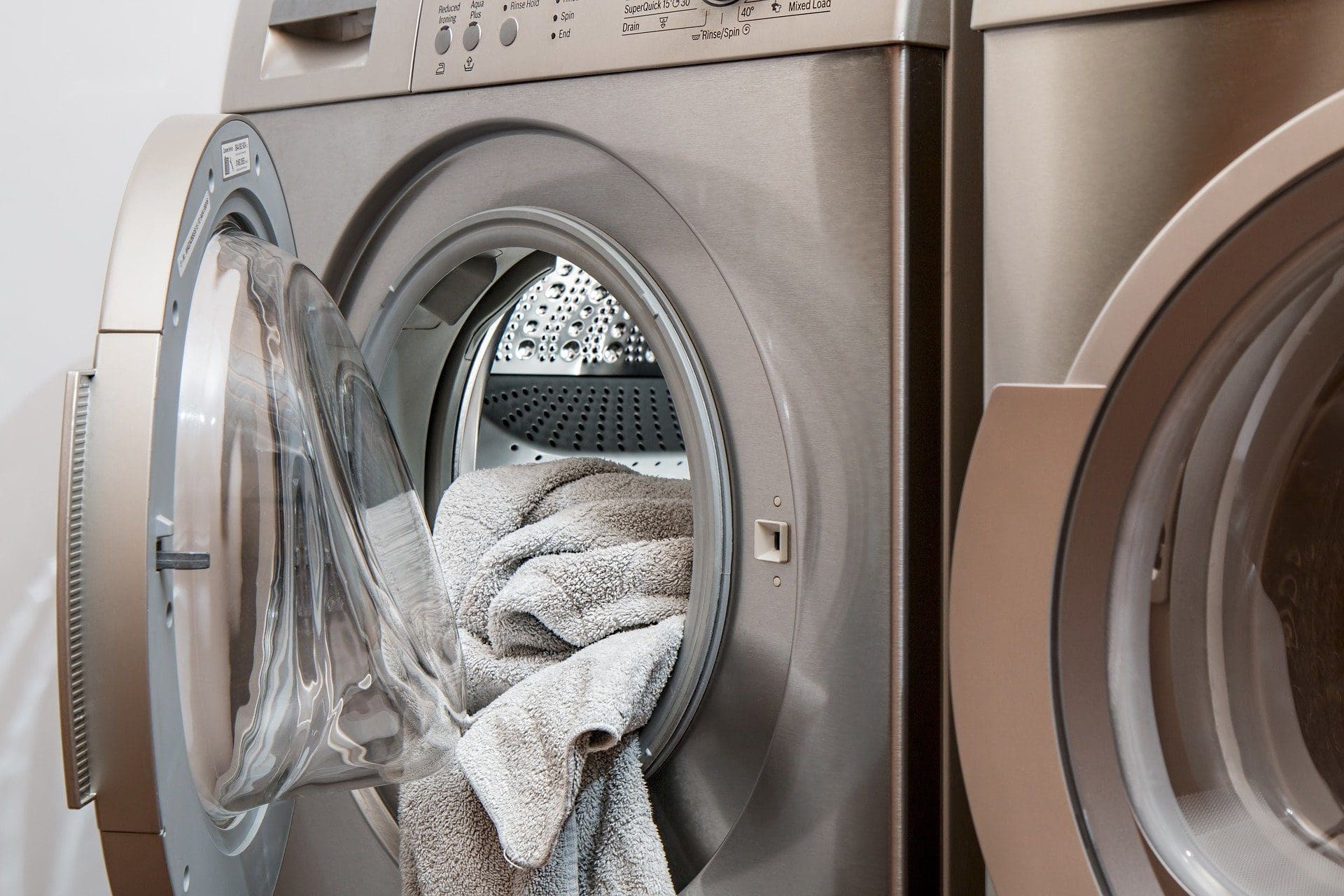 On 12 August 2019 the Council of the Eurasian Economic Commission adopted Technical Regulation approving the energy efficiency requirements for energy-consuming devices.
The Technical Regulation (TR) is designed to ensure energy efficiency and resource saving within the framework of the EAEU, and to prevent actions that would mislead consumers about the energy efficiency of energy-consuming devices.
The TR establishes mandatory requirements for energy-consuming devices in terms of their energy efficiency, as well as labeling and energy efficiency classes that must be applied within the customs territory of the EAEU, and it applies to refrigerators, televisions, computers, washing machines, dishwashers, air conditioners, water pumps and other electrical appliances.
Energy-consuming devices must be designed and manufactured in such a way as to conform to the requirements of the technical regulation when it is used for its intended purpose and when the requirements for the installation, operation, storage, transportation and maintenance are met.
In order to better inform consumers, certain types of energy-consuming devices shall be equipped with energy efficiency labels and technical data sheets.
The technical requirements will come into force on 1 September 2021. The Technical Regulation also provides a 24-month transitional period and phased implementation of energy efficiency requirements established in the Annexes to the Technical Regulation.
If you want to stay on top of global regulations relating to Energy Efficiency, why don't you Talk to Us?