ECIA and Compliance & Risks: Global Regulatory Update Partnership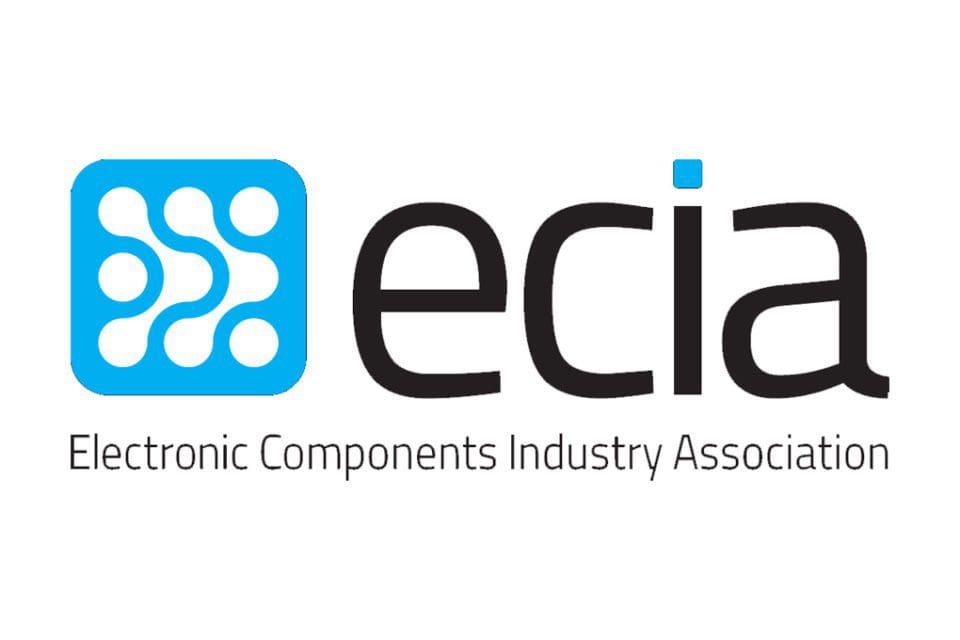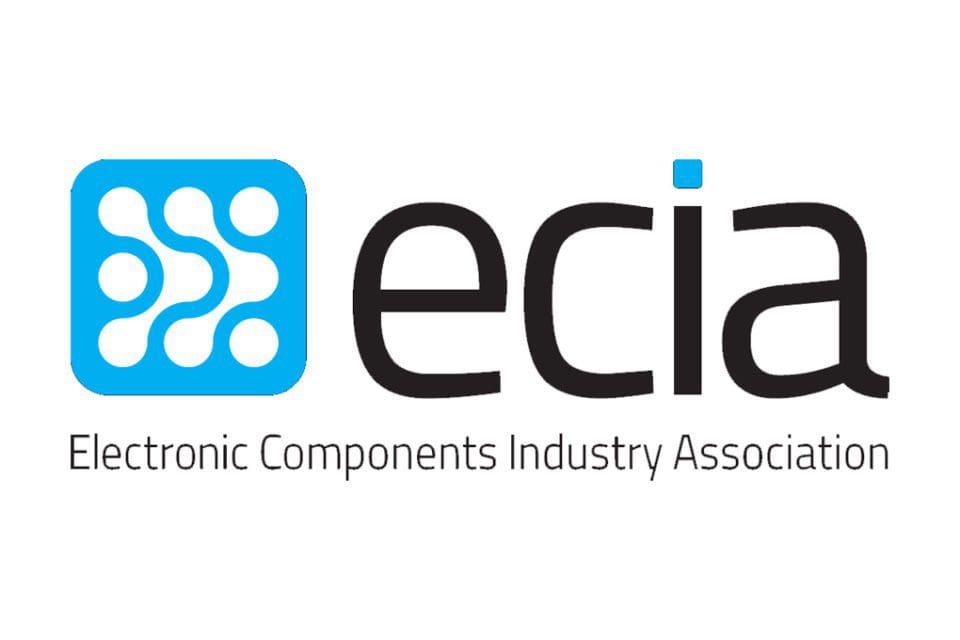 The Electronic Components Industry Association (ECIA), in partnership with Compliance & Risks, presents a webinar designed to educate its membership on the constant change of the global regulatory landscape.
The volume and complexity of regulations are increasing each year. This webinar, hosted by Freida Gubbins, Senior Global Regulatory Compliance Specialist at Compliance & Risks, will provide a review of key developments from 2019, as well as a look ahead to the coming months and 2020. It will cover the implications of the circular economy, new developments in REACH and RoHS, as well as Prop 65; conflict minerals, packaging, Basel convention, regulations involving batteries and the new POP (persistent organic pollutants) legislation.
The webinar will be held on Thursday, November 07, 2019 at 11:00 AM – 11:30 AM EDT. You can register here.
ECIA's Global Industry Practices Council (GIPC) follows these regulations closely in order to provide the membership up to the minute information. "Following all of the regulations our industry must keep up with has become increasingly difficult for companies," said Don Elario, VP of Industry Practices. "Our partnership with Compliance & Risks gives our members not only current information, but more importantly a look into what's coming that could affect their organizations."
About ECIA
The Electronic Components Industry Association (ECIA) is made up of the leading electronic component manufacturers, their manufacturer representatives and authorized distributors. ECIA members share a common goal of promoting and improving the business environment for the authorized sale of electronic components. Comprised of a broad array of leaders and professionals representing all phases of the electronics components supply chain, ECIA is where business optimization, product authentication and industry advocacy come together. ECIA members develop industry guidelines and technical standards, as well as generate critical business intelligence. For more information, visit www.ecianow.org or call 678-393-9990.