Egypt Approves Data Protection Bill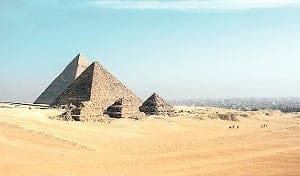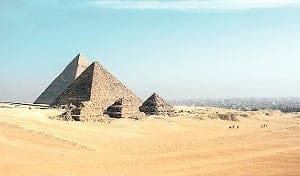 The Egyptian Council of Ministers recently approved the draft law aiming to protect personal data introduced in the Parliament since June 2017.
The draft law purpose is to protect the private life of Egyptian citizens' living in Egypt or abroad as well as foreigners resident in Egypt. It determines the way information technology, commercial and communication companies collect and process personal data. It mainly provides that personal data should not be collected, processed and disclosed by any means without prior consent of the data subject.
The proposed law also sets up sanctions and administrative fees in case of violation.
Finally, the proposed law provides for the creation of a Center for Personal Data Protection with the responsibilities to propose and develop policies and programs that will help to make effective the protection of Egyptian citizens' data.
If you would like to find out how you can stay on top of regulatory issues related to data protection, sign up to our newsletter here.