EU Amends Food Contact Regulation: Authorized Substances For Plastics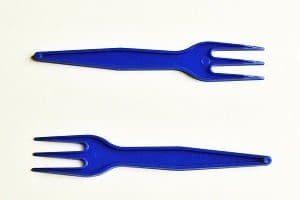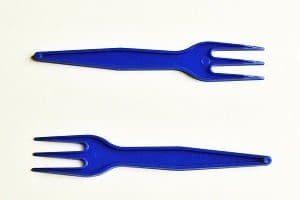 This recently published Regulation amends Regulation (EU) No.10/2011 on Plastic Materials Intended to Come into Contact with Food.
The new substances added to the list of authorized substances are:
1,2,3,4-tetrahydronaphtalene-2,6-dicarboxylic acid, dimethyl ester (CAS 23985-75-3)
[3-(2,3-epoxypropoxy) propyl]trimethoxy silane (CAS 2530-83-8)
It also extended the authorized uses of phosphorous acid, mixed 2,4-bis(1,1- dimethylpropyl)phenyl and 4-(1,1- dimethylpropyl) phenyl triesters, while the specific migration limit for perchloric acid has been lowered from 0,05mg/kg to 0,002mg/kg.
The Regulation enters into force on 26 June 2018. Plastic materials and articles complying with previous requirements of Regulation (EU) No 10/2011 may be placed on the market until 26 June 2019 and may remain on the market until exhaustion of stocks.
If you would like to find out how you can stay on top of regulatory issues related to food contact materials, Talk to Us today!