EU Proposes Extension of RoHS Exemptions for Mercury in Lamps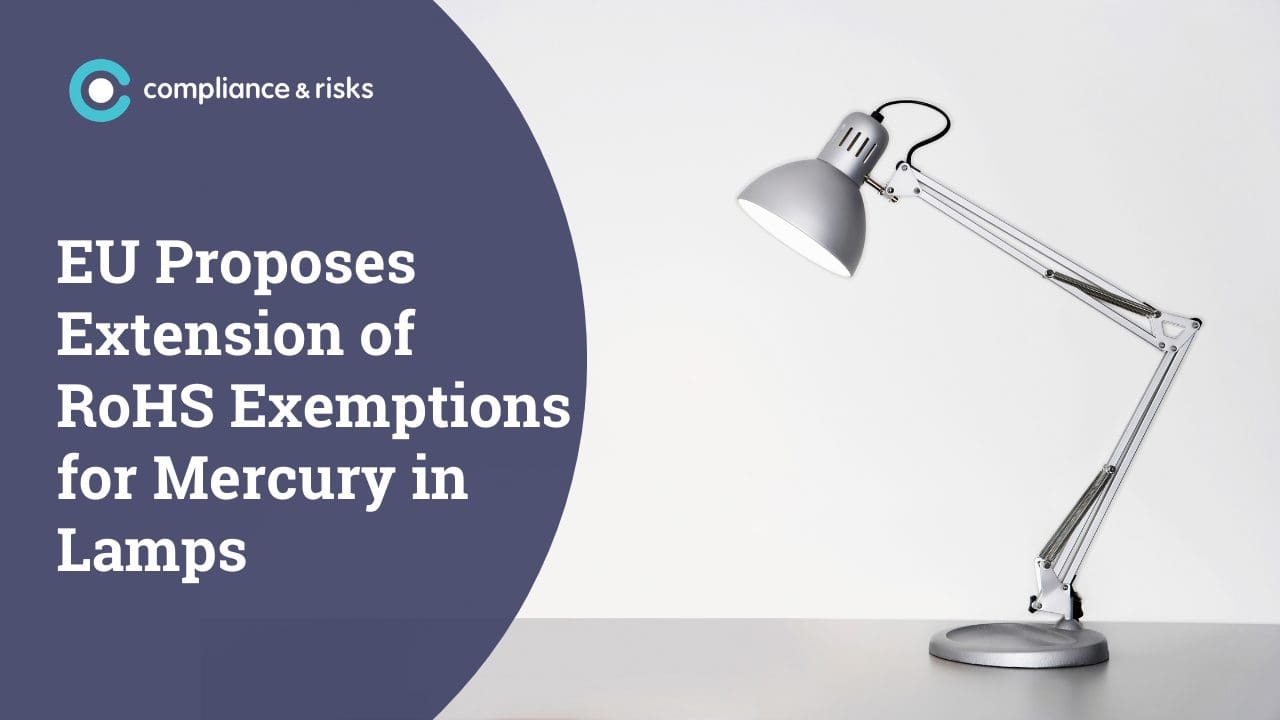 The EU Commission has issued seven long-awaited proposals for consultation in which it seeks to renew exemptions for mercury in lamps, set out in Annex III of the RoHS directive, including compact fluorescent lamps (CFLs), linear fluorescent lamps (LFLs), cold cathode fluorescent (CCFL) and high-intensity discharge lamps (HIDs).
The contentious exemptions were the subject of renewal applications from industry in 2015 and 2020 and, in line with the RoHS Directive, the exemptions have remained valid owing to what is deemed, by many, as an undue delay by the Commission in reaching a decision.
In the face of significant resistance, the Commission has determined that the scientific and technical assessments, including stakeholder consultations, show that the exemption criteria continue to be met, in some cases as reworded and that reliable substitutes are not yet available. The Commission does not, therefore, propose any immediate phase-out.
In a recent written answer to a Parliamentary question, Mr. Sinkevičius of the Commission stated that the current exemptions for the use of mercury in lamps falling under the scope of the RoHS Directive concern a very large proportion of lamps placed on the EU market, widely used in residential and non-residential buildings, and amounting to millions of units. The complexity of the task facing the Commission is proven by the extensive and diverging information received from both industry applicants and non-governmental organizations and Member States sources concerning the availability of mercury-free substitutes. The Commission's delay in issuing the proposals for these lamps could be accounted for by the additional assessment required to thoroughly consider possible environmental, health, and consumer impacts, including the socio-economic dimension.
The draft delegated directives have now been made available for public feedback for a period of four weeks, until 12 July 2021.
Want the latest updates on RoHS and other regulations from across the globe? Sign up to our newsletter!
Market Insights straight to your inbox
Join 30,000+ product compliance & market access experts around the world