EU: Universal Right to Repair Campaign Launched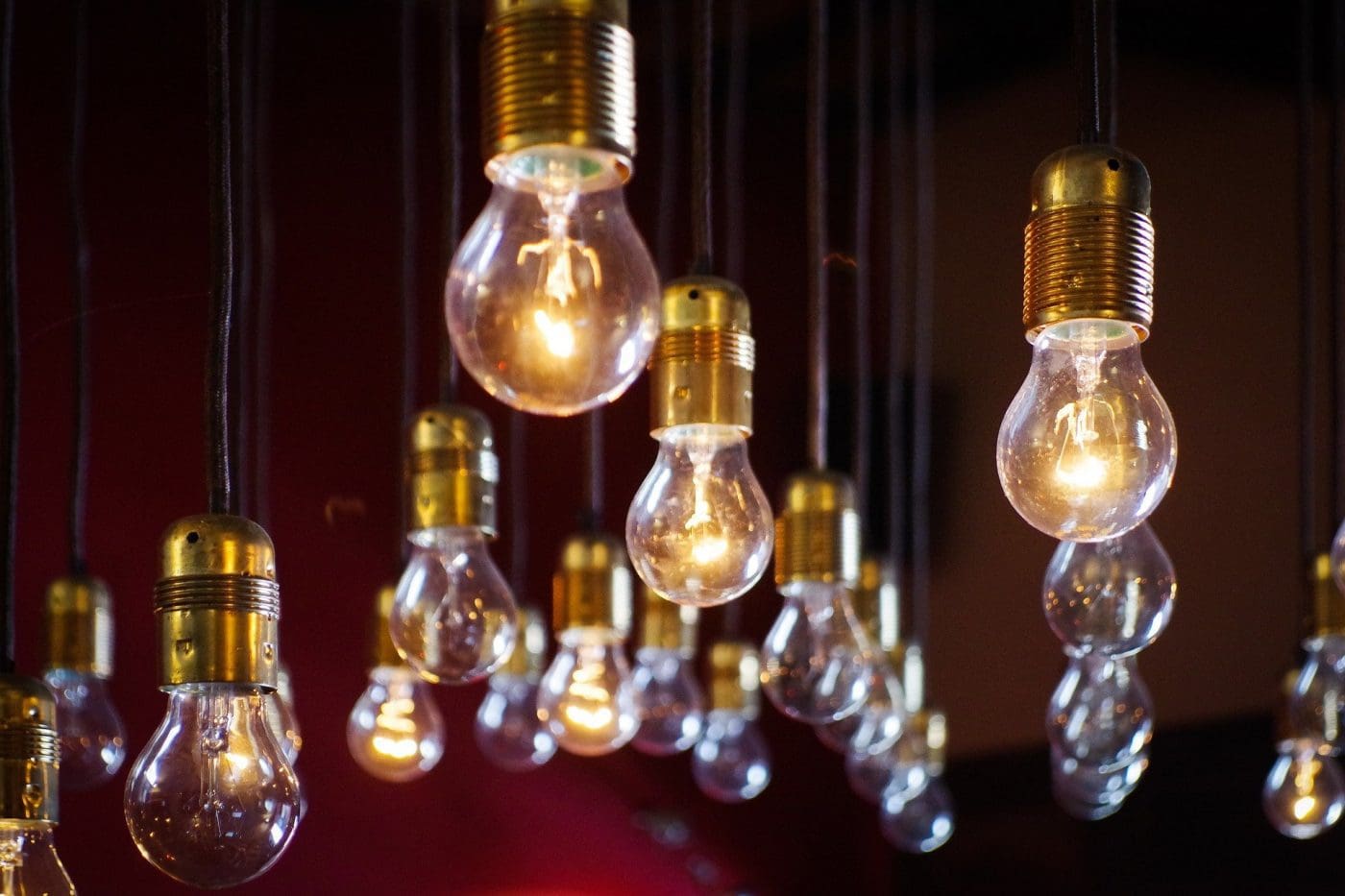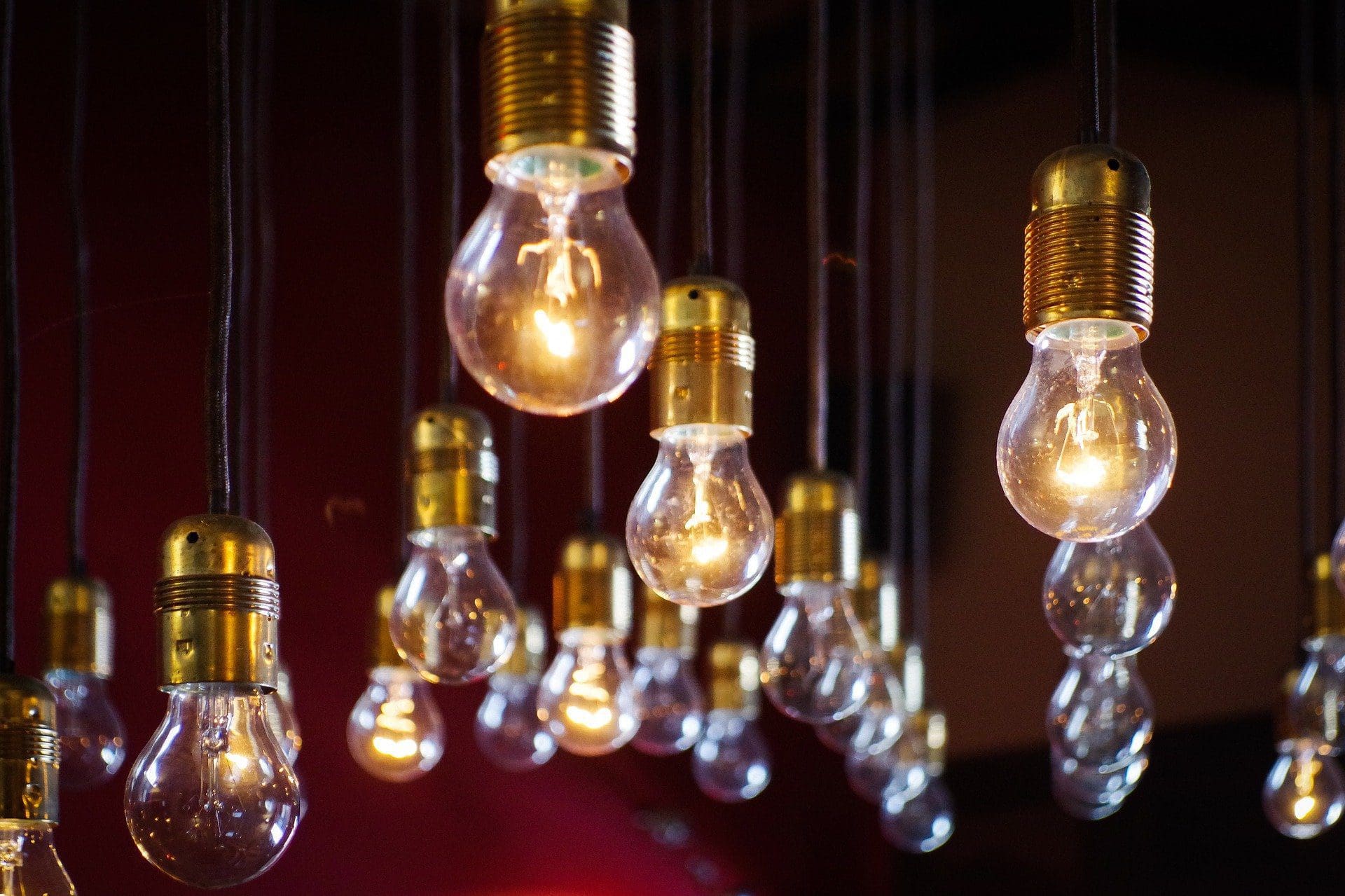 A new Right to Repair campaign is seeking to build on the momentum gained by the adoption of new EU ecodesign rules enhancing repairability of electrical appliances.
In the wake of the enactment of minimum repairability requirements for televisions, monitors, lighting products, dishwashers, fridges and washing machines last week, the environmental organisation for standardization, ECOS, along with partners, have officially launched a campaign to advocate for a more complete right to repair.
The revised directives, along with implementing requirements relating to ecodesign, energy efficiency and other functional requirements, now contain 'resource efficiency' obligations and provide for access to repair and maintenance information and design that allows dismantling for material recovery and recycling. From 2021, manufacturers or importers will be required to make available necessary spare parts to professional repairers, and to make publicly available the list of necessary spare parts and the procedure for ordering them, for example on the manufacturer's website.
The coalition, whilst acknowledging the positive progress made, say barriers to repair still remain, and are now seeking a universal right to repair, along with ambitious policy measures to achieve it, including,
Asking for access to repair information and spare parts for all (i.e. not just professionals)
Obtaining an EU-wide repair labeling system to guide consumers towards durable, repairable products
According to the coalition, the repair question ought to be elevated and fully integrated into policy discussions and action around climate change mitigation, circular economy transition, environmental justice, socio-economic inequality and the UN's Sustainable Development Goals.
You can read more about the campaign here.
If you want to find out how you can stay on top of global regulations including ecodesign, please Talk to Us!