Geo-Blocking Regulation Takes Effect Across EU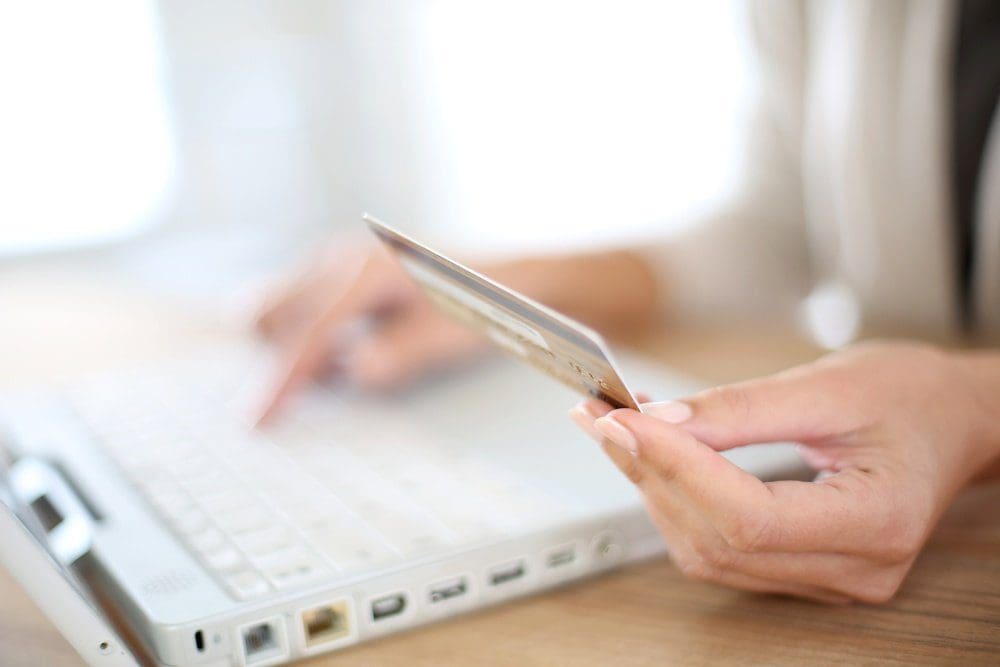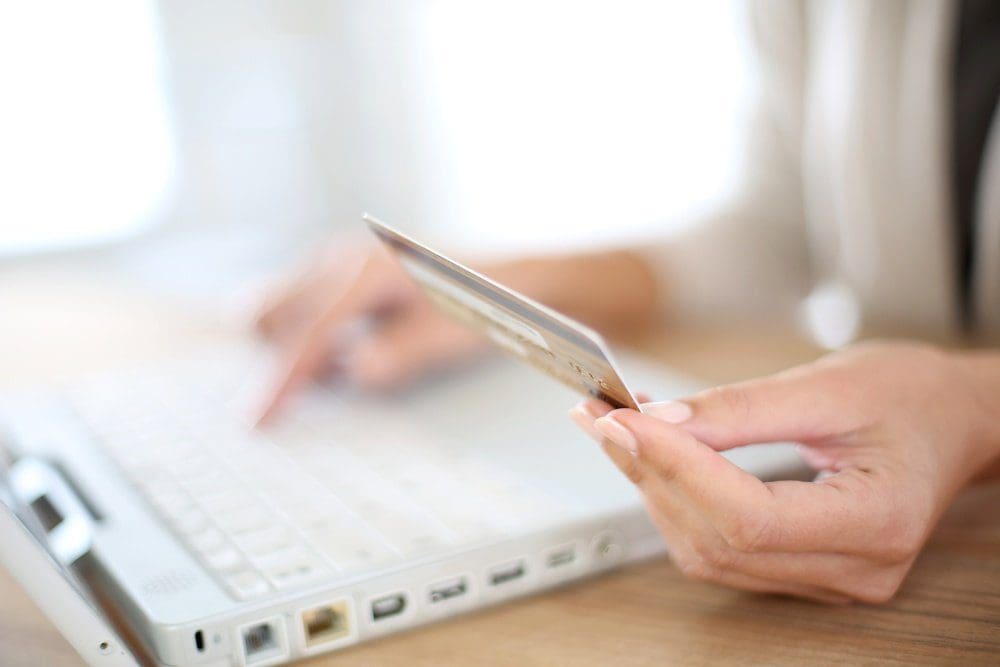 As of the 3rd of December, Regulation 2018/302 has been adopted, which means you can now shop online without being blocked or re-routed to another website. This Regulation was enacted to prevent discrimination based on a customers nationality, place of residence or place of establishment within three specific areas:
The sale of goods without physical delivery.
The sale of electronically supplied services
The sale of services provided in a specific physical location
In addition, the Regulation bans blocking of access to websites and the use of automatic re-routing if the customer has not given prior consent. It also provides for a non-discrimination rule in payments. While traders remain free to offer whatever payment means they want, the regulation includes a specific provision on non-discrimination within those payment means.
Further information can be found here. These Changes should now enhance consumers rights across the European Union while ensuring the growth of the single market.
If you would like to find out more about how you can benefit from consumer protection regulatory updates, sign up to our newsletter here.