ICPHSO Recap: International Symposium 2022
The 2022 ICPHSO International Symposium was held on November 14th and 15th in Brussels.
This year's event was held in conjunction with EU Commission Product Safety Week and was attended by over 250 attendees from different industrial areas including: regulatory consulting, manufacturing and government authorities.
The sessions provided valuable insights in relation to product safeties from various aspects, such as e-labeling, requirements of Risk Assessment, online marketplaces programs, right to repair, safety concerns on connected consumer products and more.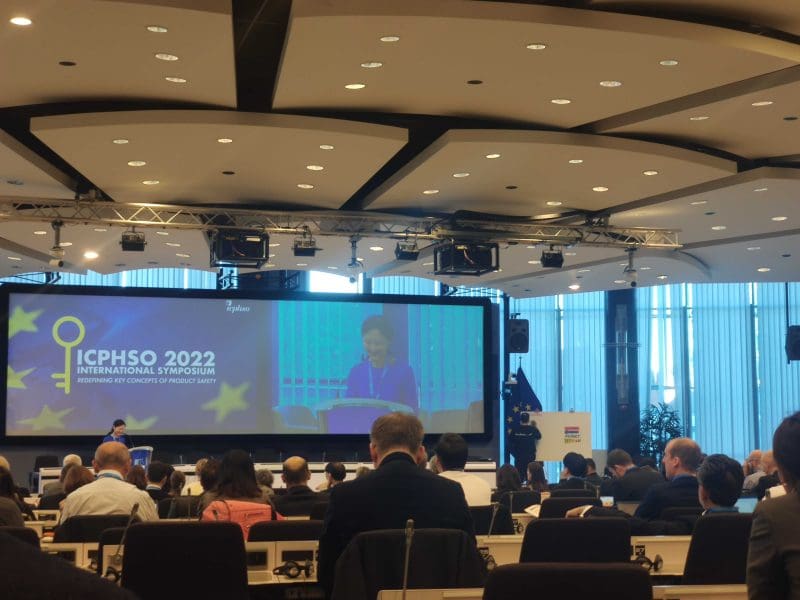 Day 1: Risk Assessment
The panel consisted of officers from the EU Commission, Australian Competition and Consumer Commission, and U.S. Consumer Product Safety Commission.
The experts gave opinions and information in different jurisdictions regarding the following topics:
What is risk assessment? Is it just market surveillance?
Who is responsible for risk assessment?
What is sufficient risk assessment?
Guidelines for risk assessment for consumer products in different jurisdictions
Risk assessment should take into account possible hazards of products and material, making sure the products are safe enough to be placed on the market.
It is not only in relation to market surveillance – in the US, risk assessment also includes import screens as part of the supplier's due diligence.
While in the EU, it is part of the supply chain due diligence and comes before placing the products in the market.
Australia then requires risk assessment regardless of which country the product is supplied.
For all three jurisdictions, manufacturers are responsible for risk assessment.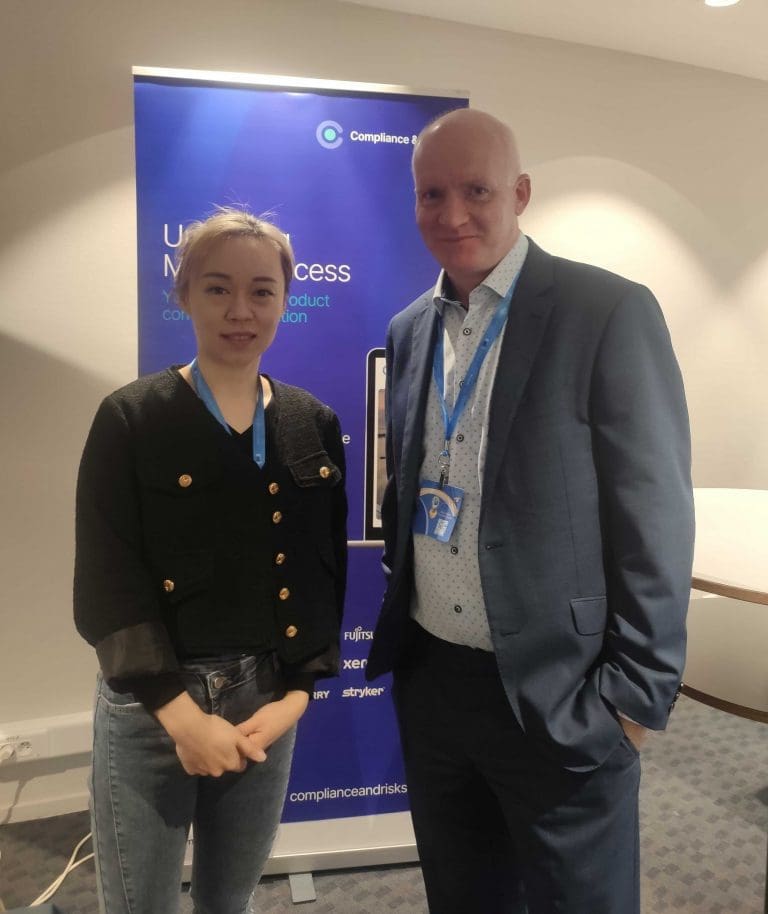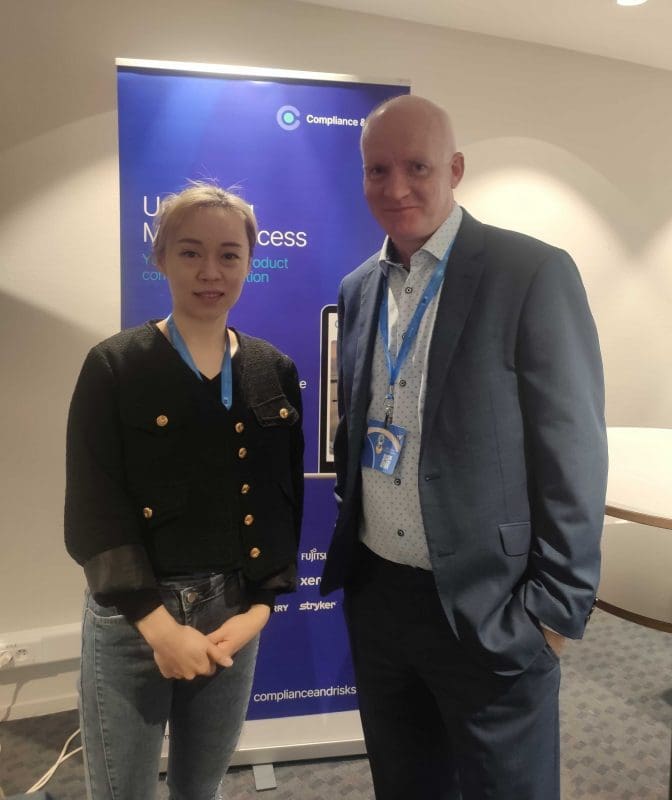 Amy Chen & Sean Murphy, Compliance & Risks
Day 2: Company Obligation Throughout the Product Lifecycle
On day two, conversations centered around how companies need to take into account all regulatory obligations throughout all stages of the product lifecycle, such as: eco design, right to repair, increasing use of using AI to track products, environmentally friendly, and sustainable obligations.
In addition to the obligations, the penal also gave insights on possible legislations.
They suggested that legislation should always be proportionate, and rules should apply to all products in the EU market even if the manufacturers are based in a third country.
Our Key Takeaways
From a compliance perspective, it is great to see commissioners and legislatures are willing to look from the industrial point of view.
Given the amount of existing legislators and increasing obligations, manufacturers and other associated economic parties are under huge pressure.
This event provided a valuable opportunity for the industry to talk to the legislators and look into future trends of regulatory compliance.
Market Insights straight to your inbox
Join 30,000+ product compliance & market access experts around the world