IECEE Certificates for Headphones Require Approval in Saudi Arabia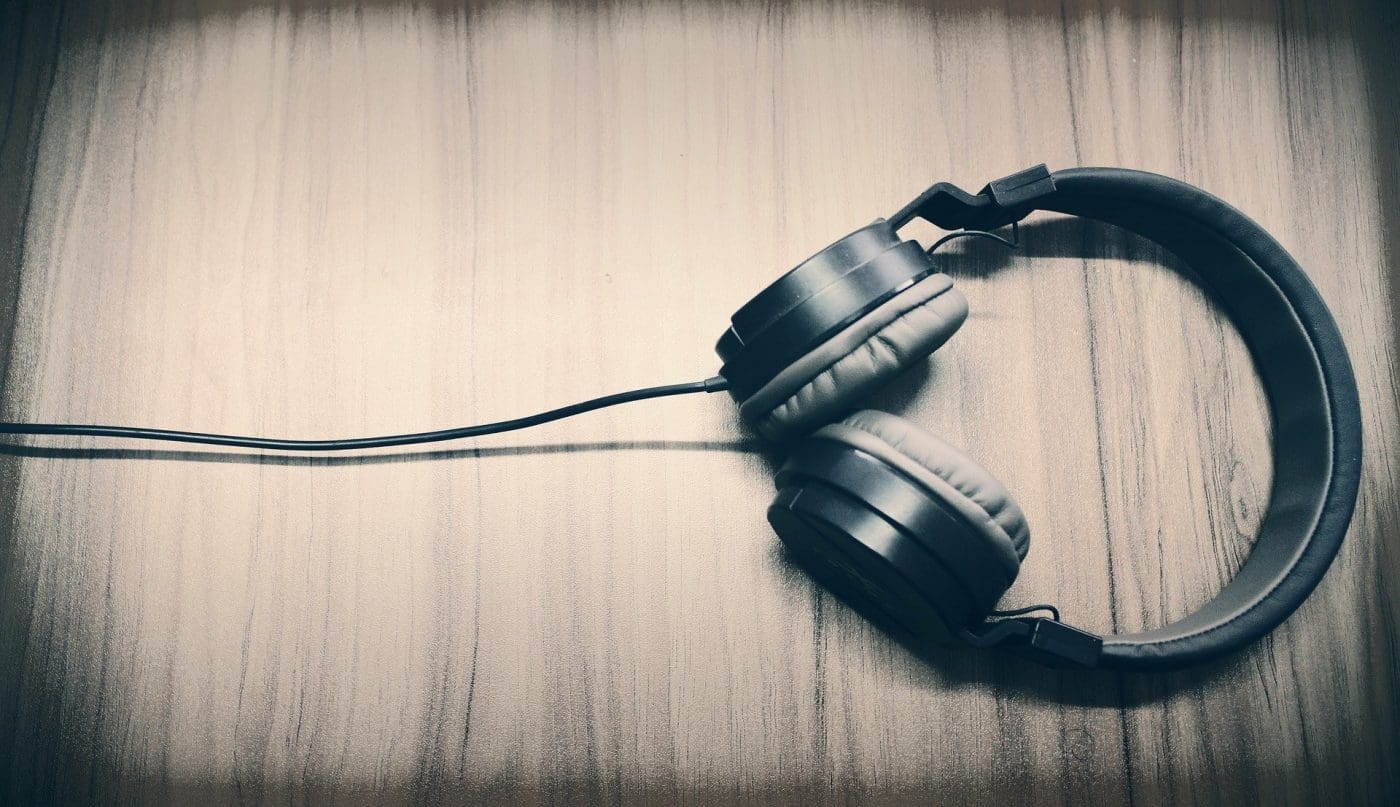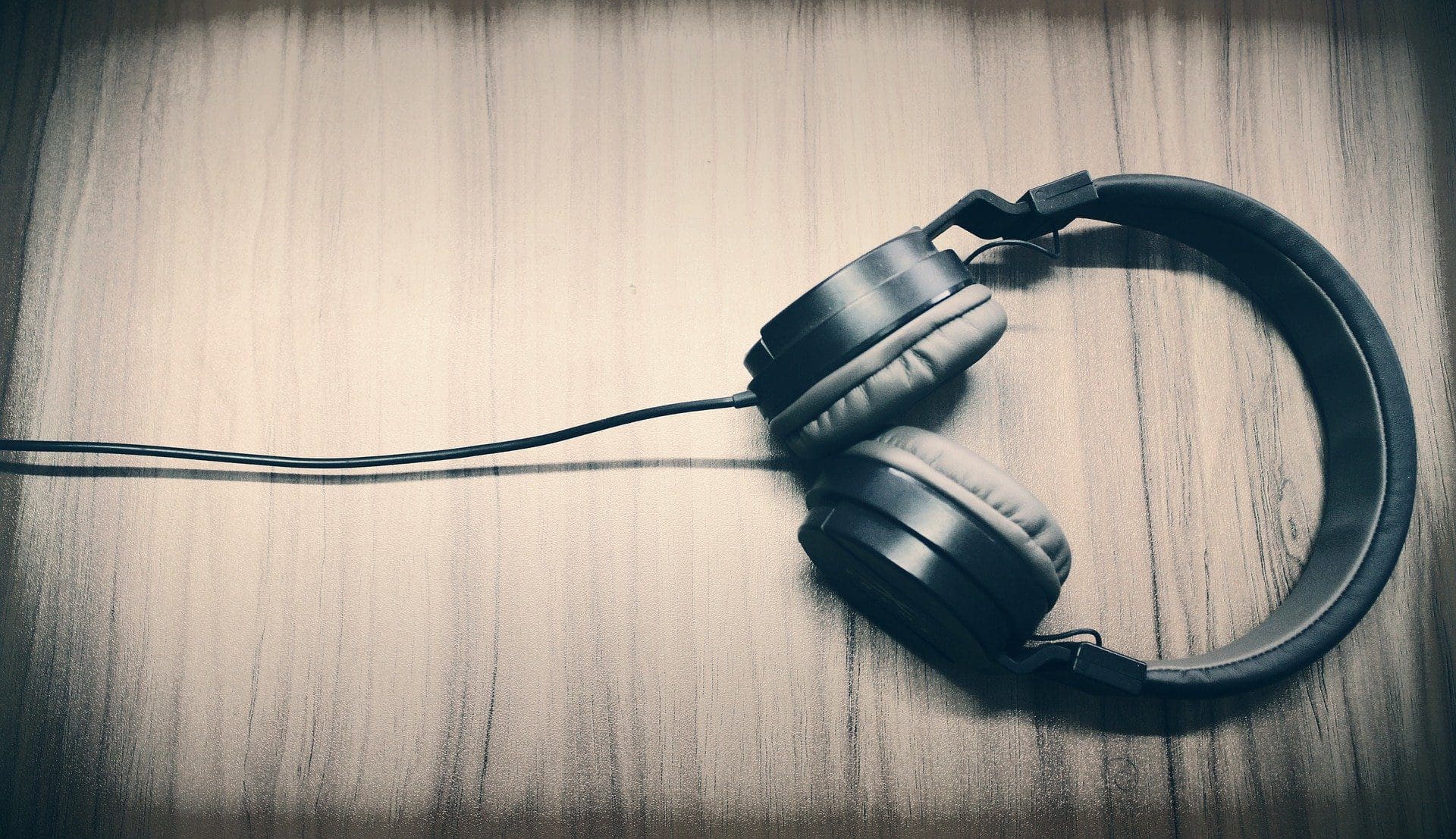 The Saudi Arabian Standards, Metrology and Quality Organisation (SASO) has clarified, based on correspondence directly with Compliance & Risks, that headphones and earphones are included within the scope of products for the IECEE certificates which must be approved by SASO.
In its aim to ensure the safety of products imported to Saudi Arabia, SASO recently announced the launch of Phase 3 of the obligation regarding obtaining recognition, by SASO, of IECEE Certificates for lighting products and accessories from 1 April 2019.
Phase 1 became effective on 15 February 2018 and applies to the manufacture of:
Mobiles phones
Phones chargers and components
Phase 2 became mandatory from 1 August 2018 and applies to:
Mobile phone batteries (power banks)
Water pumps
Dishwashers
TVs
Electronic watches
Laptops
Compliance & Risks has sought clarification from SASO as regards the phase and effective date applicable to headphones and earphones.
If you would like to find out how you can stay on top of regulatory issues from around the globe, sign up to our newsletter here.