Joanne O'Donnell to Co-Host at Supply Chain Summit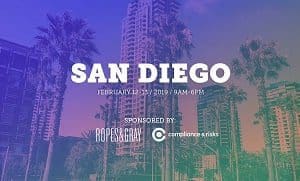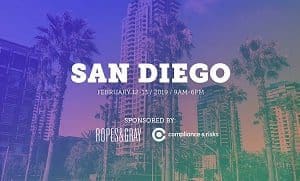 Joanne O'Donnell, Senior Regulatory Compliance Specialist at Compliance & Risks, will be co-hosting a workshop at the Assent Compliance Supply Chain Summit Series in San Diego on 12-13 February.
Joanne will be facilitating a workshop on 'building a compliance program'. This will be an interactive session designed to enhance understanding of compliance best practice. Other presenters include Michael Littenberg of Ropes & Gray, Jared Connors of Assent Compliance, and Alyson Genovese of Global Reporting Initiative.
The Summit Series is designed to provide product compliance and corporate social responsibility education through a series of two-day conferences in London (United Kingdom), Chicago and San Diego. The collaborative setting of each conference means participants will benefit from the ability to connect with subject matter experts, gain actionable insights to improve their compliance programs and network with industry peers.
If you are heading to the Supply Chain Summit Series in San Diego and would like to meet with one of our product regulatory compliance experts, please Talk to Us!