Jordan Approves New Quality and Consumer Protection Draft Law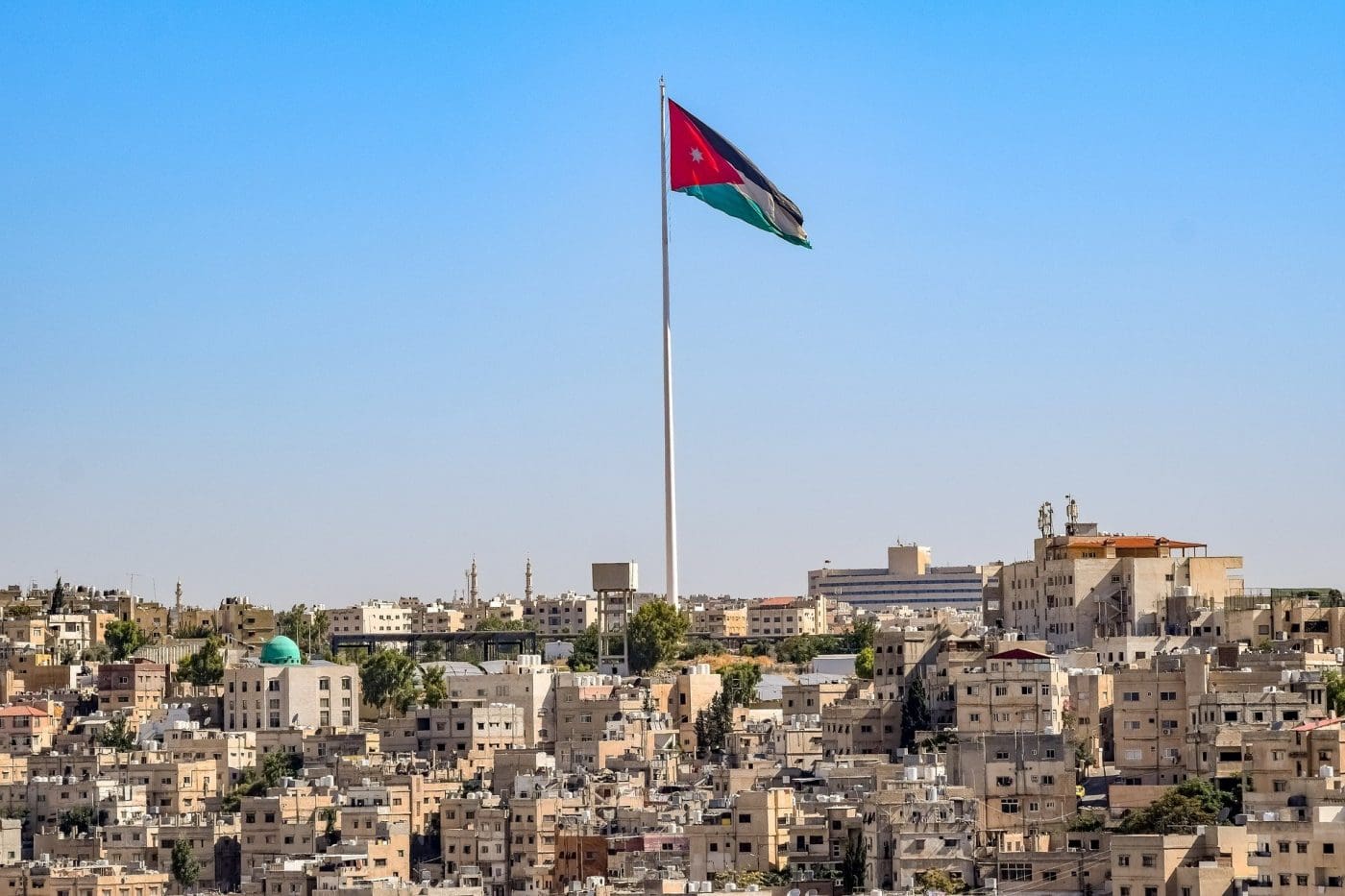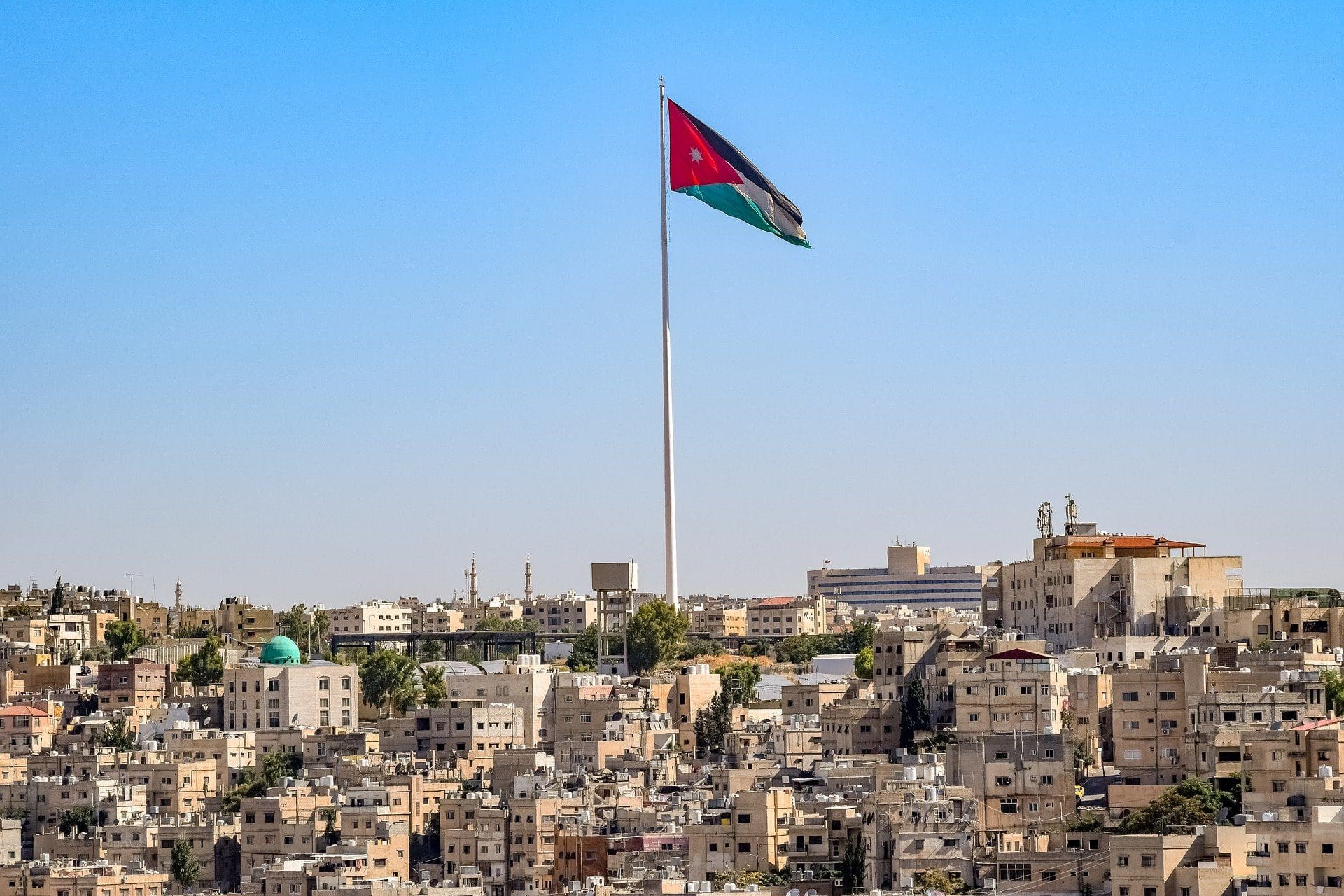 On 20 September 2020, the Jordanian Cabinet of Ministers approved a new Quality and Consumer Protection Draft Law of 2020.
This draft Law is being issued for the first time, and it will repeal the following three laws: the Standards and Metrology Law No. 22 of 2000, the Competition Law No. 33 of 2004, and the Consumer Protection Law No. 7 of 2017. The aim of the draft Law is to ensure the quality of domestic products, and to provide health and environmental protection, as well as public safety for citizens.
According to the draft Law, the Quality and Consumer Protection Authority will be established with its headquarters located in Amman. This authority will become the only responsible authority for matters relating to issuing standards, the granting of the Jordanian Quality Mark, conformity assessment procedures and certificates.
A draft text of the new Law has yet to be issued.
Do you want to stay on top of Consumer Protection regulations from around the globe? Sign up to our newsletter here.