Kenya Passes Long Awaited Data Protection Law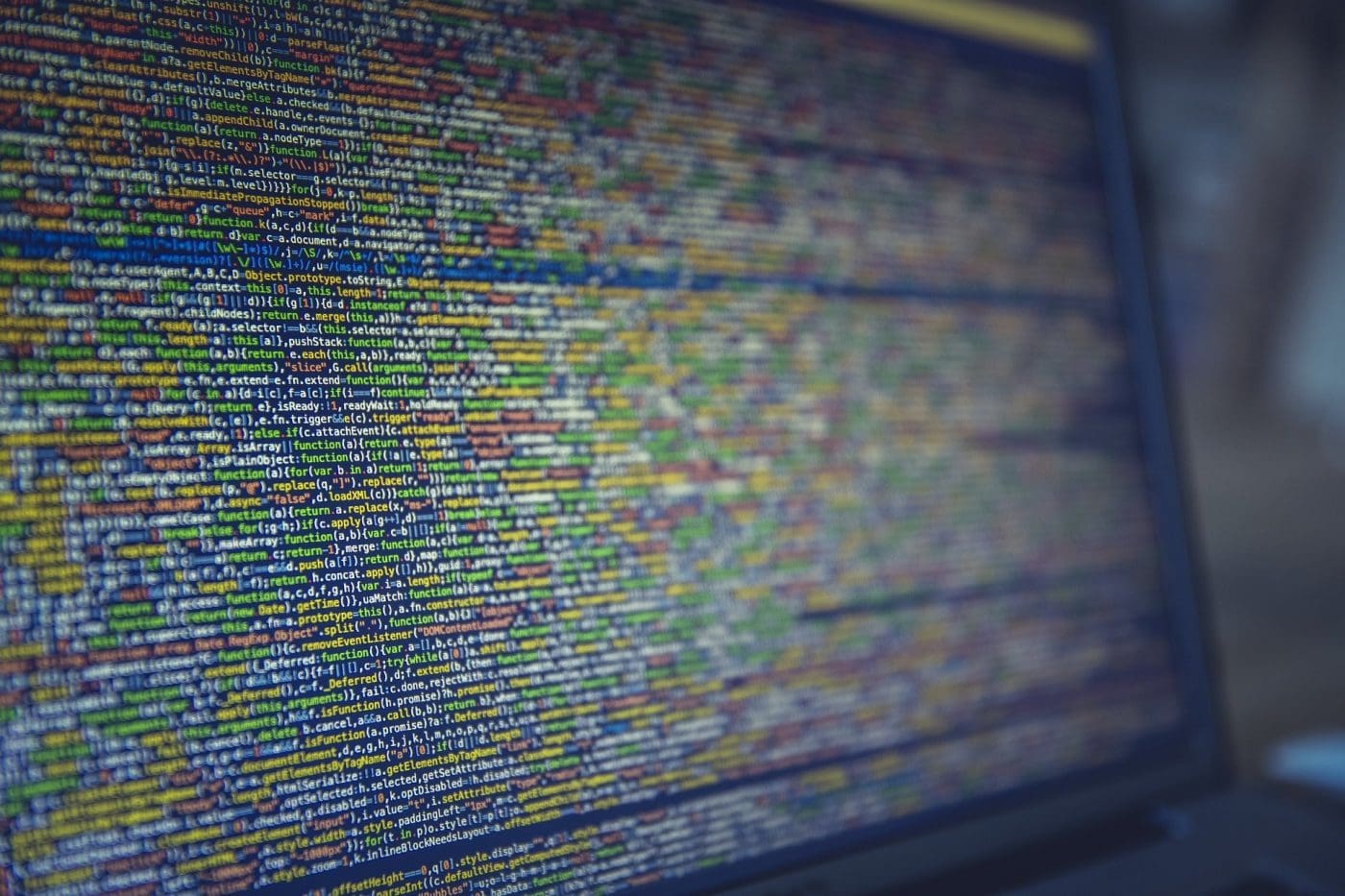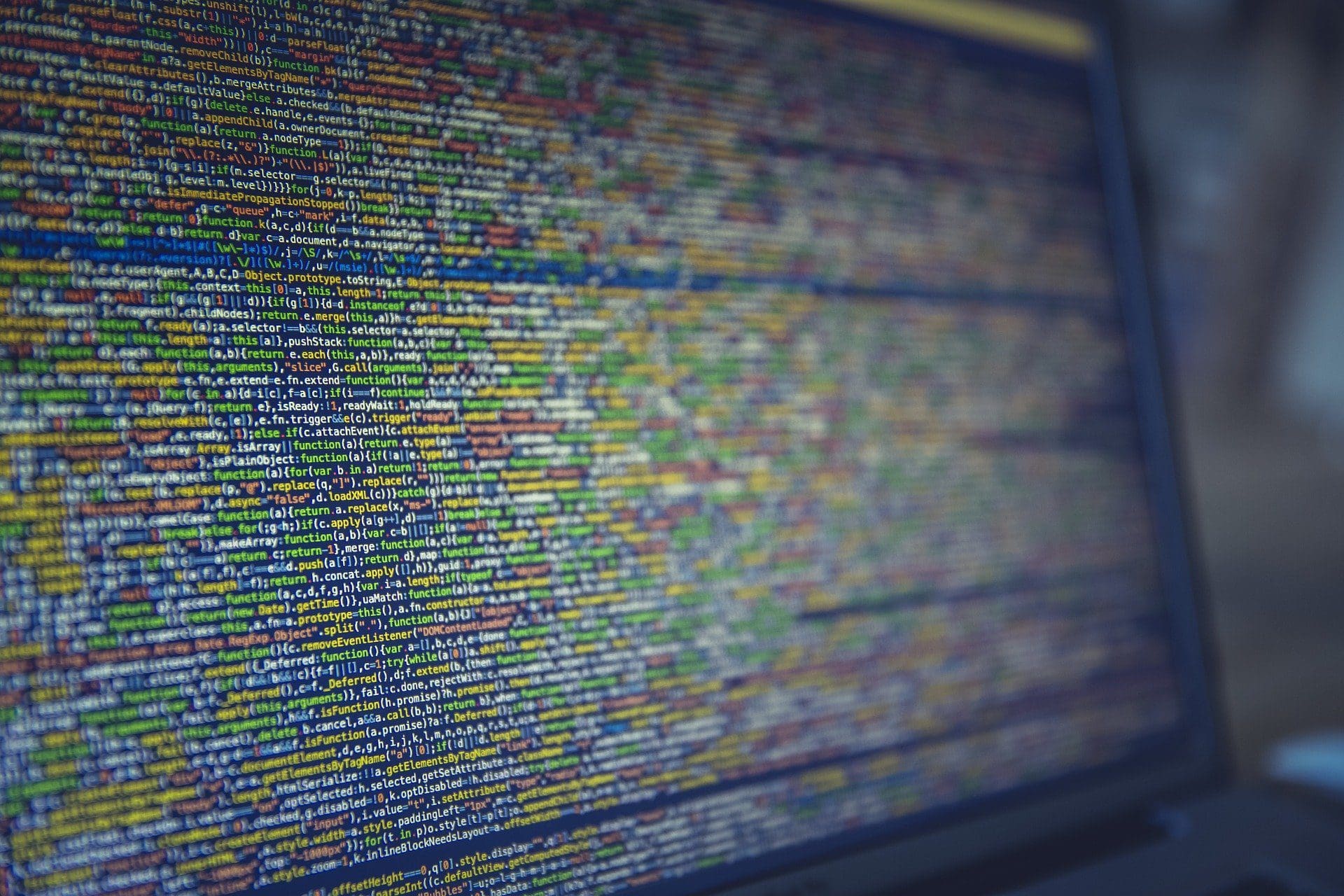 On 8 November 2019, the President of Kenya assented to the Data Protection Act 2019 ending several years of parliamentary discussion and debate. The Act provides Kenya with its first comprehensive framework in dealing with the protection of personal data and complies with the applicable European Union legal standards in this area.
A key feature of the Act is the establishment of the Kenyan Data Protection Commissioner who is charged with the responsibility of enforcing the requirements of the Act. Essential requirements are provided in relation to the handling of personal data by controllers and processors. These extend to the collection, storage and transfer of such data.
The Act is scheduled to take effect on 25 November 2019.
To see how you can stay on top of global regulations relating to Data Protection, sign up to our newsletter here.