Kuwait reviews energy efficiency requirements for appliances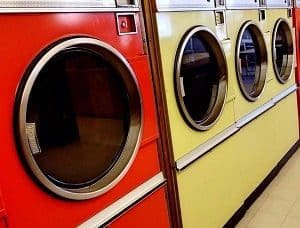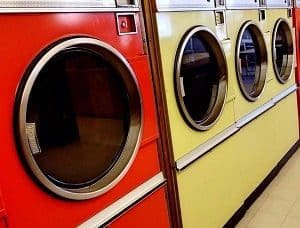 The Kuwait Public Authority for Industry recently tweeted about a meeting of the committee for energy efficiency of refrigerators and washing/drying machines with experts from the Saudi Standards, Metrology and Quality Organisation (SASO), in addition to experts from public and private sectors to discuss the appliance of Energy Efficiency Regulation.
This meeting can be interpreted as an intention of Kuwait to implement energy efficiency regulations into its legislation regarding above mentioned household appliances.
Compliance and Risks will follow up this developments with the needed updates.
If you would like to find out how you can stay on top of regulatory issues related to energy efficiency, sign up to our newsletter here.