Louise Forrest Features on ECIA Podcast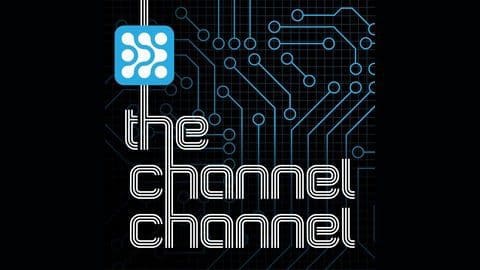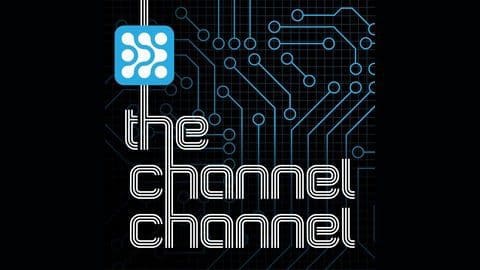 Louise Forrest, Content Project Manager at Compliance & Risks, recently spoke with the Electronic Components Industry Association (ECIA) on their podcast series, The Channel Channel.
Speaking to Don Elario, ECIA's Vice President of Industry Practices, Louise shares her insights on the latest regulatory developments, including how regulatory deadlines are being impacted by COVID-19. Other topics covered include the new SCIP database requirements for the electronics industry, data protection regulations for connected Internet of Things (IoT) devices, how Brexit will impact EU REACH, and much more.
Compliance & Risks is ECIA's newest Service Partner, providing ECIA members with regulatory knowledge and insights through webinars, podcasts, presentations at ECIA events and customized engagements.
You can listen to the podcast here. Keep an eye out for our own Compliance & Risks podcast channel coming soon!
Interested in more regulatory development updates like these from around the globe? Download our latest newsletter here.