Maria Marecki to Present at WEAR Conference 2019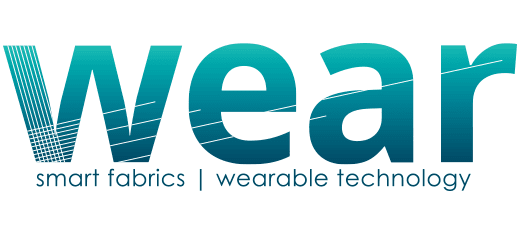 Maria Marecki, Senior Regulatory Consultant at Compliance & Risks, will be presenting on 'Creating a Global Compliance Philosophy', at the WEAR Conference in Seattle on 19-21 June.
Products are more innovative than ever, with increasing features and functions incorporated into each product. Wearables in particular present challenges for product compliance, as one product can include aspects of multiple types of products including apparel, footwear, jewelry, electronics, and medical devices. The faster these multi functional products go to market, the more potential risk they present to consumer health and safety, and to the environment.
Maria's session will discuss a triage approach to creating a global compliance philosophy of the most stringent and unique requirements globally, intended to satisfy as many countries as possible.
Other speakers at the event include Portia Blunt, Director of Apparel Operations, New Balance; John Cabeca, Director West Coast United States Patent and Trademark Office in Silicon Valley; Chris Jorgensen, Director Technology Transfer, IPC—Association Connecting Electronics Industries and many more.
WEAR Conference 2019 will focus around the theme 'Synergy of Functionality and Well-Being', exploring the latest on market dynamics & industry innovations, wearable and smart fabric standardization, intellectual property and data collection, textile technology, wearable healthcare and wellness, and more.
If you are attending the WEAR Conference and would like to speak with one of our regulatory experts, please Talk to Us!