Myanmar Labeling Requirements Take Effect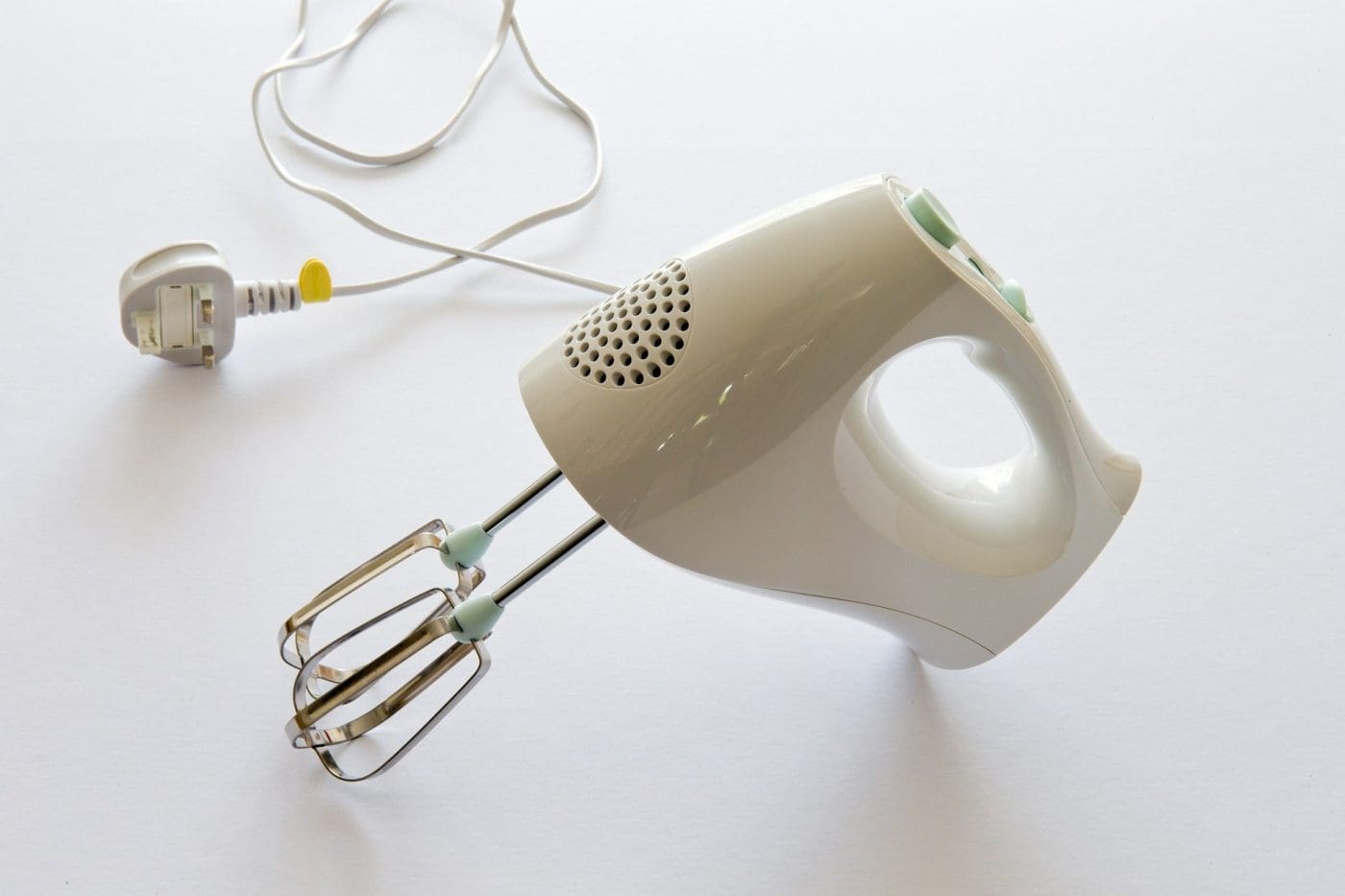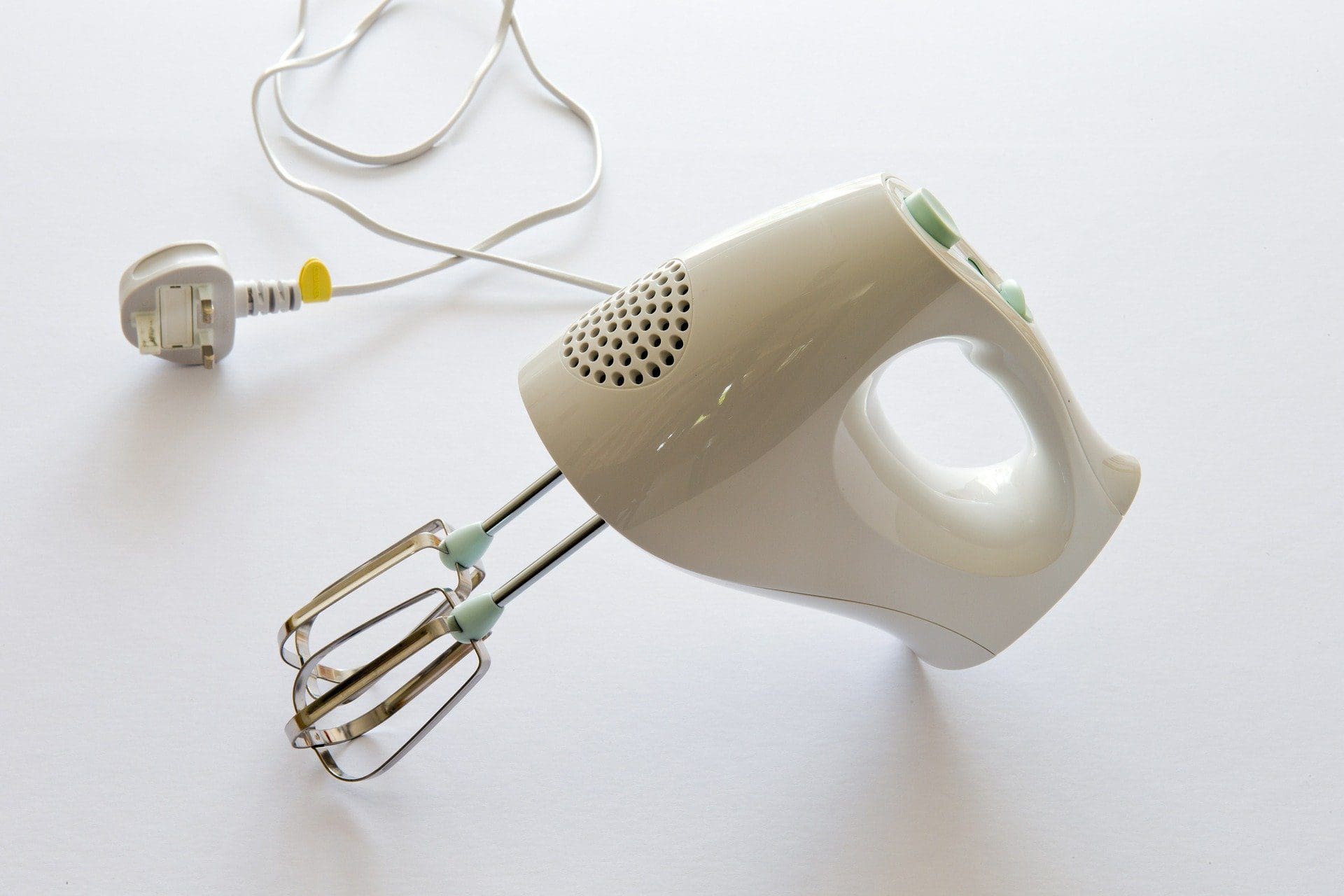 Myanmar's Consumer Protection Commission has issued directions to businesses on complying with Section 43 of the Consumer Protection Law concerning the labeling of goods in the Myanmar language, or in Myanmar language and one or more other languages, effective 16 March 2020.
The Commission is requiring the mandatory inclusion of specific information on the packaging of goods, the detail of which will vary depending on the product category concerned. Labeling information may include all, or a selection of the following:
Name of the goods
Size, quantity and net weight
Storage instructions
Usage instructions
Description of side-effects
Description of allergies
Precaution notice
Labeling requirements are broken down for products in the following groups:
Group (A) Foods
Group (B) Household Goods: household electrical appliances and household electronic goods
Group (C) Children's Goods: strollers, baby walkers, toys and accessories, cribs and hygiene products for children
Group (D) Communications Goods: Corded and cordless phones, cell phones and telephone accessories
Group (E) Drugs and supplements
Group (F) Cosmetics
Group (G) Consumer Goods: toothpaste and soaps
Group (H) Business Goods
In the event it is not possible to display the requisite information on the product, a pamphlet or insert may instead be distributed to consumers along with the product.
Products imported into Myanmar must be labeled before their distribution on the market. The use of stickers is allowed to ensure compliance.
Failure to comply will result in action against infringing parties under section 73 of the Consumer Protection Law.
If you would like to find out how you can benefit from Consumer Protection regulatory updates, sign up to our newsletter here.