Myanmar Mandates Local Language Labels to Ensure Consumer Safety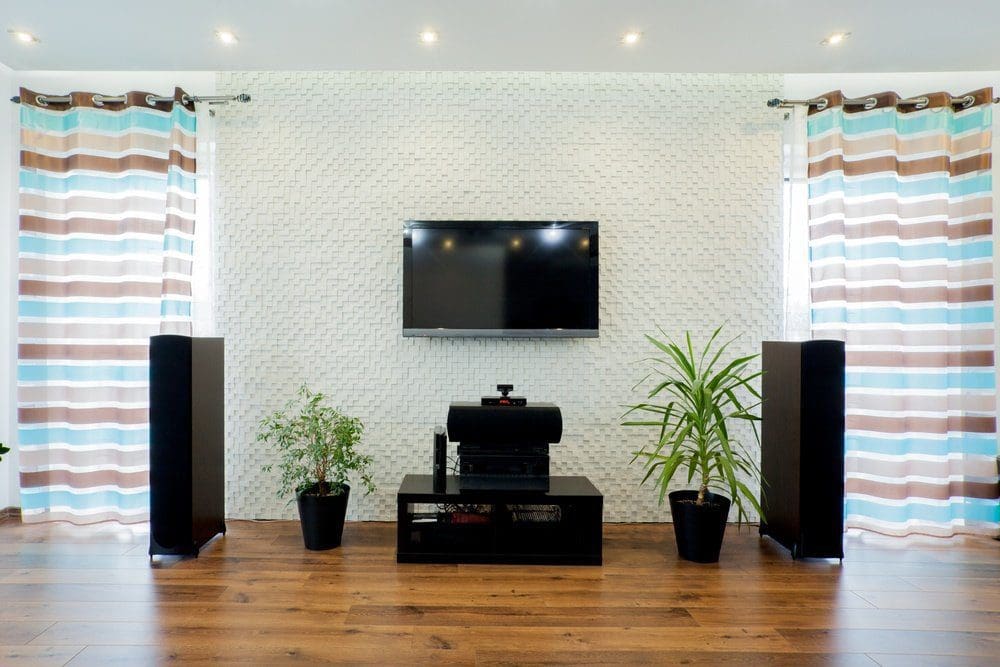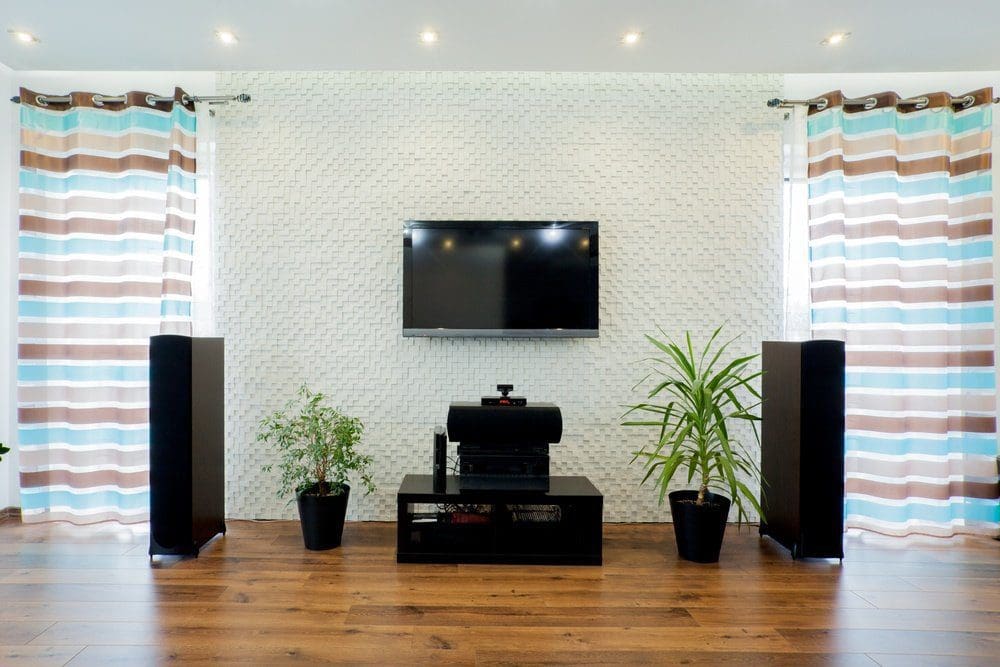 According to a report in the Myanmar Times, the Department of Consumer Affairs has set April 26 next year as the deadline for companies selling foreign products to use Myanmar-language labels as part of an effort to protect public health and safety.

The rules will be enforced starting 6 months after the deadline of 26 April 2019. Covered products include household electronics and telecommunications equipment, as well as children's items, food products, chemicals and other goods.

If you would like to find out how you can stay on top of regulatory issues related to product safety, sign up to our newsletter here.