New Artificial Intelligence Topic Launched in C2P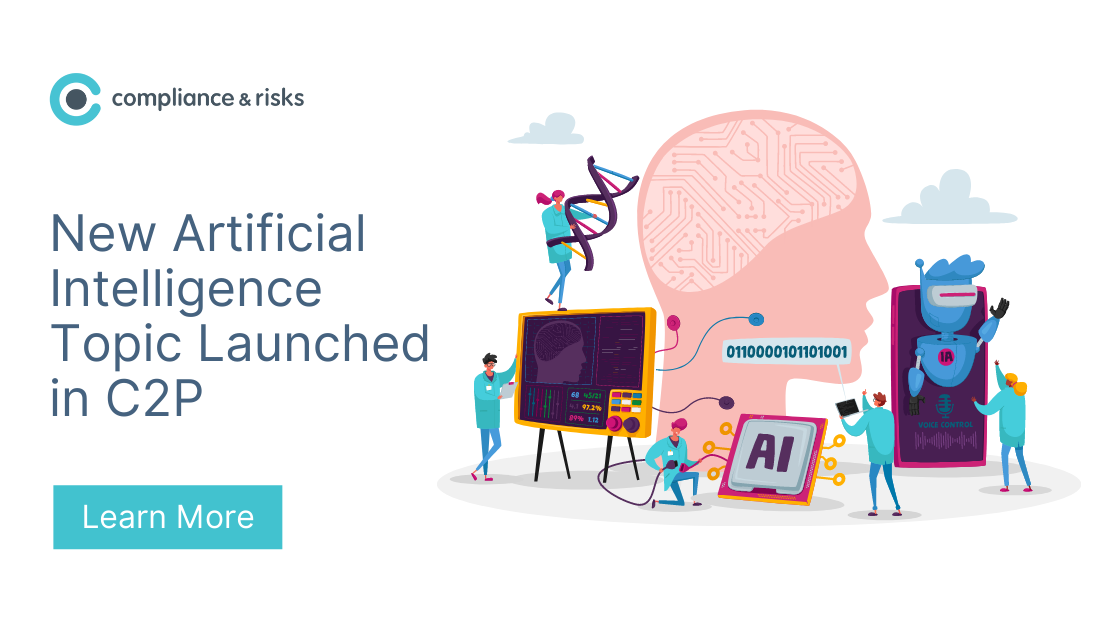 We are delighted to announce that we have added to our extensive regulatory coverage with the launch of our Artificial Intelligence (AI) topic in C2P, our compliance knowledge management platform.
Extensive Global Coverage
This coverage will allow companies to benefit from comprehensive, up-to-date information on AI regulations and standards across 200+ countries, supporting companies in complying with this increasingly regulated area.
What is AI?
AI refers to the software which can imitate human cognition and learning, thereby enabling devices and machines to perform tasks which would otherwise require human input. It has many applications in our everyday lives and is continuing to grow in popularity and demand, with AI products including smart appliances, speakers, autonomous cars, robotics, healthcare and more. With innovations in AI on the rise globally, manufacturers of products that use AI software will need to ensure compliance with emerging Artificial Intelligence regulations.
Regulating AI in the EU
The EU is leading the way in AI regulation by proposing the first ever legal framework for AI which aims to protect the safety and rights of businesses and people while strengthening the uptake of and trust in AI. It is a broad regulation, covering the use of AI in a wide range of applications and will have a significant impact on how companies develop, market and use smart digital technologies. The EU approach will be influential to other approaches taken around the world and will mean increased obligations for manufacturers of smart products.
Adding to Data Protection, Cybersecurity, Wireless Content
Compliance & Risks has long supported companies facing the unique challenges that technological advances can bring. The AI topic complements many of the core topics already covered in C2P, allowing manufacturers of smart products to get products to market faster, safe in the knowledge they are fully compliant. Other topics in C2P of relevance for smart products include Data Protection, Cybersecurity, Wireless, Product Safety, e-Waste and more.
To find out how you can benefit from regulatory coverage on Artificial Intelligence, Book a Demo today!
Market Insights straight to your inbox
Join 30,000+ product compliance & market access experts around the world