New Biocides Content Launched in C2P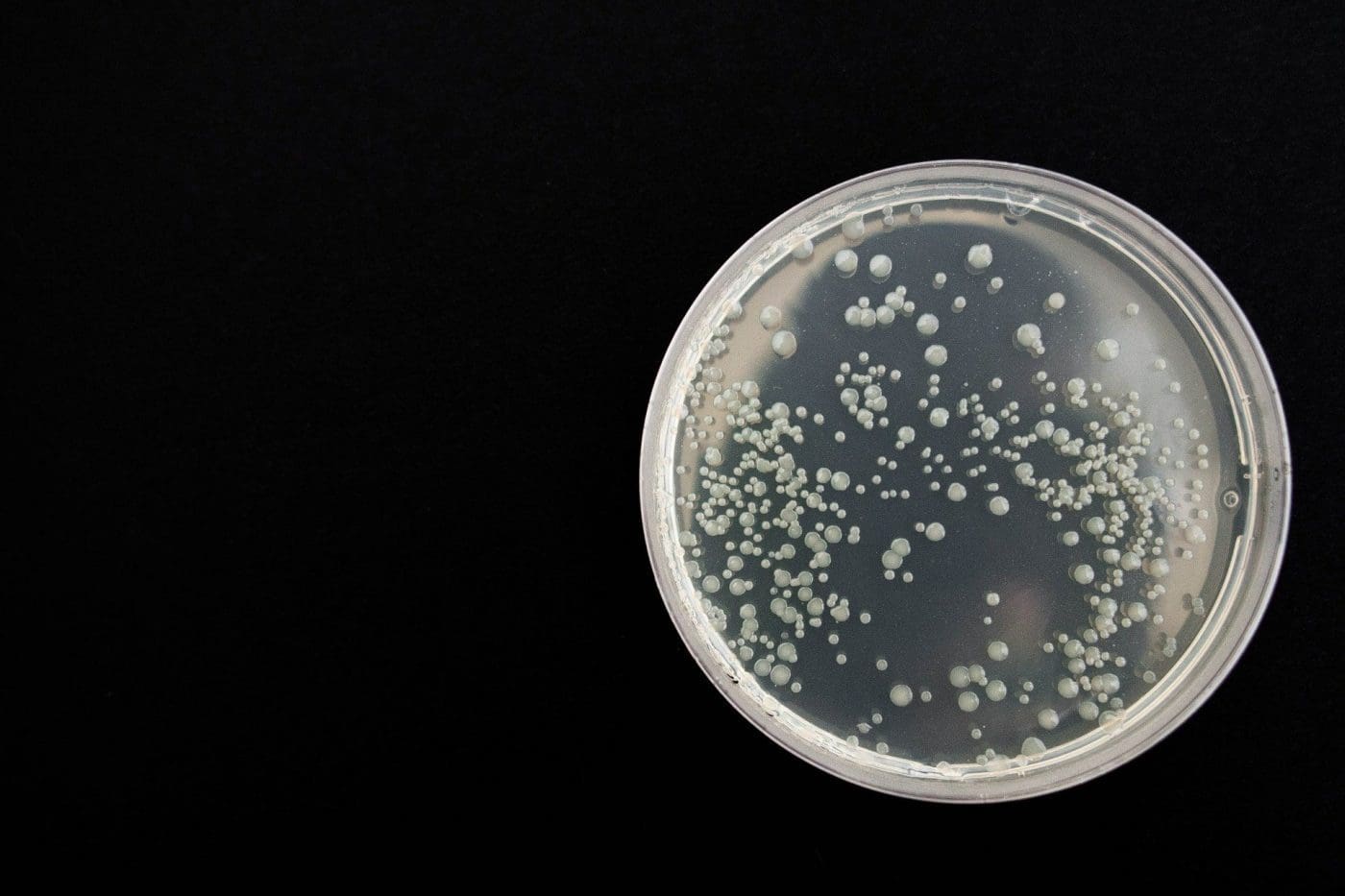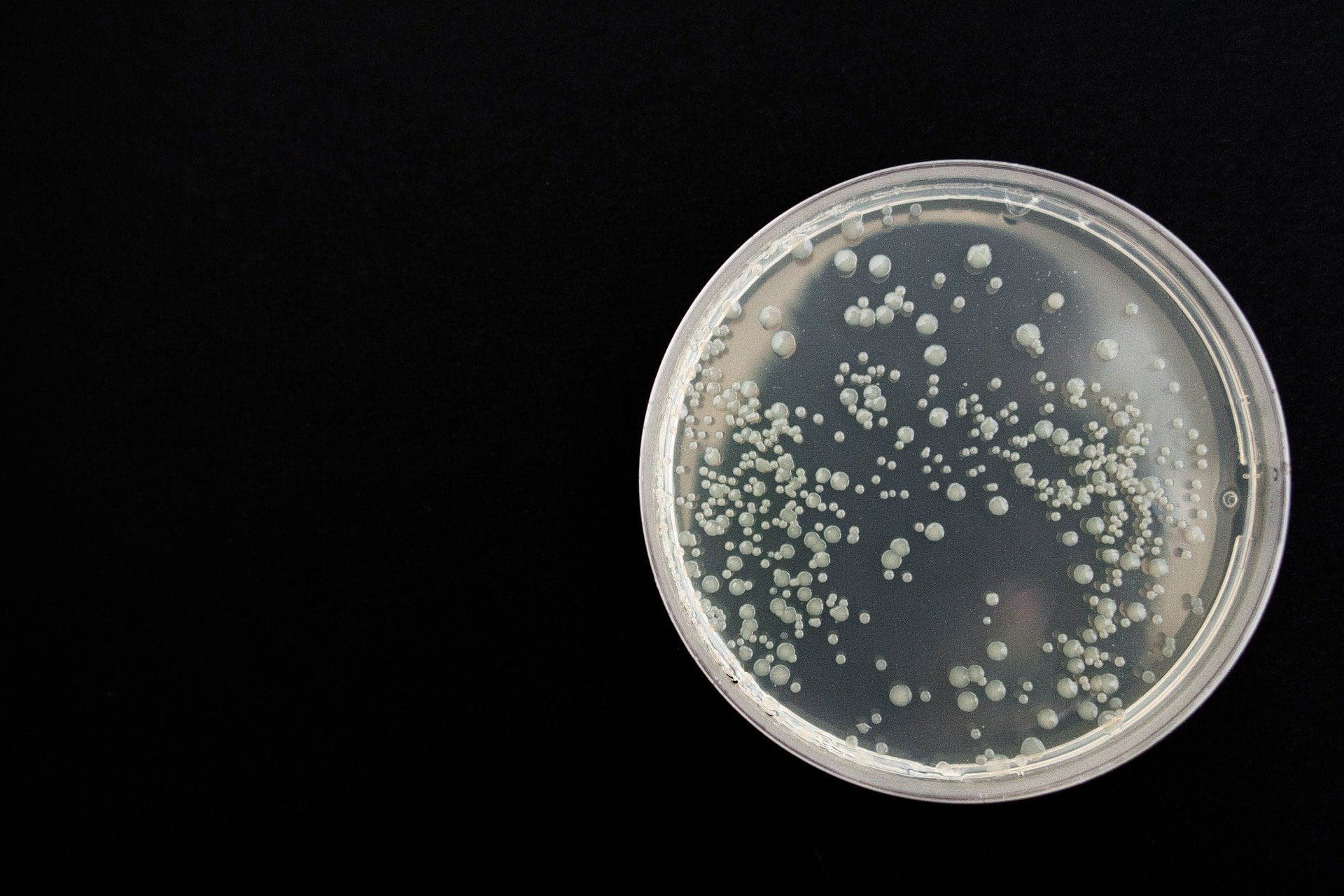 We are very excited to announce the launch of our new biocides content in C2P, our compliance knowledge management platform!
What is covered in the new biocides content?
Our biocides coverage in C2P will be historically and globally comprehensive and focuses on proposed and enacted regulations and supporting documents covering articles treated with, or intentionally incorporating, one or more biocidal products. The content is focused on C2P's core products, such as household appliances treated with biocides to prevent mold, or textiles treated with biocides to prevent odor.
How do I get access to this content?
In response to many requests from our users for biocidal coverage, we have added this content to our Chemicals in Products topic. If you currently subscribe to our Chemicals in Products topic you will now also have full access to the biocides content!
Want to find out how you can benefit from our new biocides content? You can email our support team at support@complianceandrisks.com if you would like to find out more, or have any questions about the new content.
Interested in how biocides are regulated in the European Union, United States and Canada? Make sure to check out our blog for the most up to date information.