New EU Draft Task 3 Reports on Ecodesign and Energy Labelling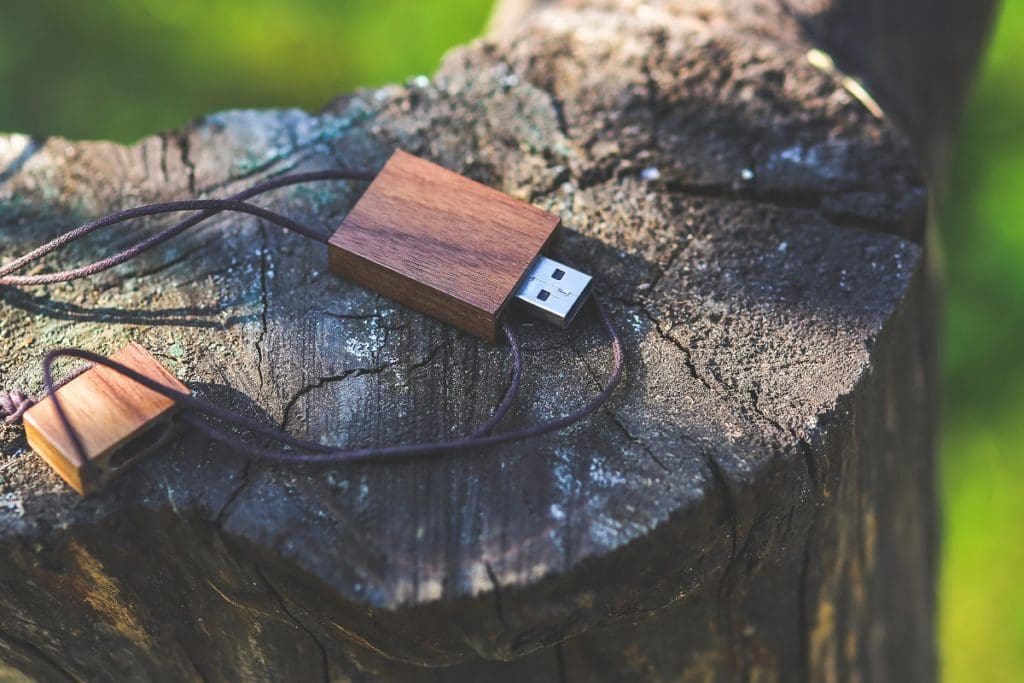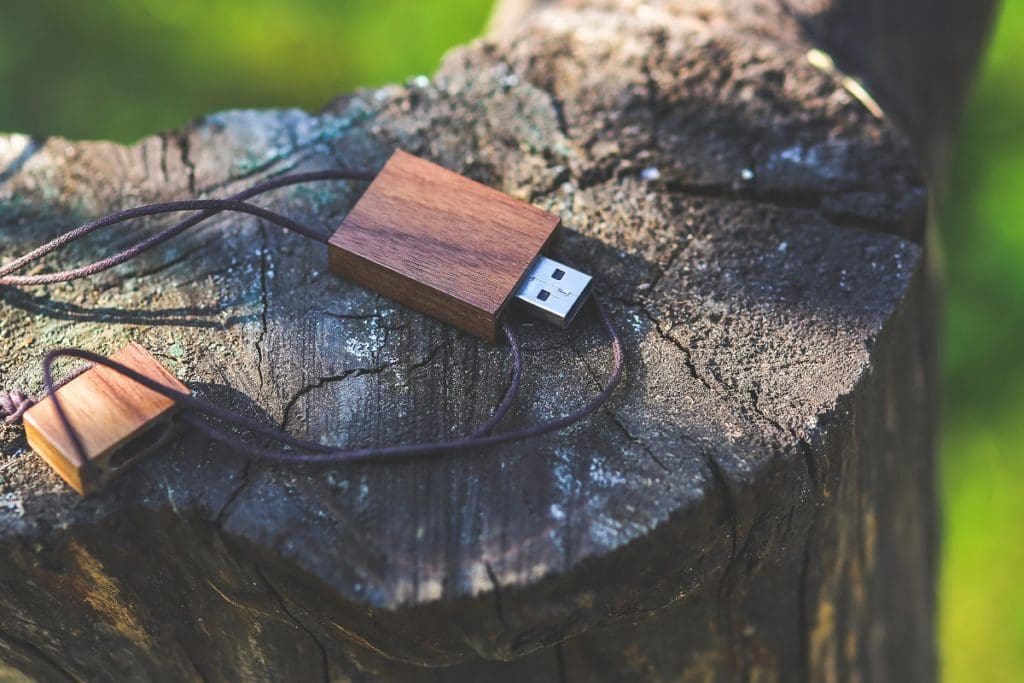 The Preparatory Study for Ecodesign and Energy Labeling Working Plan 2020-2024 has published new draft Task 3 reports and updated existing draft 3 reports.
The two new reports published are on universal batteries and on enterprise network equipment. These are available to view on the project website and the deadline for comments is 26 March 2021.
Updates to existing Task 3 reports include the reports on hair dryers and greenhouse covers, which have been updated to reflect how the energy savings for increased durability have been derived, and to update the summary table with those energy savings.
The report on tertiary hot beverage equipment has been updated regarding the calculation on the indirect energy savings that can be obtained via the material savings, which have reduced from 7.5 PJ/year to 0.5 PJ/year. These updates do not change the overall conclusions.
The new and updated draft task 3 reports are available on the documents page on the project website.
Remaining reports for stakeholder comments
The Task 4 report and revised Task 1, 2 and 3 reports are to be published approximately a week before the stakeholder meeting being held on 26 March. The deadline for comments will be 3 weeks after the date of publishing.
Want the latest updates on ecodesign and other regulations from across the globe? Sign up to our newsletter!