Norway Amends Food Contact Regulations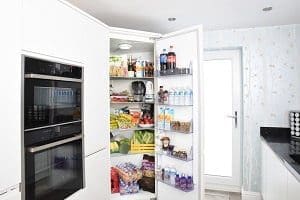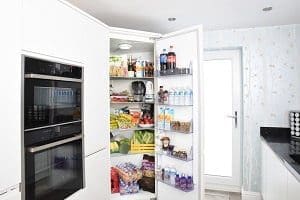 The Norwegian Ministry of Health and Care Services recently approved a new regulation, amending their existing Food Contact Regulations.
The purpose of the amendment is implement EU Regulation (EU) No. 2018/213 on the use of bisphenol A (BPA) in paint and coatings intended to come into contact with foodstuffs into Norwegian Law.
The Norwegian implementation contains no changes from the European text.
As per the EU Regulation, from 6 September 2018, the migration into or onto food of BPA (CAS No 0000080-05-7) from varnishes or coatings applied to materials and articles shall not exceed a specific migration limit of 0.05 mg of BPA per kg of food (mg/kg). The EU Regulation also bans the use of BPA in the manufacture of baby bottles and children/ toddler 'sippy" cups.
This amendment entered into force in Norway on 9 July 2018.
If you would like to find out how you can stay on top of regulatory issues related to food contact materials, sign up to our newsletter here.