Norway Proposes Two New Substances for the Priority Substances List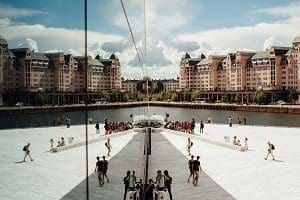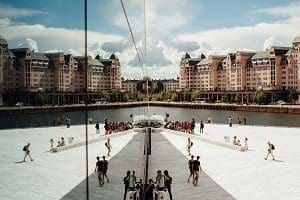 In line with its policy of reducing emissions of substances that pose a serious threat to health or the environment, the Norwegian Environmental Protection Agency is recommending the addition of dekloran plus and perfluorobutane sulfonic acid (PFBS) to the national priority list of pollutants which should be phased out.
Identified as potential alternative to the banned brominated flame retardant DecaBDE, dekloran plus is poorly biodegradable and can accumulate in animals and remain in the food chain. PFBS is a perfluorinated substance (PFAS) which is mainly used as a surfactant and in repellent protection to modify the surface properties of solid materials.
The Agency indicates that it will adopt more stringent regulatory measures regarding emissions permits for industry and waste management facilities, if the Government follows the recommendation to include both substances in the priority substances list.
If you would like to find out how you can stay on top of regulatory issues related to chemicals, substances, and materials, sign up to our newsletter here.